Hi! I'm Elizabeth, but my friends call me Lizzie 🙂
I'm yet another travel blogger hitting the scene, but I have a niche, which is my obsession with swimming! I love the beach and waterfalls, you can't get me out of the water until I'm wrinkly like a prune.
I've done all kinds of travel – I started out backpacking in my early twenties and now I do a lot of luxury vacations.
What is Travel to ME?

I do not discriminate against any type of travel. Our topic coverage is vast from articles about backpacking, luxury travel or the best places to eat for all travelers.
Travel is about exploring destinations, but we all do this in a different way. Some of us travel with our families and stay in hotels, whereas others are into extreme sports or exploring a cities cultural aspects. Some travelers go to Europe simply to view it's famous art and others go to Peru, simply to hike Machu Picchu.
No matter where we go or how we travel, we all have something in common: our passion for travel and exploration.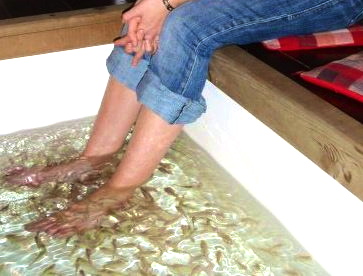 Travel Free
We also want to help our readers travel, but realize not everyone can afford luxury travel, although that is a topic we often cover.
So, you have the travel bug but you do not have an awful lot of cash – so you ask yourself are there ways to travel for free.  Well, if you are already subscribe to a credit card, the answer may be 'yes'.  Certain credit cards offer a point system to redeem against flights, depending on how much you spend within a certain time period.
For example, BA Amex have had offers where they give you 9,000 miles (now called Avios Miles and not Air Miles) if you go over a £1,000 threshold within the first three month of obtaining the card.  These points can get you to a wide range of European countries such as Ireland, Italy, Germany and France.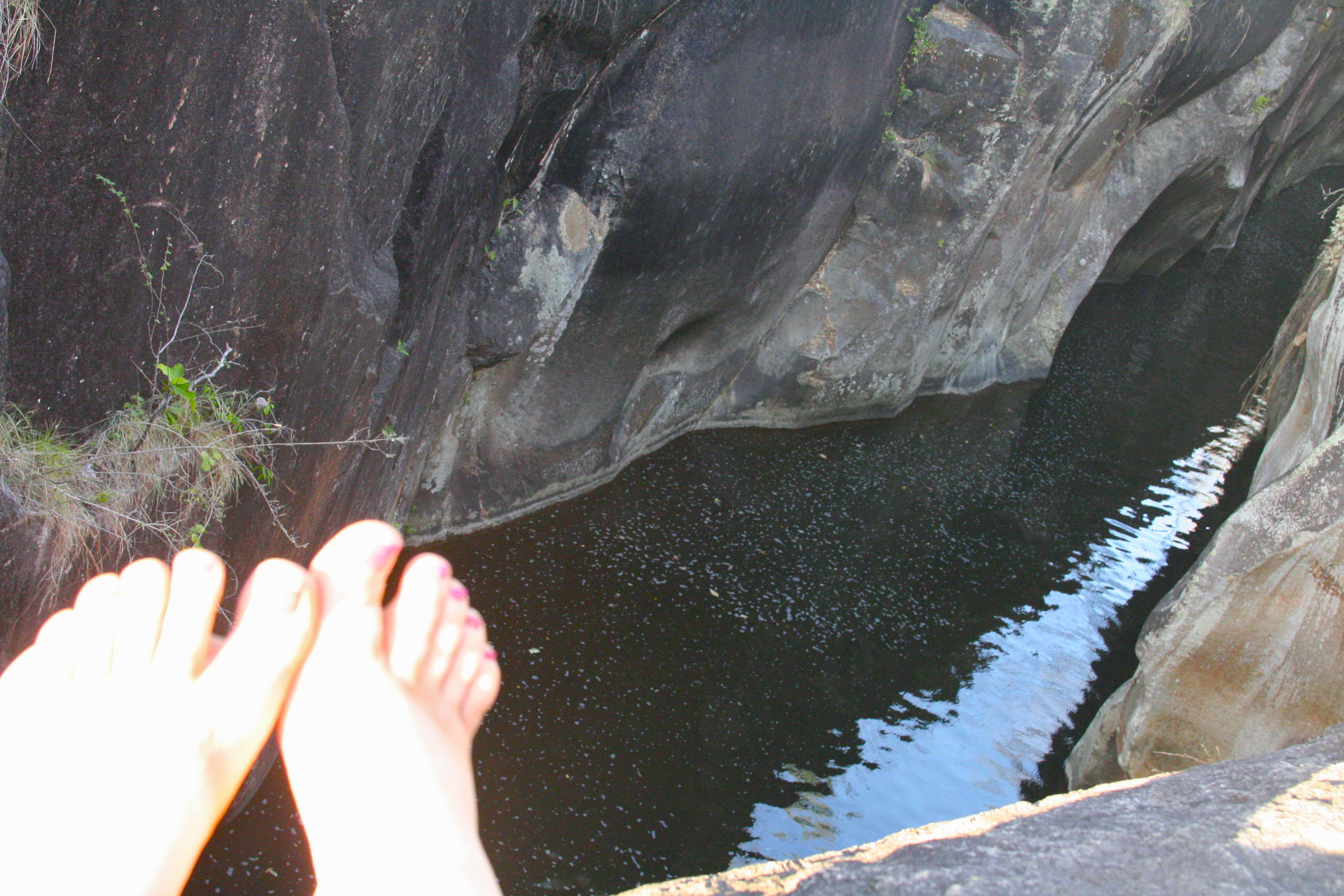 However, do check interest rates and insurance (which you will want to have anyway). Other companies are promoting their cards by giving the card user enough point for a return trip to North Africa or Turkey. You can exchange these trips to get two return tickets to places that are nearer,- many European destinations qualify. These are good deals that allow the passenger to travel for free, but do not forget that you are also a consumer – be attentive to how much is spent on your card. However, if you are a spender anyway, this is an ideal way to jet off to any destination you choose.
Once you arrive, what are you going to do to earn money? It is easy to gain casual employment in a holiday resort – waiting tables, bar work and providing the qualifications are in place, lifeguard. Check the deals your credit card company are offering and you may be pleasantly surprised to find that you qualify for airline tickets.  If you are on a strict budget – book your accommodation beforehand and that does not have to break the bank either.