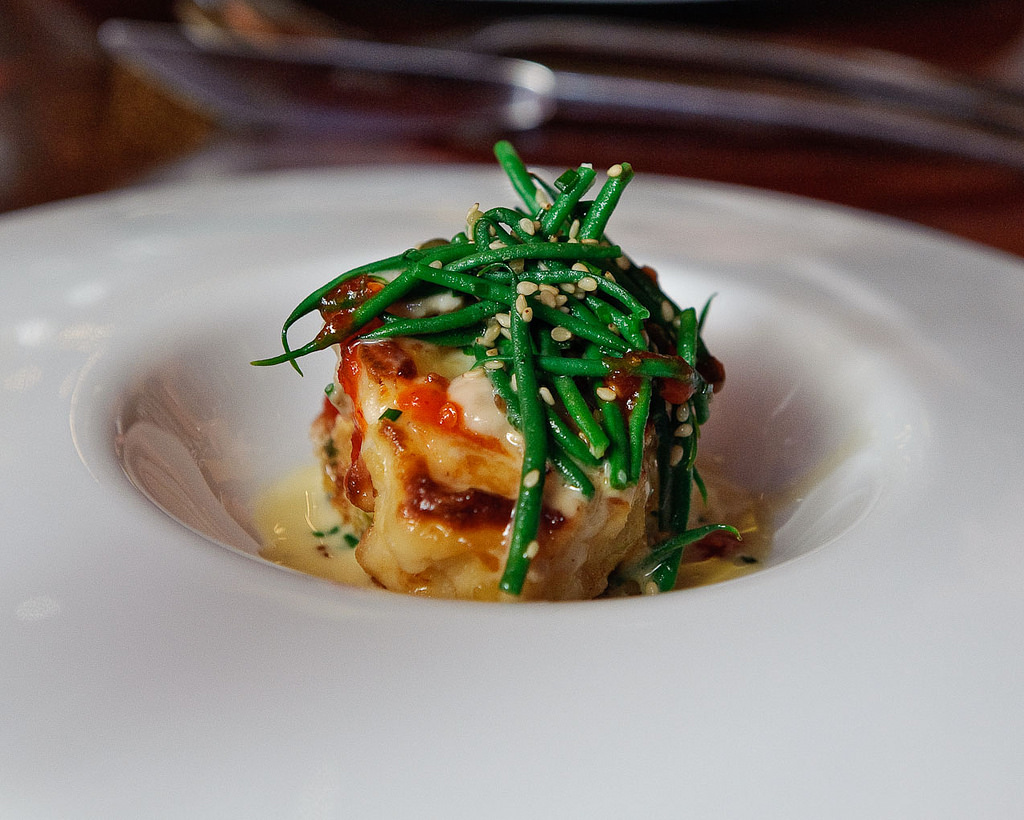 Southwestern cuisine is one of the trendiest types of cooking in America. Celebrity chefs like Rick Bayless and Bobby Flay have built their careers on these flavors. When you're visiting New Mexico, you can sample the real deal. Here are four unique restaurants in Santa Fe.
Bodega Prime
The farm-to-table concept is extremely popular in New Mexico. Many famous chefs negotiate deals directly with food producers and have stock shipped to the kitchen. For example, owner and chef Noela Figueroa is a Seattle transplant who has earned her stripes on the Santa Fe cooking scene. After working at two other storied local restaurants, Figueroa used the relationships that she'd built to open Bodega Prime.
This eatery is an intimate social setting intended for gatherings. The kitchen is open, and you'll also find counter space where you can watch the preparation. If you'd rather sit at a regular table, that's fine, too. Either way, you'll experience some of the freshest ingredients in town, all of which the restaurant locally sources.
Café Pasquale's
Before starting Bodega Prime, Figueroa honed her craft at another Santa Fe establishment, a local institution called Café Pasquale's. This humble stone building belies the stature of its reputation. It's considered one of the most iconic restaurants for Southwestern cuisine. Their recipes are so popular that the New York Times and LA Times have both published versions for their readers.
This 40-year-old business is open for breakfast, lunch, and dinner. The menu includes staples of Southwestern cooking such as plantains, zucchini, mole sauce, and black beans. Many of the dishes use the original recipes from the 1970s — great flavor never goes out of style. When you walk in here, you'll feel like you're entering a throwback casa, but you'll realize after a few bites that you're eating the best that Santa Fe has to offer.
Mariscos La Playa
When you look at a map of North America, you won't see any oceans close to Santa Fe. It's about equidistant to the Pacific Ocean (900 miles) and the Gulf of Mexico (1,100 miles). Don't let the gap fool you, though. Some restaurants in the city provide succulent seafood, and the best of them is Mariscos La Playa.
At this establishment, you'll enjoy seafood dishes with a Southwestern twist. Spicy foods with savory ingredients will dazzle your palate. You'll also experience wonderment over how the seafood is so fresh given the distance to the water. Even some waterfront eateries can't match the flavors of Mariscos La Playa.
Coyote Café
Image via Flickr by richardswearinger
When you visit Santa Fe, The Plaza is the place to go. You'll find plenty of delicious restaurants here, and lodging is relatively cheap, too. You can find a cheap Santa Fe Inns on Hotel Planner in the area, reducing your travel time. Then, you can head over to Chef Eric DiStefano's restaurant. Here, you'll discover dozens of different ways to eat green chile, all of which will deliver explosive flavors. Don't let the name fool you, though. Coyote is not on the menu.
When you visit Santa Fe, you'll relish the amazing culinary opportunities. Any of these four restaurants could serve you one of the tastiest dishes of your life.