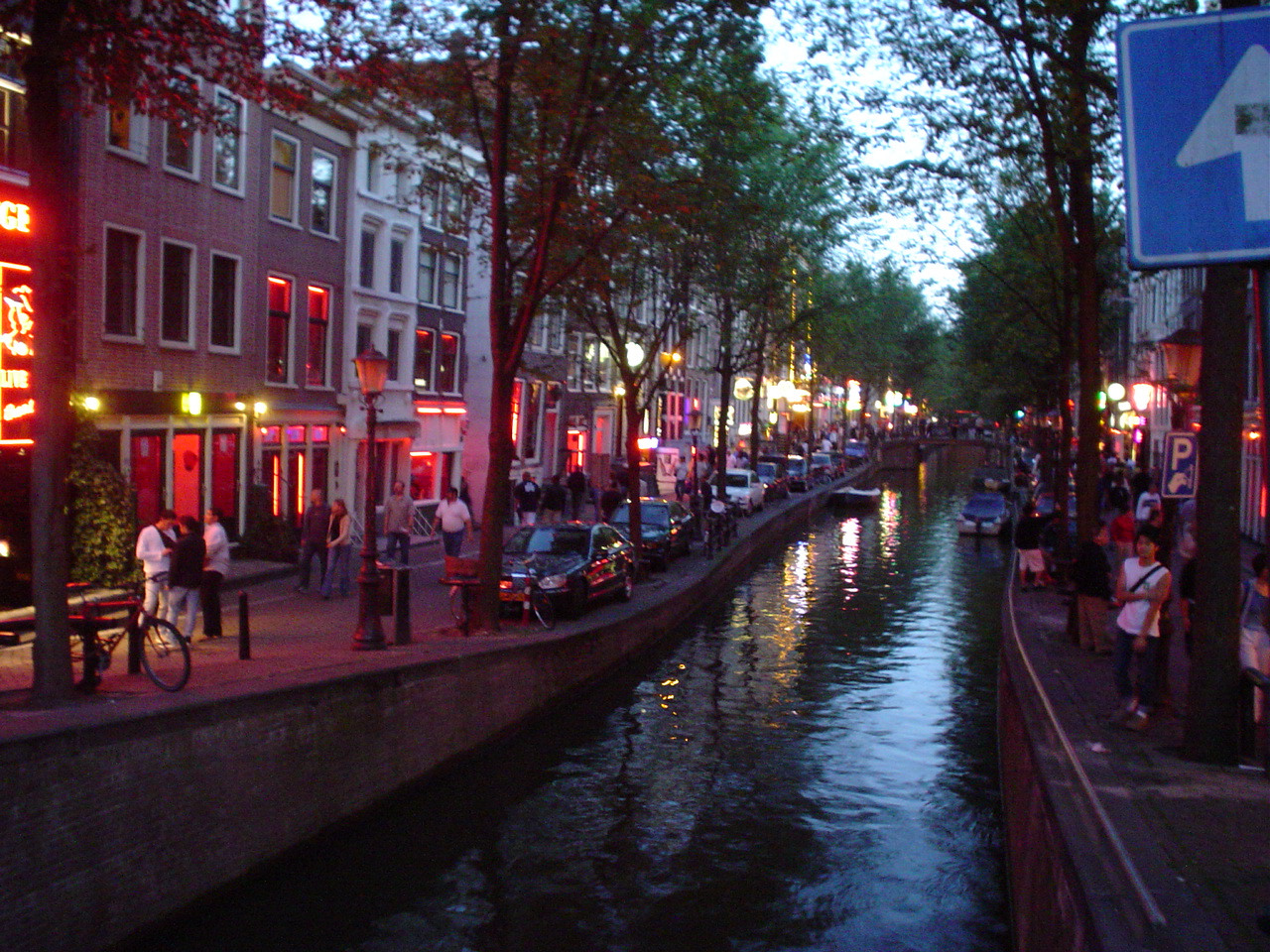 This is a continuation of some of the do's and don'ts in the fabulous city of Amsterdam. The intent of this blog is to give you a local's perspective on different ways to have your best time in the city and not piss off the locals. Continuing right along…
Don't just spend all your time in Amsterdam near Central Station, Dam Square and the Red light district…
Walking out of Central Station, which is a most impressive building in of itself, you are immediately greeted to the spectacle of Amsterdam. Nearby is Dam square – the central navigating point of the city – and close to that is the Red Light District (RLD). With so many little side streets in-between you can, and you should get lost in this area, for awhile, BUT – don't spend your whole trip here. Many tourists do just that and that is why the image of Amsterdam being a vice filled, sleazy place is predicated around the globe. In the areas I mentioned it is sleazy… That is why you need to task yourself to go beyond these locations.
Do explore the Jordaan District, the Canal rings, Leidsplein, the museumplein, Vondal park…  
The places just noted in the title of this section are but a few of the beautiful places to see in Amsterdam away from Damn Square and the RLD. Buy a map and go to these places… it is so worth it and it will forever change your view of Amsterdam. The old sections of town – the Jordann district and the old canal rings the Herengracht Prinsengracht and Keizersgracht – are filled with quaint charm, varied restaurants, and the amazing views that make this city famous. Leidsplein provides an alternative to the grotty bars around the RLD and offers the places that Dutch people actually go for fun like music venue/clubs – Paradiso and Melkweg. Vondal Park is one of the worlds prettiest parks and a place for thousands of Dutch to picnic on a warm day. Go explore these places; you will be thankful you did.
When visiting coffee shops, again get away from the Redlight District and Damn Square… 
Coffee shops near the Red Light District are cheesy, set up for tourists, and both rip you off and give you far less quality of pot then you can get elsewhere. Though a local could point out a few good coffee shops in these areas, perhaps Hill Street Blues for instance, as a rule head away towards Leidseplein and you will start finding better coffee shops that actual Amsterdamers go to. A few suggestions for coffee shops include the Dampkring and the Rokkery both of these places have a great vibe and offer good value for money.