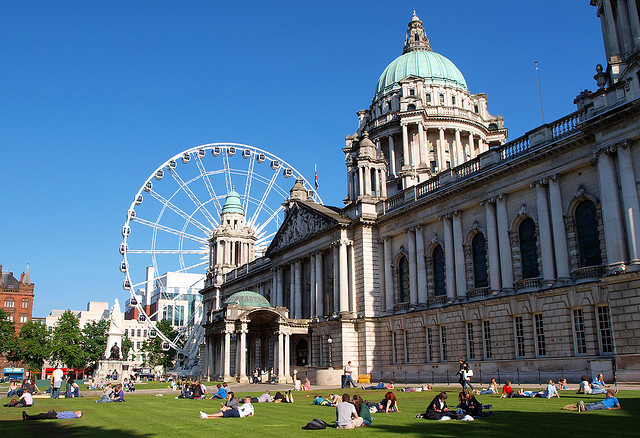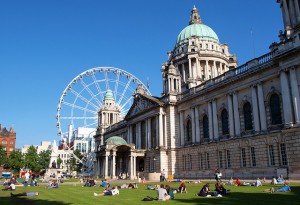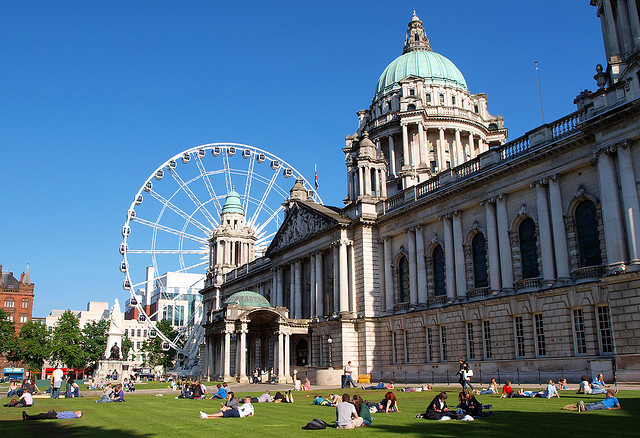 Belfast is a strategic position in Europe and the capital city of Northern Ireland. It is also here that the government and parliament of the country seats. It is famous because of the renowned Irish linen manufacturing plants located within, the tobacco companies and building of ships. Because of such activities going on in the city many visitors be it international tourists and local ones makes their way here to see some histories.
In today's world Belfast is considered as an industrial center, arts and education, business and legal city. For those who are visiting Belfast, one of the top things that any visitor will want not to miss is a trip to the ship manufacturing plant, the Harland Wolf Company. It is famous for building the Titanic ship.
To see the best attractions in a shorter period of time, you might want to look into renting a car or hiring a taxi. If you do decide to rent a car, don't forget about car insurance. Better safe than sorry!
 Top things to see in Belfast
The following are some attractions that are found in Belfast. First, there is the Ulster museum that offers a variety of attractions with collections of historical Irish artifacts and collections from Spanish Armada. In addition there are various fun things for kids. It is good for family outings.
The Belfast bike tour is also common sight to behold. This can be done near the Lagan regional valley park. The paths in this park lead to Lagan River. Inside is the Ring monument that offers a fascinating site to visitors. Most bikes come with trailers to increase the fun.
For movie lovers there is the Queens Film theatre offering cinema services. It shows European and independent films. In addition to this the city of Belfast offers kids the W5, it is a combination of special and kids museum. It offers the best for the kids' outings.
The city hall in Belfast is also among the attractions to see. It is among the best government buildings in the city. It also serves as the government headquarters. It is also one of the oldest architectural master pieces in the city.
For the tourist then they can visit the Giants causeway visitors centre. This is a place where new visitors in Belfast will get all the necessary information on various attractions in Ireland. For those on academic holidays then they must see and visit the Linen Hall library centre. Among the oldest libraries opened in 1788 with information about Irish cultures. It is housed in an old architectural masterpiece.
For those going on an August holiday in Belfast then the Feile festival is a must attend. It is a cultural festival with a variety of events to see. Furthermore the Milltown cemetery in the west part of Belfast is a place to visit. It is free to visit.
Another popular place to visit is the peace walls. They usually divide the republican west and northern parts. Many tourists come to these parts on holiday as they give their signatures.
Other things to do include visit to zoology gardens, golfing experiences, ice hockey games and valued taxi and cab rides
Visitors in Belfast will also have various shopping experiences. At the city centre there are many shops and stalls with different goods to choose from. Besides you can just window shops in various shopping complexes.
For the visitors in Belfast there are various world class hotel offering better services. There are local foods and drinks all offered at the cheapest prices. There are also excellent services. All you need to do is book online.
Visit carinsurance.org.uk for the best insurance quotes in Belfast