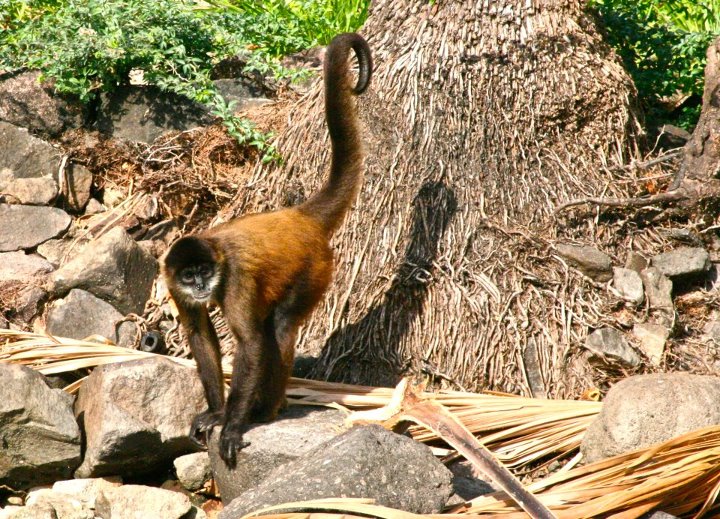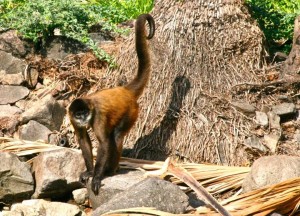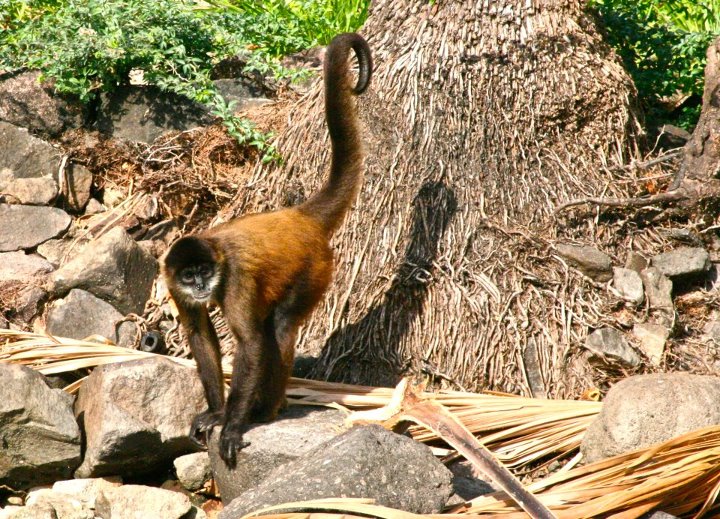 The Bali Safari and Marine Park is a 98-acre wildlife and nature conservation project whose mission is the preservation of endangered species through education and research. The park works with other zoological parks and organizations around the world and sponsors many educational campaigns outside of its own borders through its extension service. It is located just south of Gianyar.

The park is beautifully designed in traditional Balinese style, including temples and huts, and houses over 80 animal species that have lost much of their habitat primarily due to encroachment by humans.
Park Basics
Bali Safari and Marine Park was designed and created by the Taman Safari Indonesia group, which has received many accolades from zoological conservationists for their valuable work in this field for the past 20 years. The group also built parks near Jakarta, Indonesia's capital, and near Surabaya.

The park is open every day from 9:00 AM to 5:00 PM.
Admission Packages
The basic entrance fee, which includes a half-hour safari by bus and entrance to the fresh-water aquarium, is US$35. Tickets can be purchased at the gate.

Local tour operators and hotels offer discounted packages ranging from about US$29 for a five-hour tour of the Garuda Wisnu Kencana section of the park, to US$124 for the "Rhino Tour" package, which can only be purchased from outside operators or hotels. This is a more inclusive package that offers not only entrance to the park but also to the water recreation area, a safari adventure on elephant back, unlimited rides in the Fun Zone, and a souvenir.

On tours booked through external agents that combine cheap flights to Bali and accommodation with a trip to the Safari and Marine Park, children receive a discount of about $10 to $15 depending on the selected tour. Families and groups are also eligible for group pricing that makes the per-person entrance fee much lower.
Attractions
There are many activities for visitors to enjoy while at the park. For example, they have the opportunity to meet and have their photographs taken with baby tigers and orangutans. All animals are accommodated in an environment that is as close to their natural habitats as possible. However, in many cases, visitors are able to get an up-close view and even interact with the animals, including lions and tigers during safaris. Safari goers are well protected inside the vehicles and are never in any danger.

Various animal shows are performed throughout the day, and attendees get the chance to pet and take photographs of camels, horses, elephants, and many other animals. There is a tiger feeding daily at 12:30, 2:00, and 4:00 and a piranha feeding at 10:30 and 3:00.

The park has a swimming pool, which is a welcome attraction for those looking for a refreshing way to cool down and relax for a bit before continuing their adventures.
Food and Drink
Visitors have access to reasonably priced food and drink within the park, though the selections are somewhat limited. The Uma restaurant can accommodate 800 diners and is open all day. It incorporates a traditional Bali village theme and serves Asian, local, and international cuisine with freshly prepared house specials.

For travelers wishing for a chance to see endangered animals and appreciate their beauty up close, a day at the Bali Safari and Marine Park is just the ticket.