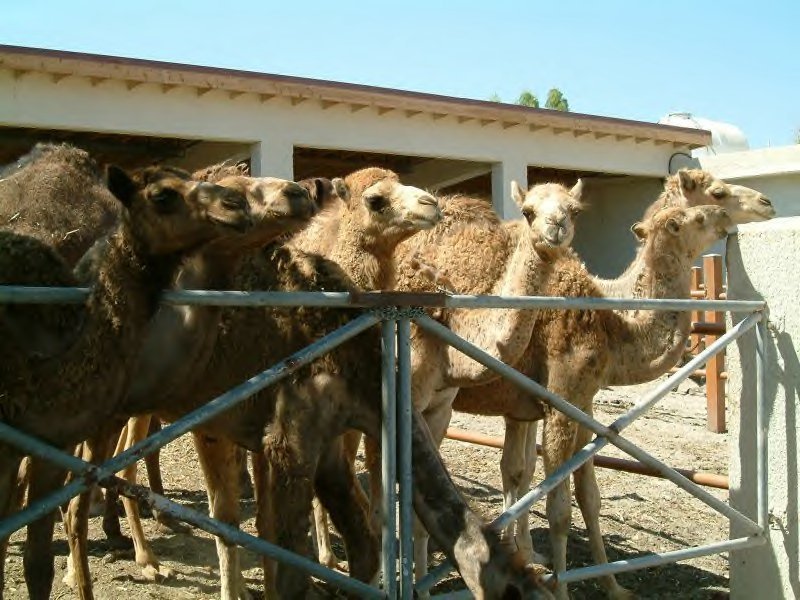 A holiday in Larnaca is likely to be a unique experience whatever you do. Boasting glorious weather, a fascinating history and a mesh of various cultures, it is an unforgettable place to spend your holiday.
But there are a number of very special activities that are likely to make those flights to Larnaca all the more tempting when you hear about them. If you've got an adventurous soul, you won't want to leave the city until you've done at least half of the varied activities below. Start booking your holiday now with a Monarch Airlines flight.
Exploring the Zenobia
Considered the best wreck diving site in the Mediterranean, the Zenobia is a tangled mass of twisted metal, old cargo and coral organisms. There were no casualties in her descent to 42 metres below the surface, but it is still eerie to swim alongside the belly of this extraordinary beast. If you have advanced diving skills, there is the chance to dive into the upper car and accommodation block – a spooky experience indeed, but one that the adventurous will not be able to resist.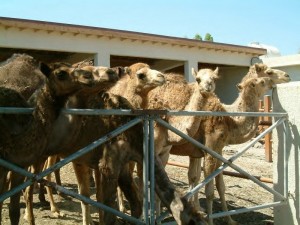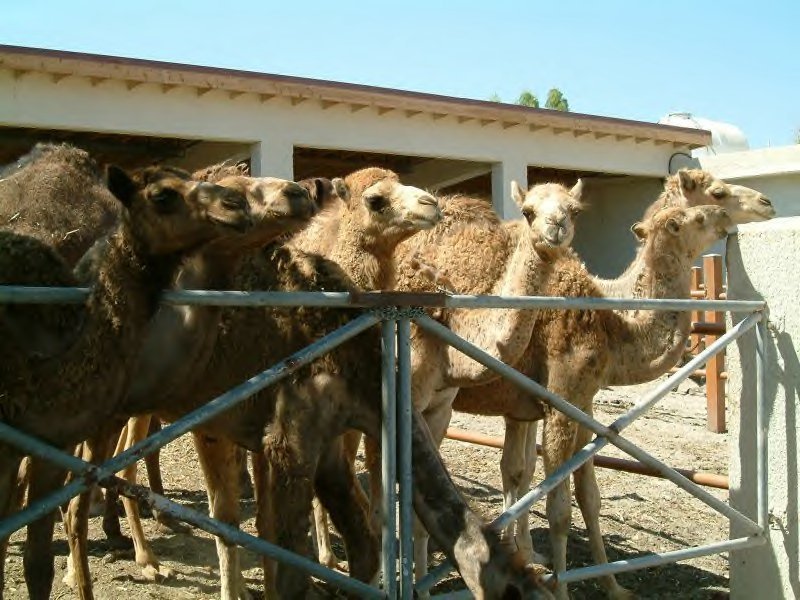 Mazotos Camel Park
You don't need to go to Egypt in order to ride a camel as you can enjoy this fantastic experience in Larnaca. The unique stride of these magnificent creatures allows you to witness the spectacular countryside at a very different pace, and in a fashion that will make your friends very envious when you return home with photos. Mazotos Camel Park is just 15 minutes from Larnaca Airport and features a number of additional attractions exclusively for children, such as playgrounds and bouncy castles.
Quad biking
Camel rides are one way of seeing Larnaca's rural areas. Quad biking is quite another. An exhilarating journey that will see you blasting your way over the hills of Voroklini and Pyla, around cliffs and gorges and through varying terrains. It's more than enough to get the adrenaline going.
Authentic fishing by boat
There's nothing quite like enjoying a fishing trip. Wherever you are, it's generally a peaceful experience that is more relaxation-orientated than any other sport. So be prepared for a shock when you try out some traditional fishing methods in the Zygi village. There is so much to learn that you may find yourself feeling completely out of your depth as you are shown how people of decades past claimed their meals from the sea.
Indulge in some water sports
Larnaca's sun soaked beaches are the perfect place to try out a new watersport. Go solo on a windsurfer or kitesurfer, or get a group together and jump on a banana boat. Jet skiing, flyboard, paragliding and sailing are also available. With a plethora of approved training centres along the coast offering all manner of activities, there really is no excuse not to try something new.
Whatever your fancy, Larnaca is bound to have a unique attraction that tickles it. Get out to Cyrpus for your next holiay and see what you can discover.