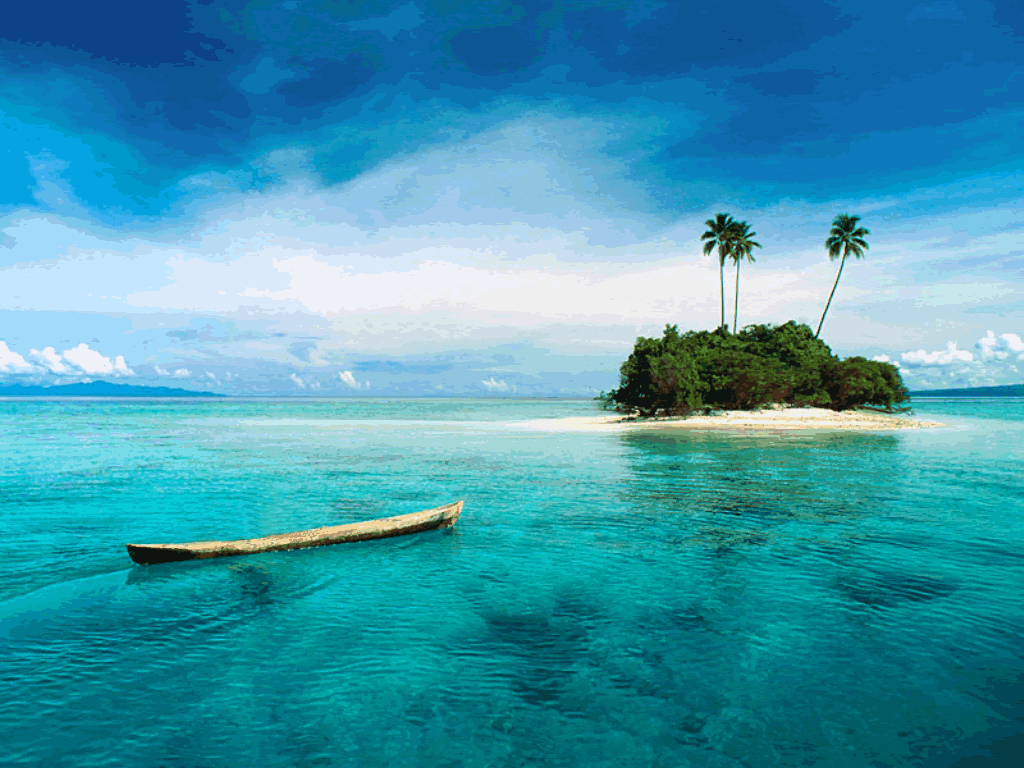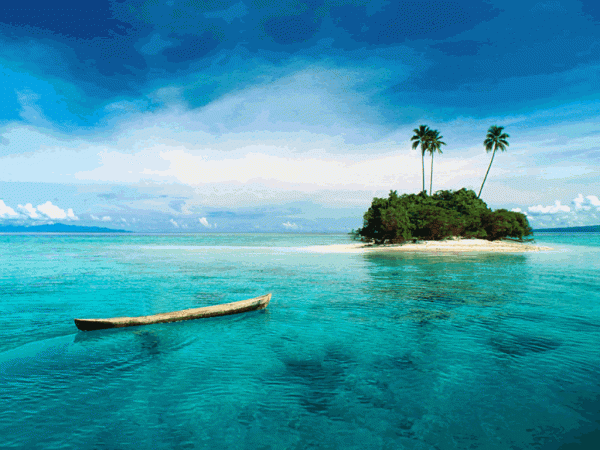 Fiji is one of the best beach holiday destinations for families. There are numerous resorts and hotels that welcome children with facilities and entertainment especially suited to keep them happy. Fijians love children and welcome them with activities, water sports, kid's clubs, adventure trips and play areas as well as babysitting services. Three things to consider when planning a family Fiji holiday are:
Reduce the Cost of a Family Holiday
Most family friendly hotels and resorts in Fiji offer special packages that include airfare, accommodation as well as meals in some cases. Many resorts let children who are under 12, 15 or 17 years, depending on the resort, stay and eat for free. They also offer kid's clubs for children from three to five to 12 years. Many of them are free, open every day and fully supervised. Children can use them as often as they like.

These resorts also have accommodation that is child friendly. With two adjoining rooms or interconnected rooms, they may sleep two or three adults and three or four children. The swimming pools are fantastic with special children's pools. The activities and tours are fun, educational and give insight into the Fiji culture.
Island or Mainland
Visitors have the choice of staying on one of the Fijian islands or on the mainland. If white sand beaches and water sports are the main aim of the holiday, then the islands are a better choice. They can be reached by boat, seaplane or helicopter from the mainland and have an exclusive, less formal, relaxing atmosphere.

 Hotels and resorts on the mainland will be cheaper and have easier access to tourist attractions. They also have the advantage of being near restaurants. On the islands, the resort food is the only choice. The beaches on the mainland are not as nice. They don't have the clear water and white sand or the selection of water sports. The resorts on the mainland are near golf courses.
A few of the main attractions on the mainland are:
A river safari on the Sigatoka River takes visitors into the heart of Fiji. It is an eco-cultural adventure on a custom-built safari jet boat.
Hot springs and mud baths are considered to have healing properties, and they are great fun. Visitors soak in the springs and relax in the middle of the jungle.
The Colo-i-Suva Forest National Park has four and a half kilometres of trails that take visitors through the forest and near natural lakes where swimming is allowed.
Children love the Orchid Island Cultural Centre where they see crafts, plants and animals native to Fiji as well as ancient rituals and customs.
Other Considerations
Weather and water will be the main things to take into consideration while in Fiji. Fiji weather is sub-tropical and generally good all year round. However, being sub-tropical it can also experience heavy rain and storms.
The water in the main resorts and cities is safe, but on the islands, bottled water is safer. Bottled water should be sealed; otherwise it may be tap water. Fruits and vegetable should be washed in drinking water before eating.