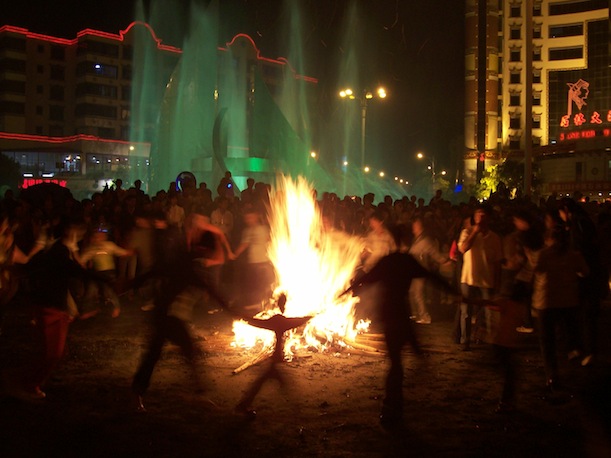 If you're planning a break in Sani, Greece, it's well worth timing your visit to coincide with one of the resort's fantastic festivals. There are two key ones to look out for in the local events calendar, with one focusing on music and the other on food.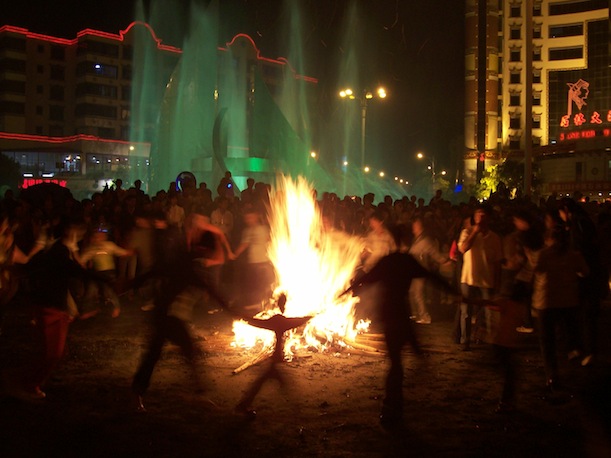 Sani Gourmet
If you're a serious foodie, Sani Resort is going to be a great destination to visit at any time of the year. In fact, the organisers of Sani Gourmet – the local annual gastronomic festival – claims it has played a key role in broadening the nation's cuisine in recent years, largely thanks to collaborations between Greek and international chefs.
Typically, this festival takes place in the third week of May and lasts for ten days, but the dates do change from year to year, so make sure you check before you travel. Given the prestige of resort's restaurants, it's no real surprise that most of the events are held in these, including sophisticated venues on the marina, like Water Restaurant, and hotel-based establishments, like Byblos Lounge in Porto Sani Village.
For the festivities, renowned chefs from Greece and across the world prepare amazing food which, let's face it, is what any decent food festival is all about! As well as tastings, there are presentations and workshops, so it's good place for real enthusiasts keen to learn as much as possible.
Sani Festival
Another annual event, Sani Festival has a much longer history than its food-focused counterpart. This year it celebrated its 20th birthday and, while it's a much-loved staple in the local calendar now, it was once a much smaller affair.
It all began with Jazz on the Hill, which is now just one section of the much larger Sani Festival. These days, other sections include world, classical and Greek music, as well as avant-garde theatre.
Typically taking place during July and August (again, it's always a good idea to check dates before you travel!), it's got a strong reputation for its commitment to the arts, making it a must for culture vultures. This year's line-up included some jazz and blues greats from America Ahmad Jamal and Ismael Lo, in addition to lots of famous Greek names, including Dionysis Savvopoulos.
Where should you stay?
If you fancy catching either of these festivals, it makes perfect sense to stay in Sani Resort itself. This is made up of four main hotels, all of which have a great reputation for their facilities, luxury and even their family-friendliness – good news for travellers with children.
Each hotel has something a little bit different to offer and, if you are planning to travel as a family but you don't want to sacrifice luxury, Porto Sani Village is arguably the best place to stay. All the accommodation is set in low-rise buildings, which really does give it a lovely village feel, adding to the family atmosphere.
Perhaps one of the best things about it is the fact that it has a great balance of things for parents and children to do (when you're not enjoying one of the festivals, of course!). For instance, there is a pool for adults and another for kids, a selection of clubs to entertain little ones and a relaxing spa for mums and dads. Plus, there's a private beach just 300 m away.