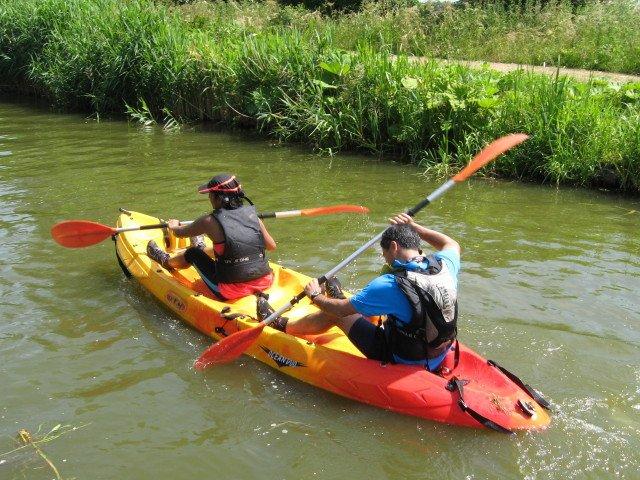 Summer has arrived! Now that "nicer" weather and bright sunshine are the norm for at least the next month or so, you might wonder what you can do in that time, especially if you have time off work. As it happens, if you're in or plan on visiting the UK, then there's so much you could see and do, especially if the all-inclusive holiday doesn't take your fancy.
Here are a few things you could do when visiting the UK that offer something a little different: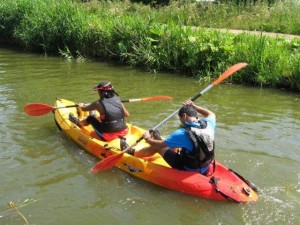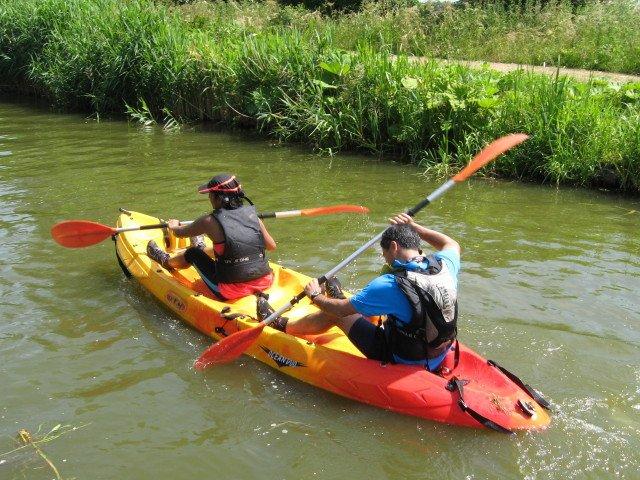 Questars
Source: Questars
The next leg of this six-event series of races take place in the Wyre Forest on 7th September, and for the adrenaline junkie, this is an absolute must. The Questars events have three different variations:
Trio – this involves trail running, mountain biking and kayaking over a long course

Duo – consists of trail running and mountain biking

Flexible – allows you to visit as many checkpoints as you like, but you must visit at least one
To enter a duo race, it costs £36, while £45 is the cost of a trio race. One that's pretty cheap to do, make sure you bring some running shoes and waterproofs!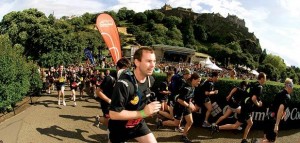 Rat Races
Source: The List
Three events are taking place across the country this summer, the first being a 165-mile endurance race spanning from Scarborough in the east to Cumbria in the west, riding through two national parks. What it involves is:
Riding a mountain bike through two of the UK's most famous national parks from coast to coast, taking 'pit stops' along the way

You stay in accommodation overnight twice over the three-day race

You're expected to finish by 8pm on the final day
It costs £400 to enter as a pair, and £410 to enter alone. The Crossing, the first event, took place from 12-14 July, with other events involving a combination of swimming and running happening in Teesside and Glasgow later on in August.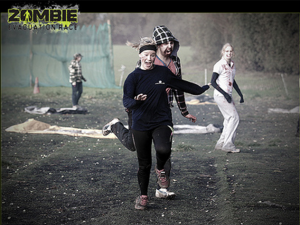 Zombie Run
Source: Flickr
According to a blog post on the fancy dress ball website, there are plenty of zombie-themed races going on around the world. I never though such a thing would ever happen. However, as zombies are popular right now, it doesn't seem all that surprising.
The next big zombie adventure races in the UK are taking place in early October, so there's plenty of time for you to find a gut-wrenching zombie costume for the races!
Entry to the next Zombie Evacuation races costs just £49.08 per person if going with your friends, and there are five events nationwide where you can enter. You can either dress up as a zombie or a human, trying to escape the hands of the blood-thirsty undead!