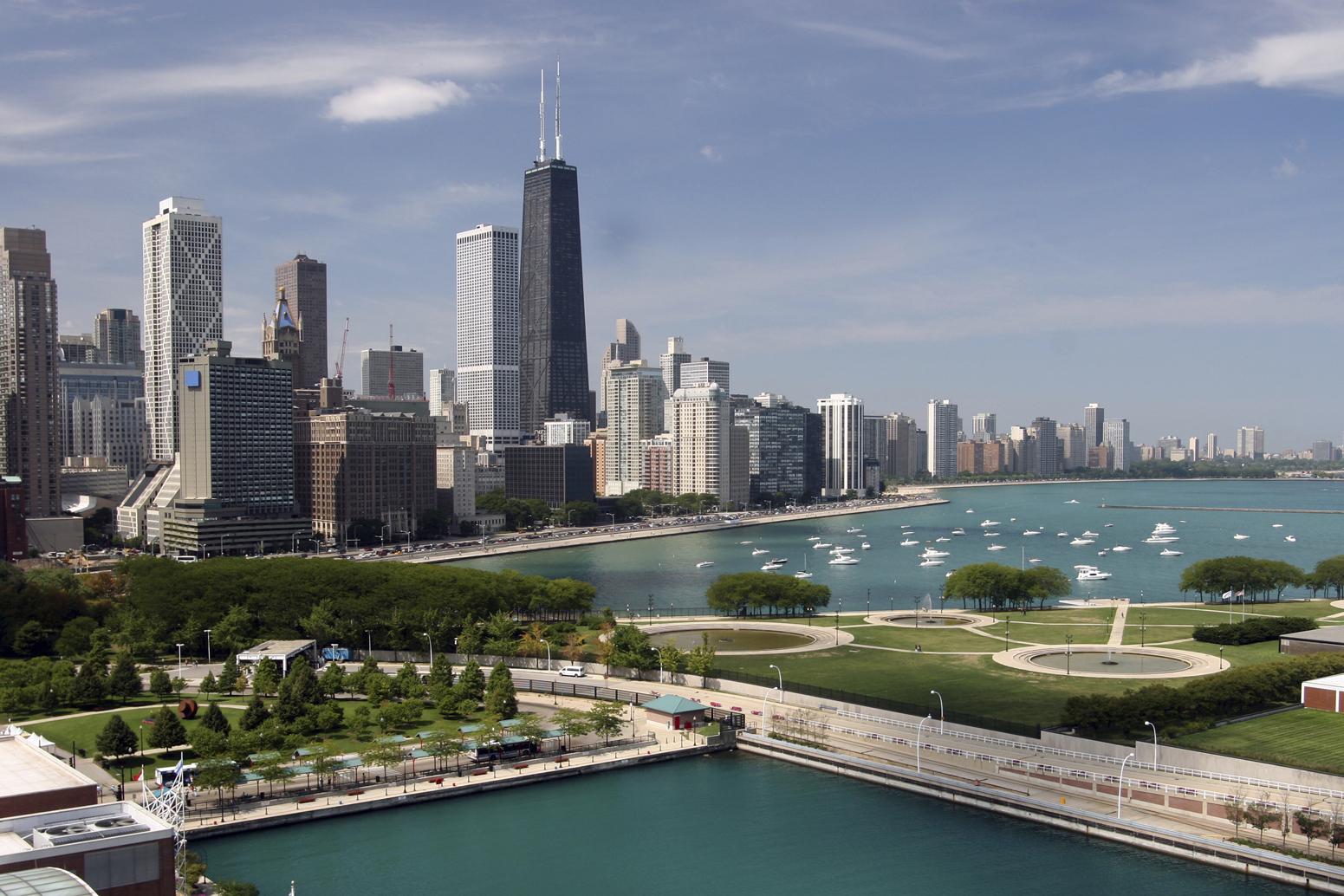 The United States of America is an incredibly massive nation with more to see than many people may realize. With New York City on the east and Los Angeles on the west, you would be forgiven if your visits to America's great cities is focused on one side or the other. If you only spend your time in this manner though, you're missing out on some of the sweet spots in between, namely the incredible city of Chicago.
As the third most populous city in the USA, Chicago has a lot to offer locals and visitors alike. Whether you're flying into O'Hare International Airport or driving in from somewhere else in North America, you won't be short on things to see or do in this Midwestern city on the southern tip of lake Michigan.
Here are just a few of the great experiences to be had in Chicago:
Great Science Spots
Chicago is a great place to learn about the world and take in the natural wonders that influence our lives on a daily basis. Head over to the Shedd Aquarium to see more than 1500 species of marine life, including beluga whales, sea lions and countless fish. If star gazing is more your style, visit the Adler Planetarium with its life size model of a Mars rover and stunning space displays. Finally, if you can't get enough of the prehistoric, visit the Field Museum to see the world's largest and most complete Tyrannosaurus Rex skeleton, in addition to fabulous displays of precious stones and fossils.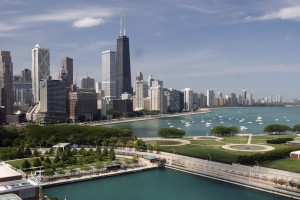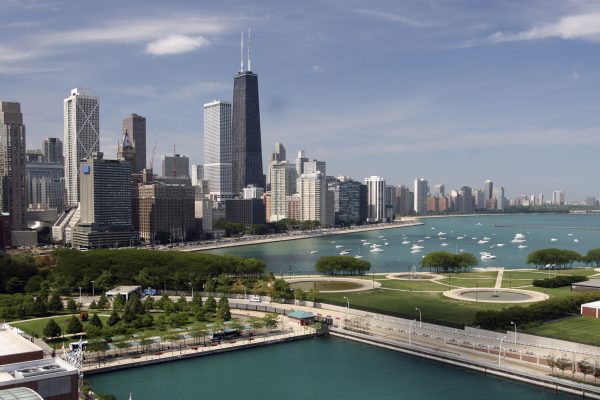 Exploration
Maybe your goal in Chicago is just to see the city and take in all the hustle and bustle of the busy metropolis? In this case, you'll definitely want to grab some Chicago parking and walk the Magnificent Mile that heads from the Chicago River to Oak Street, showcasing great architecture, shopping and dining. For a view of the city from high above the streets, be sure to take it all in from the John Hancock Observatory or atop the Willis Tower – the tallest building in the Western Hemisphere!
Sports
If there's one thing Chicago locals love more than their city, it's their sports teams and Chicago is home to many professional teams to cheer on at any point in the year. The teams range from the NFL team the Chicago Bears to one of the original six NHL teams, the Chicago Blackhawks; the NBA franchise the Chicago Bulls and two baseball teams – the Cubs and the White Sox. Even if you know nothing about the sports, don't miss out on taking in a game if you get the chance, feeling the pulse of the crowd that makes Chicago such a fabulous place to visit.