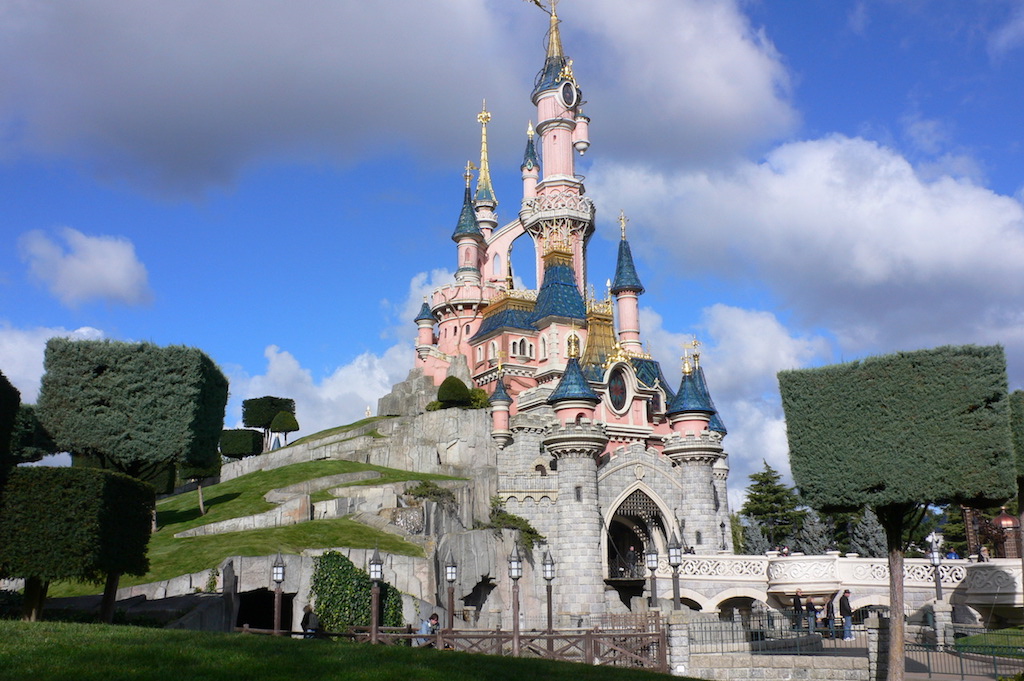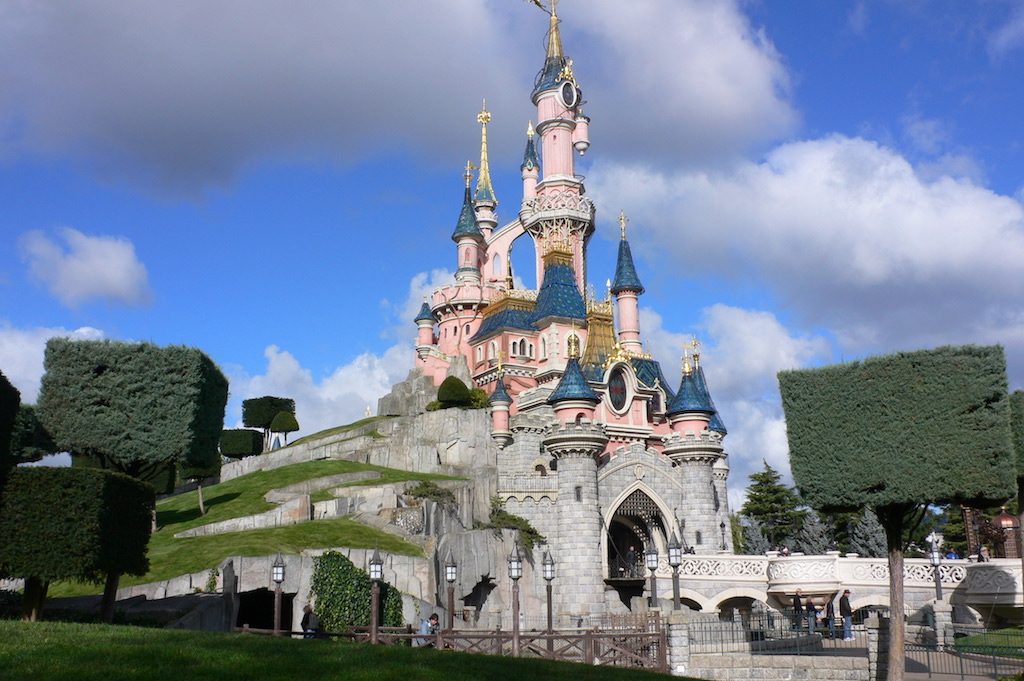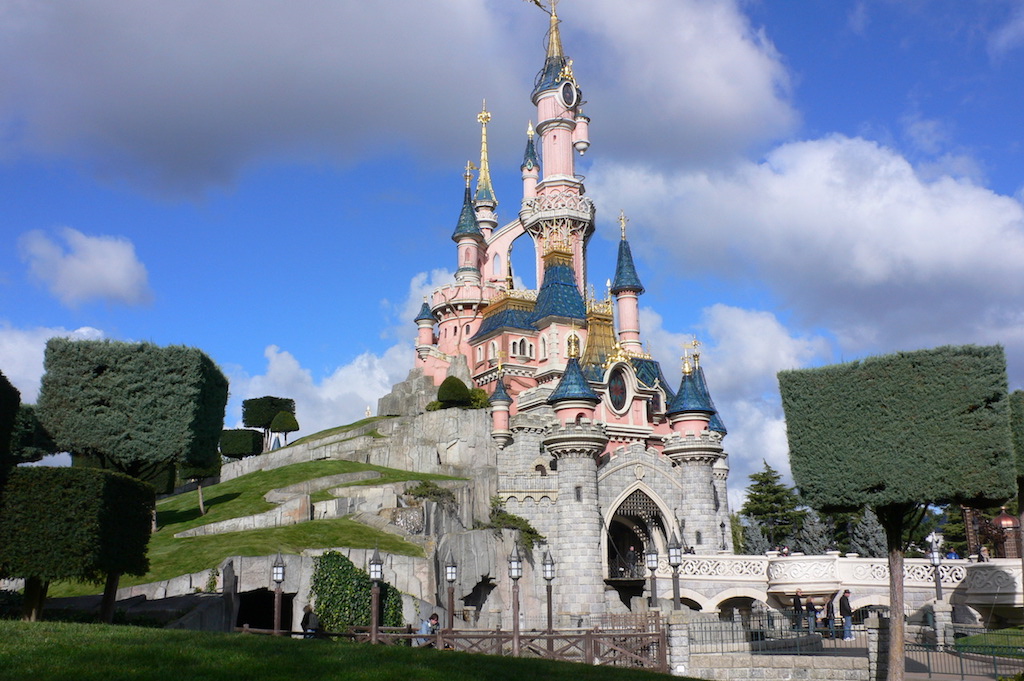 So, you know how it goes. Every time you start planning a vacation, your child starts throwing a tantrum because "I wanna go to Disneyland!" And after her fifth or fiftieth tantrum, you decide to finally give in.
While most trips are hard, family trips are especially difficult to plan. It begins with a discussion about where to go because everyone likes something different. But what if you could go somewhere that you could not only fulfil your wish for a second honeymoon while the kids have just as much fun? The idea might seem impossible but a family trip to Disneyland Paris can make it all come true.
The Theme Park is bursting with over fifty magnificent displays and attractions. The parades are exquisite and vibrant and will take your breath away. Not only will your kids never run out of fun rides they can check out, but there are a lot of options to explore even as a family.
Not convinced? Well, here is a list of some things that you can find in this magical land where dreams come alive:
Fun for all
It is said that no one is too old for Disneyland. Even if initially it might seem like the dream playground a child dreamt up, the land can quickly remind every adult of the time they spent singing along to every Disney movie song. With over fifty different attractions, Disneyland Paris is bustling with things that will excite everyone.
Awesome rides
When you are in Disneyland, you will never get bored with the variety of rides you can try here. Wanted to be a pirate as a kid? Head to the Pirates of the Caribbean section and don't forget to yell "Arr!" Or take a ride to the skies hand in hand with the flying elephant we all adored as a child. And if none of that pleases you, tickle your nerdy fancies with the Hyperspace Mountain at the Star Wars section. But if wildness is what you crave, head to the 'Moteurs… Action! Stunt Show Spectacular' and enjoy the heady rush of adrenaline as your witness the spectacular action.
Meet the characters from your favourite movies
Meet and greet the favourite heroes and villains of your childhood. Pose with Jack Sparrow, practise your best evil laugh with Maleficent and re-enact the famous scene by throwing Captain Hook off an imaginary ship. And that's not all. From Ratatouille to other beloved childhood characters, this park has it all and then some. After all, who wouldn't like the chance to befriend their childhood heroes? As a child, you knew that great adventure awaited you. Now rediscover that call with your family as you explore the nooks and crannies of the castle of Sleeping Beauty. And make sure to follow the familiar mouse in his red pants as he leads you through Disney stories old and new.
Disneyland Paris is truly a magical place whether you wish to visit alone or with your family. But it is during festivals that the place truly lights up with all the colours that we painted our dreams with as a child. Be it Christmas or Halloween, take your family to this alternate fantastical dimension and enjoy the delicacies served at Café Mickey and Annette's Diner. Or maybe soar above the clouds in a hot air balloon and remember to end the day with a walk along the banks of the Seine, hand in hand with the love of your life.