Planning a getaway the whole family will love can be a challenge. When you factor in the short attention span of kids with the apathy of teenagers and then your own interests and desires for a holiday, it's enough to make you just call off the whole thing. Resist that urge though, as family holidays are one of the best ways to spend time as a family, building bonds that will last a lifetime and ensuring your children have a meaningful childhood.
Depending on your budget, timeframe and interests, there are any number of great destinations that will give you just what you're looking for in a family getaway. Whether it's something involving nature, education or just pure entertainment you can be sure there is a place in store just for you at almost any point in the year.
Take a gander below at a few of these suggestions of ways to make this years family vacation one to remember!
Florida
While it's best known as the amusement park capital of the world, Florida holidays have a ton to offer in addition to first rate theme parks. Gorgeous beaches, varied wildlife, breathtaking untamed scenery and a climate great at all points in the year – Florida really does have it all. Keep in mind, you would be crazy to visit Florida and not spend at least a few days at Walt Disney World, particularly if you have young children, as it really is the happiest place on Earth.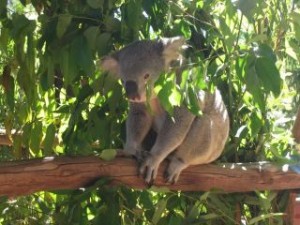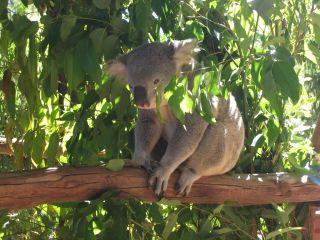 Australia Zoo
The late Steve Irwin (aka the Crocodile Hunter) and his family have their zoo just a few hours north of Brisbane in Queensland and it really is a sight to behold. Containing animals from all over the world, it is a sanctuary in many respects and a fantastic place to learn about the planet's other inhabitants. Plus, where else can you hug a koala and spoon with a kangaroo?
English Countryside
The lush green of the English countryside provides a great destination for a road trip, particularly if you're keen on driving yourself. Self catering Cornwall holidays with Helpful Holidays can help you out with the planning and logistics of such a trip, letting you see the heart of England that is fun for everyone.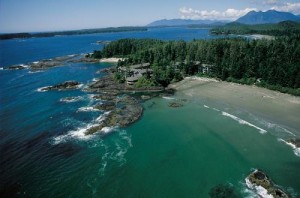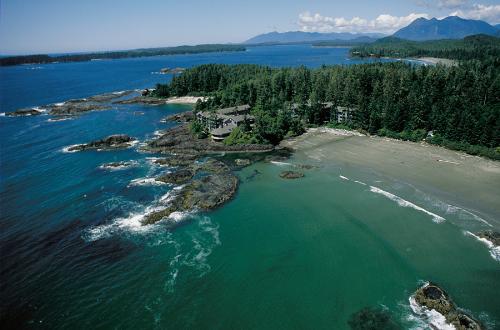 Vancouver Island
Head to the far west of Canada for wilderness like you've never seen mixed with a relaxing atmosphere that you'll never want to leave. Bring the kids and pitch a tent on one of the many campgrounds far removed from the rest of civilization, gaze up at the stars and show them what the wilderness is all about. You'll be glad you did.