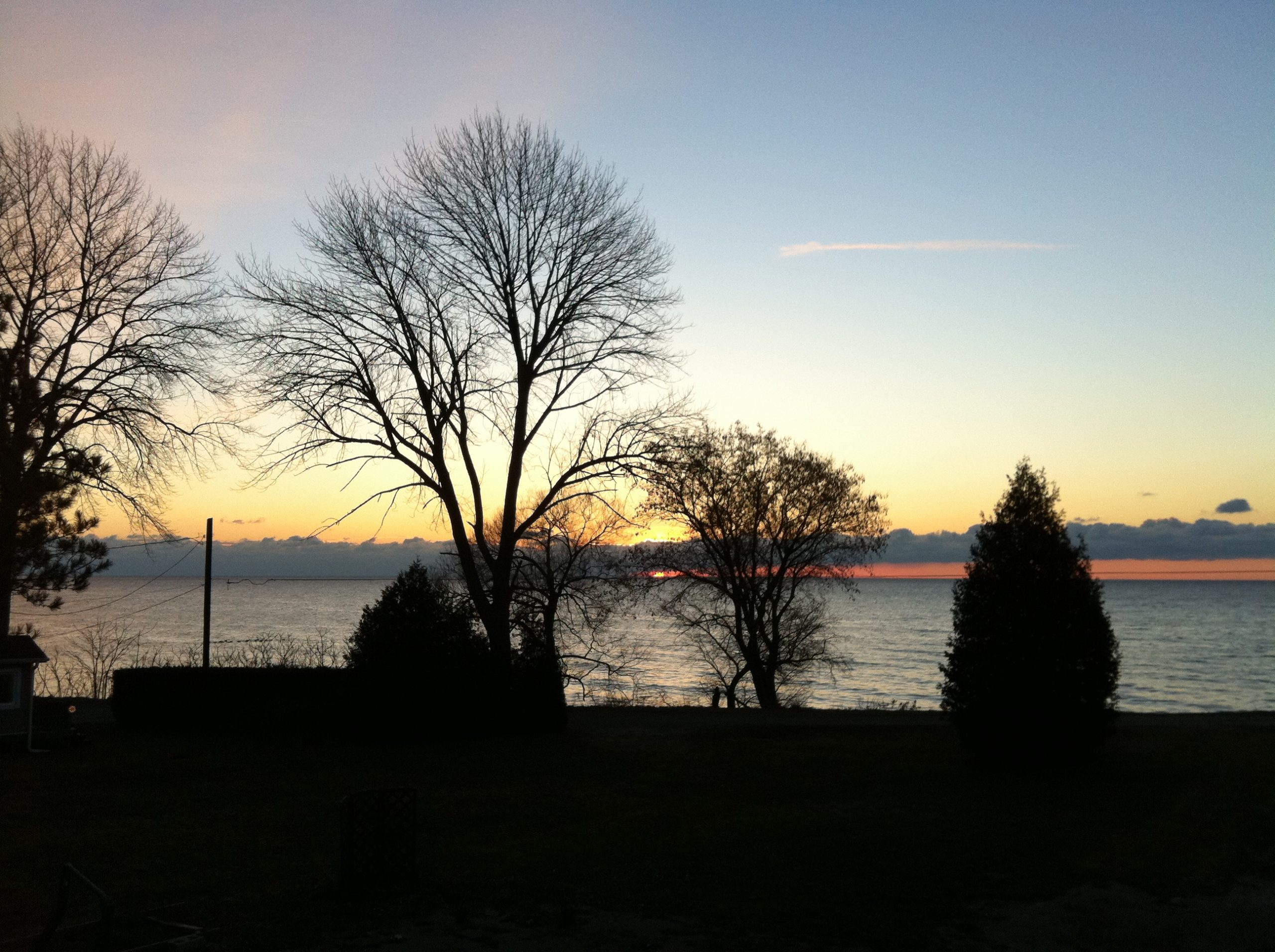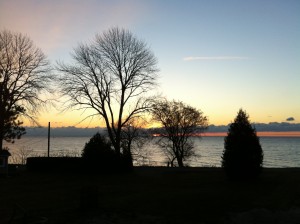 When you plan to go on a vacation either by yourself or with others, you cannot deny that you want to save money during your journey. You want to save money on your flight and get cheap hotels worldwide. That is why it is already a common thing to hear people ask for the cheapest time to book a flight so that they can get a deal that is lower priced than the normal. If you will study the rates, you will see that there are times wherein you can book for tickets that are way cheaper than the original price. One of the best methods in acquiring cheaper flight tickets is by booking directly from the carriers. Since there is not going to be a middle man, the profit is passed onto the customer and you will be able to get a discount.
It is also possible to get cheaper tickets if you book the tickets in advance. The airlines themselves will allocate a few budget tickets to their flights that other people with a budget can afford. The saying about the early bird gets the worm can be applied here. You would want to be that early bird to secure the ticket a lowered price. You will be surprised to find out how much they can reduce the price for the ticket which can sometimes go for just a half. This means that planning for a vacation beforehand can help you in saving money.
There have been some tried and tested techniques that are available for you to learn when to book tickets at the right time. Most of these airlines today will lower their prices of tickets on the first couple of days of the week which means people booking on a Monday or Tuesday can get discounted prices. This is the best time to book flights if you really want to save money. You will have a higher chance of booking a cheaper flight ticket if you follow this guide. Tuesday are ideal days because many people are busy at work and do not really have the time to book right away.
If you are really serious in saving money for your trip, it is important that you are flexible with the travel plans that you have. You may want to take deals that will let you reschedule your vacation for a couple of days such as in the middle of the week instead of the weekend as the prices will be much lower. It is going to pay off if you are flexible with your plans. Flights that leave early in the morning and late in the evening are also cheaper compared to flights that are booked for convenience.
You may want to do some research when you are trying to book for your tickets. Booking your hotel online ahead of time will also help. There are many travel agency websites today that advertise such services to people. That is why it would be wise to routinely check these sites for available deals that can help you save money. Go for providers that do not charge customers and extra fee for helping them secure their tickets.