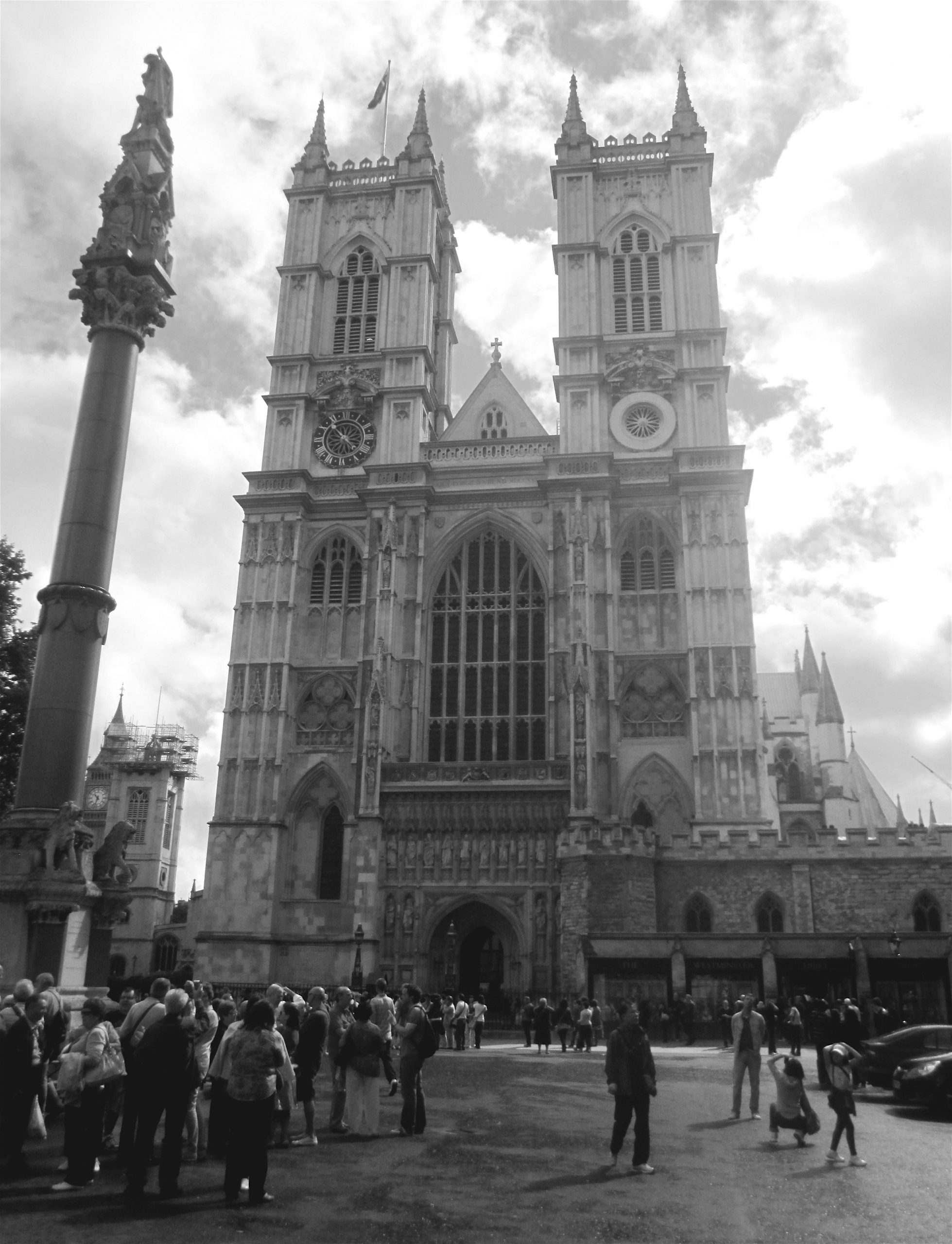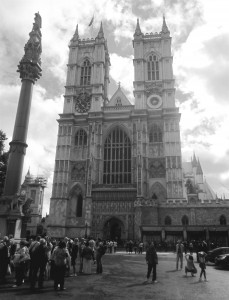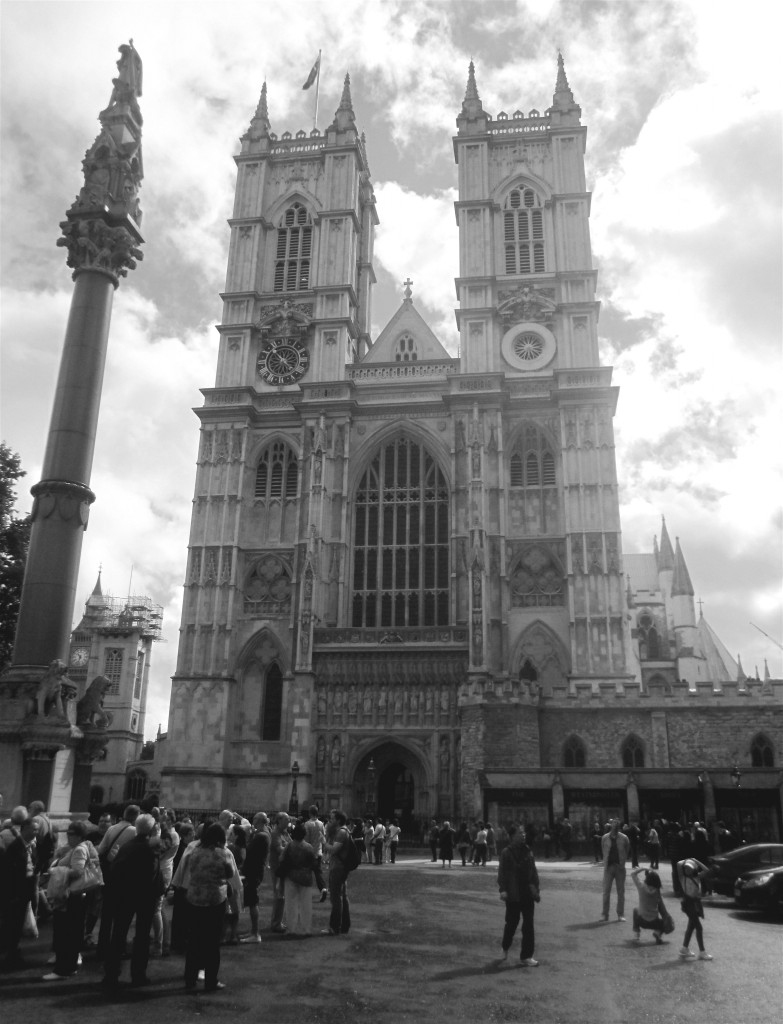 London has been one of the most visited places in the world in terms of tourism. This is because the city is filled with a lot of various attractions, entertainment and dining choices that one can only hope for in a single location. Save your energy if you fly in at a late hour and stay at the The Sofitel at Gatwick or the Park Inn Hotel Heathrow Airport depending on where you fly into. Although it is not that much unsafe compared to a lot of other big cities, there are still those certain precautions that one should follow in order to enjoy a trip to the place. Keep these tips in your head to stay safe and avoid having to deal with complicated situations during your travel.
Taking licensed taxis in London is easy because you will know which ones are legit. Black taxis are the traditional taxi that is associated with London. People can go for private cars that are hired through a car service for a safer way to travel. Tourists should avoid minicabs unless they were reserved directly through a car service. In most cases, one can find these minicabs on queue outside clubs and bars trying to give a ride to their customers. You do not want to risk riding unlicensed taxis as it is best to just go for the official vehicles of the city to keep safe. When staying in a hotel, it is important to keep your valuables and travel documents within your hotel safe. A lot of accommodations in London offer a safe for each room that allows people to lock away their important items. You should secure this first before going out because it is not a good idea to just leave valuable things lying in your hotel room. Room service personnel in some hotels have keys to the rooms and may enter if they have scheduled cleaning services to perform. It is a smart choice to have them stashed away somewhere safe where no one except you can unlock the codes.
Aside from having to lock important items in a stash, one should also bring with them a cell phone when traveling. This device should contain relevant emergency numbers from local to international. That is why it is important to secure an international sim card in advance so that you can make use of international calls. This is needed in case emergencies occur wherein you will have to inform someone important of your situation. Gather the numbers of local law enforcement agencies and the authorities of London to ensure that you have someone to call to whenever you get stuck. Whether you are staying in London for a few days or a couple of months, one should always be vigilant in their travels wherever they go. Following these tips given in the article can be of help to many people who are traveling to the city for the first time. Keep these tips in mind to avoid complications!
As far as getting to London is concerned, you have plenty of options. Australian residents, however, should consider seeing what is available online, as there are some fairly affordable options out there. Finding a flight online is actually very simple, and it is a great way to get some of that boring planning out of the way and focus on the excitement of eventually exploring the city of London. Plenty of Australians have found London airline tickets online for reasonable prices. Don't ever rule out the power of the internet while planning a trip!