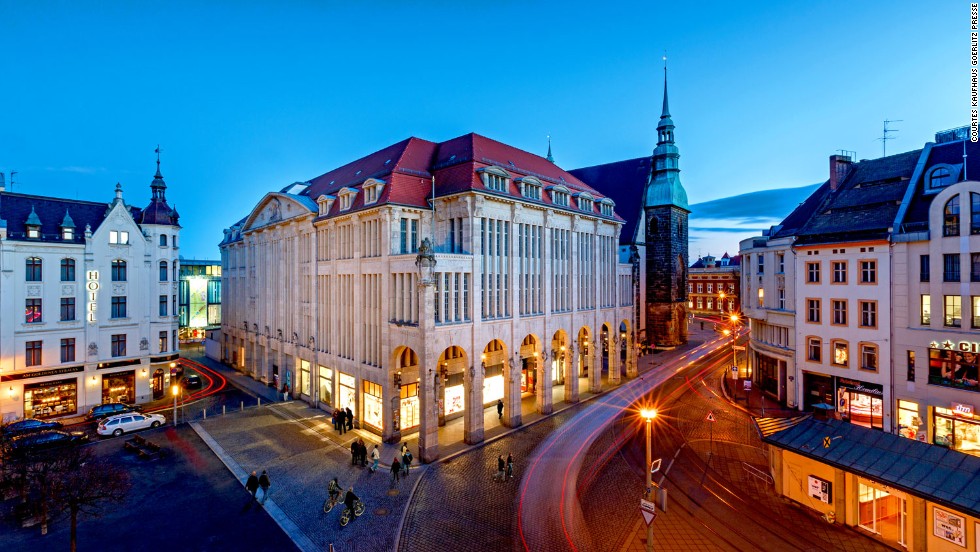 There are many reasons to come to Berlin. History buffs can enjoy the gothic architecture, the many important locations from WWII, and the infamous wall. For art lovers, museums, cathedrals and opera are all fabulous choices. For those looking to branch out into day trips, lots of wonderful opportunities are available. Here is a look at some of the best day trips from Berlin that are easy to get to and are definitely worth the time.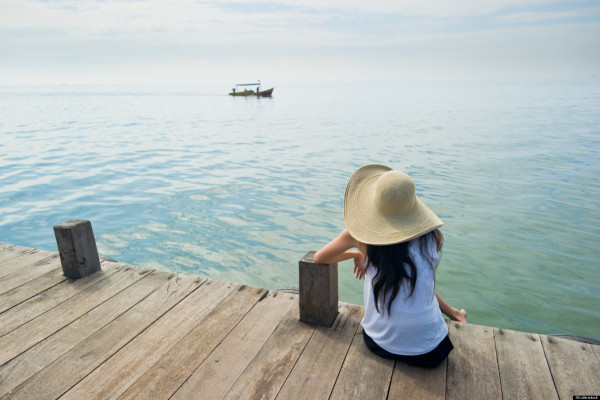 Waannsee
Berlin favorite destination on hot summer weekends can be found on the lakeshores of Wannsee in the westernmost part of the city. This beach region is the location of many a wealthy Berlin resident's summer cabin or sailing yacht. Attractions include sailing clubs, the Leibermann Villa museum, the shore promenade, the home of many royal trysts, peacock island, and the infamous Villa Marlier, now also a museum, which was the home of many a notorious decision by the third Reich. Of course, most people come here for one main reason, to relax and sun themselves on beautiful white sand beaches along the sparkling waters of Lake Wannsee. On a warm sunny day, little more is needed.
Sachsenhausen Concentration Camp
The "Saxon House" served as one of the primary concentration camps in the Third Reich. Because of its proximity to Berlin, it was the location where officers would be trained before being sent further afield. It was not only the location of Jewish and other inmates, but also the place where resistance fighters were executed. Several camp facilities have been reconstructed, and a trip here provides a very real idea of what the prisoners had to endure as living conditions during their internment. In 2012, the camp was opened as a museum and memorial with tours, and facilities were renovated, like the guard tower, to give an even more realistic idea of the camp conditions.
Spreewald
This region is a protected biosphere, similar to a national park in the United States, and has been this way since the 1990's. One defining feature of the area is a large patchwork of irrigation channels that have turned into a network of canals. Like Venice, much of the travel within this region is by boat. However, a large portion of this area is uninhabited, and serves as a protected home to many species of plants and animals. It is a beautiful, unique landscape about one hour south of Berlin and well worth a day trip or a weekend trip to relax from the buzzing city life. Besides its beautiful nature, the Spreewald is home to the Sorbs, a Slavic tribe who settle here centuries ago. Many old, traditional farmhouses along the waterways offer beautiful sights.