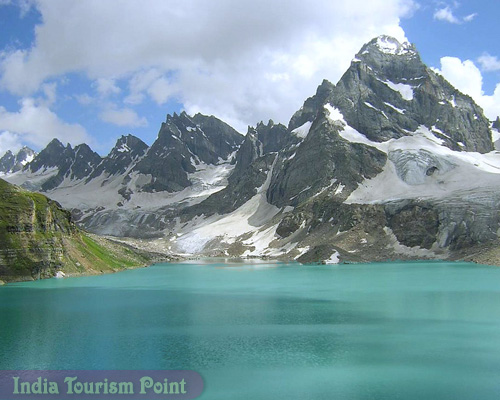 North India is an exciting travel destination and is endowed with a rich history, unique culture, flora and fauna and most importantly friendly people. North India has been the ruling ground of the Maurya, Gupta, Mughal, Sikh, Maratha and the British Indian Empire, ensuring it has a diverse culture. The well known Hindu pilgrimage centres of Char Dham, Haridwar, Mathura, Allahabad, Varanasi, the Buddhist Mahabodhi Temple and the Sikh's holiest shrine the Golden Temple, located in Amritsar are all located in North India.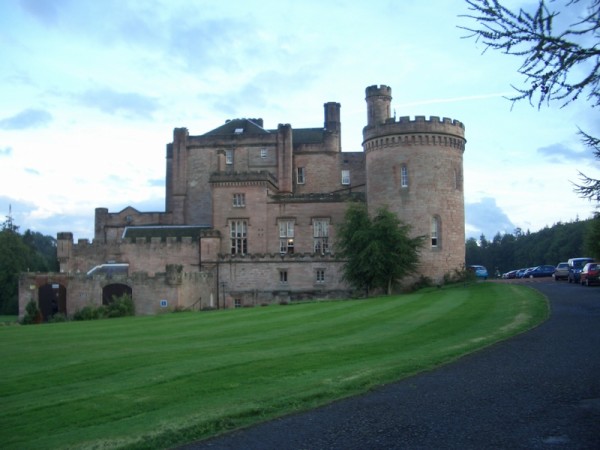 Apart from these destinations, North India is teeming with travel destinations such as, The Valley of Flowers, Khajuraho, Qutub Minar, India gate and the ever famous Taj Mahal in Agra, built by Emperor Shah Jahan in memory of his deceased wife Mumtaz Mahal, in the year 1653.
North India is considered to be the most visited part of India due to its magnificent monuments, beautiful palaces, historical locations, religious shrines, wild life, hill stations, mighty rivers and scenic landscapes. The major tourist attractions in North India are Delhi, Rajasthan, Himachal Pradesh, Uttar Pradesh, Uttrakhand, Harayana, and Punjab. The most popular tour in North India is the Golden Triangle, which covers the three cities of Delhi, Jaipur and Agra.
Delhi, the capital of India is also known as the "Heart of India". In Delhi you will find a beautiful blend of ancient history, tradition, culture and modernization. Delhi is famous for its Government offices, historic spots, and a wide variety of cuisine. Delhi is also known for the Jama Masjid, the Qutub Minar, The Red Fort, the Lotus Temple and the Parliament House. The hill state of Himachal Pradesh is famous for towns like Shimla, Manali, Dharamshala, Rohtang Pass and Dalhousie. Jammu and Kashmir, known as paradise on earth is known for its breathtakingly beautiful locations like Leh, Ladakh and Srinagar.The state of Punjab is famous for the Golden Temple, located in the city of Amritsar. The state of Uttar Pradesh is famous for places of pilgrimage like Sravasti, Varanasi, Lucknow, the city of nawabs, Kushinagar, and Gorakhpur, known for its many beautiful temples.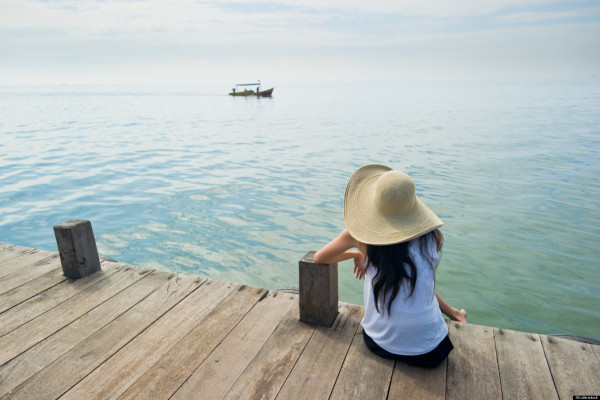 The recently formed state of Uttrakhand is famous for the famous Tiger Reserve, the Jim Corbett Park, named after Jim Corbett; hunter, naturalist and writer who was known for slaying many man eating tigers and leopards in the area. Other popular destinations in Uttrakahand are the hill station like Nainital, cities like Dehradun and important places of pilgrimage for Hindus like Haridwar, Rishikesh, Kedarnath and Uttarkashi.
Cities in North India are very well connected to other important cities in the country by air, rail and road. North Indian cities have a range of hotels to choose from, be it five star or budget travel.