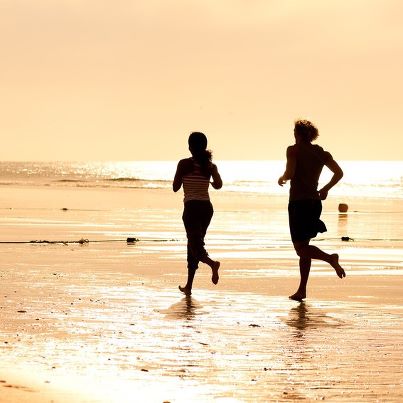 Health and Fitness Holidays Around the World
Getting fit and gaining a perfect toned body does not have to revolve around the sweating sessions in gym. Try to break the shackles and go for either swimming, walking or trekking by looking into luxury health and fitness holidays. A few days of this trip can make your muscles and soul stronger than a couple of sessions on a machine at the gym. In the midst of busy lifestyle and hectic work schedule, an absence of quality work outs tend to show a negative impact on the whole body. Health and fitness holidays not only give you the much needed break from your routine schedule but they also motivate you to continue awesome workouts when you return home.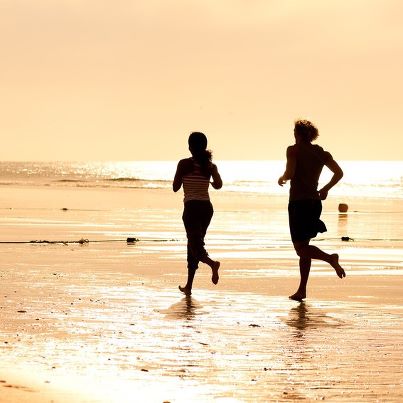 Below are a few good health and fitness holiday destinations that will restore your energy levels and increase you fitness:
Triathlon Camp in France
Triathlons have surpassed beyond athletes and have emerged as a popular sport among the common masses. Triathlons are for those who want a sporting challenge. In this camp you will be offered running, walking holidays, yoga and other different fitness challenges. You don't have to be a hard core runner to attend.
Running in New Zealand
The northern part of the New Zealand hosts long trail trips which essentially cover an average of 25 km. The trip may last for about 7-8 days during you which you will have to trek and run over five to six hours daily. The track route takes you along the beach, forests, over ridge tops, alongside some beautiful lakes and high alpine terrains. The views are worth the physical challenge alone.
Mountain Bike Sessions in Italy
Your fitness levels will increase as you bike along meadows, pastures, lakes and streams. This mountain biking holiday will take your fitness concerns away and you be engaged vividly in Italy's natural surroundings. You can also find some interesting night bike riding on mountains. The trip may lasts for a week and over this period you will be personally guided to ride across Dolomites or other ranges.
Swimming in Caribbean
If you believe you are fully comfortable in water then swimming sessions will be a perfect fitness vacation for you. It is also easier on the joints if you have some physical challenges with your body. This trip features long swimming sessions on a daily basis. You may be trained to hop around from one island to another, swimming over the reefs and alongside the coastal areas. There will also be some guided sessions for walks around the beach and other outdoors experiences.
These types of health and fitness holidays also offer numerous diet and weight loss tips. You will be surrounded by many like-minded people so this will keep you on your toes; positive towards reaching your goals. After you return from these holidays you would surely expect a reduction in the weight, muscle gain, feel energetic and refreshed. The knowledge that you will gain from one of these holidays will be beneficial to you in day to day life as well.