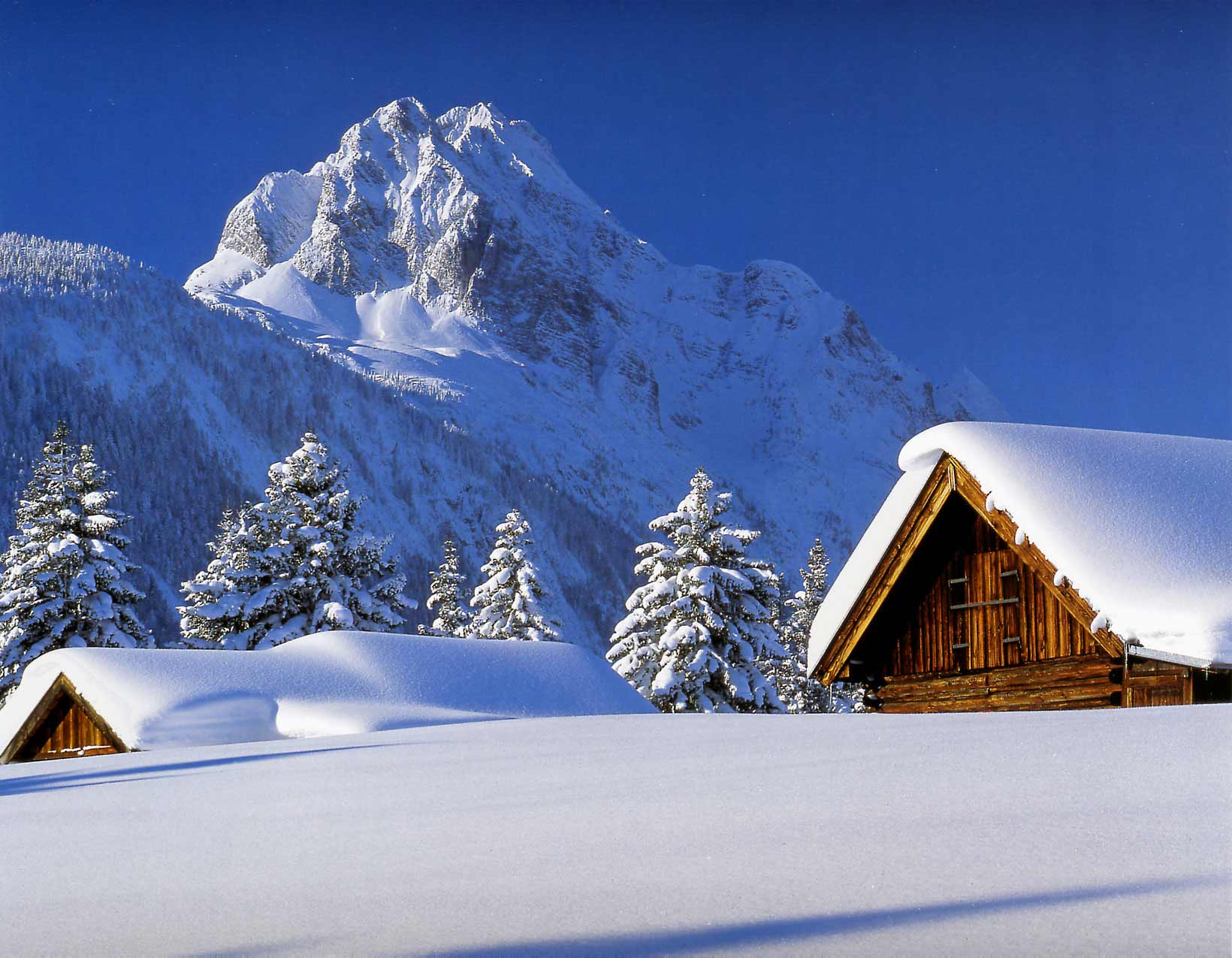 Getting married is one thing, having a great honeymoon is another. If you happen to get married in winter, there are an abundant amount of unique winter honeymoon venues around the world. You want this special trip to be as beautiful and memorable as your wedding day, so consider the following destinations for your honeymoon: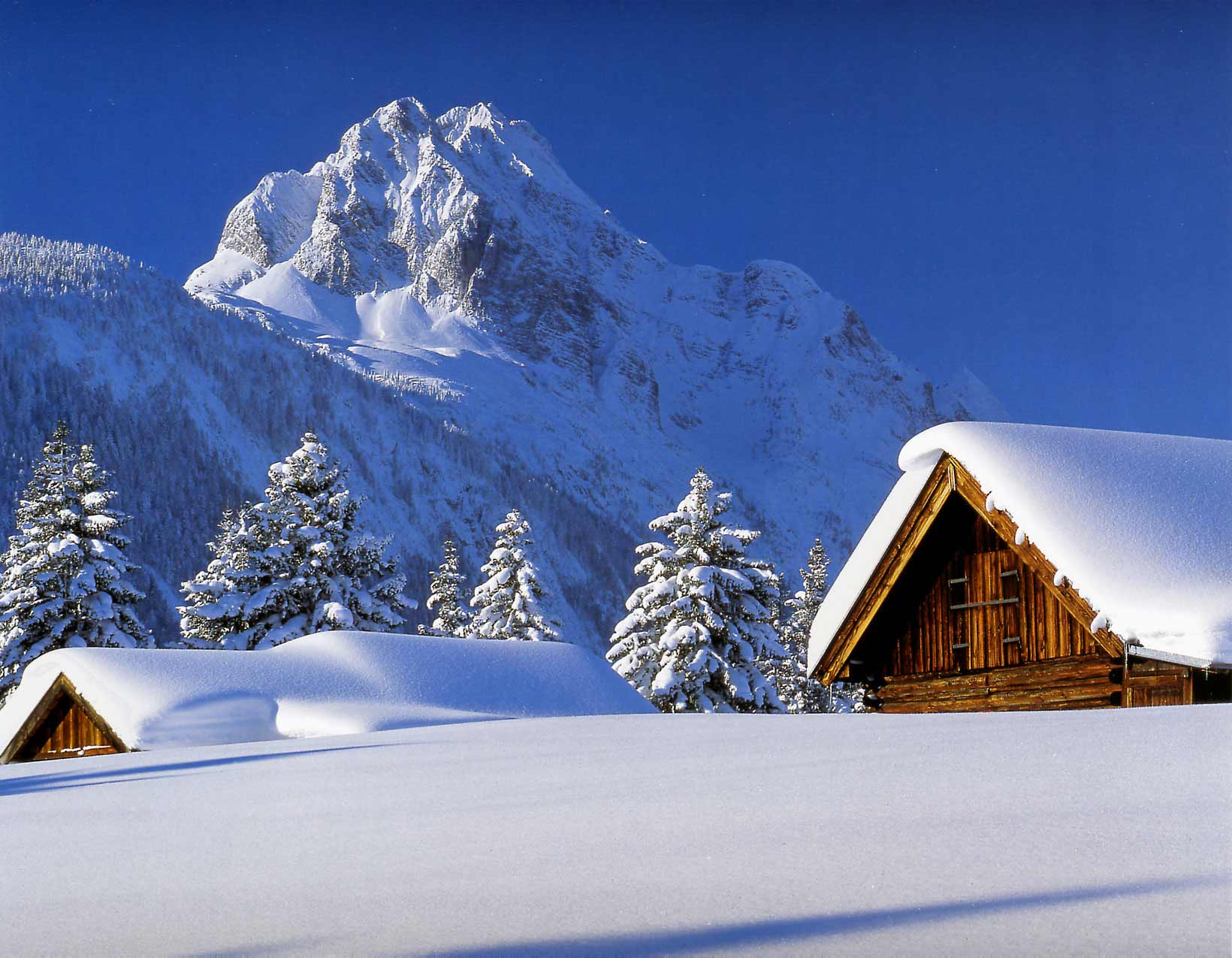 Also keep in mind, not all winter honeymoon destinations have to be snowy and cold!
INDIA
Take time to experience the first days of your marital bliss in one of the world's most populous countries.
Taj Mahal
India has in a way become synonymous with love through the imposing white marble mausoleum, Taj Mahal, which was constructed by Emperor Shan Jahan in honor of his wife Mumtaz Mahal.
As a newly-wed couple, what else would you need as a symbol of lasting love. Taj Mahal is a tomb that continues to tell a story of love centuries after the concerned stakeholders are long gone.
Pushkar Camel Fair Get to experience the world's largest camel fair, the Pushkar Fair in Rajasthan. You can keep count, if there is any, of another lively and more exciting fair than this one.
Pushkar might be said to be a small town but during this time of the year, it attracts hundreds of thousands of people from far lands who converge to experience the parade of traders and vendors which dates back to hundreds of years. In addition, most of them partake in a Hindu ritual of getting a holy dip in the sacred Pushkar Lake and pay homage at the world's only Brahma temple.
SWEDEN
Ice Hotel
Experience what ice can do to your marriage. Not only do you walk on it or mold shapes out of it, but you live under it and let it be part of your life throughout your stay here.
Of the several ice hotels that exist worldwide, let your choice be the Ice Hotel along the Thorne River in Sweden. By the time you say "I do" the little town of Jukkasjarvi will be awash with architects, designers and artists from around the world putting into place one of the most amazing structures out of thousands of tones of ice and snow. This is the world's oldest ice hotel.
Almost everything here, except for the patrons, is snow. From the intricately lit corridors, well furnished rooms, beer glasses to spending your nights in reindeer bags and thermal clothes , this is probably one of the most amazing experiences you can have on the face of the earth.
You might want to stick around a little bit longer to witness the hotel melting into obscurity. It is reconstructed every year and no design has ever been repeated twice.
BELIZE
Steal yourself into the wonders of Belize and experience an ecosystem that welcomes you perfectly into the world of matrimony.
Belize has its own prominent features of attraction. It has the world's longest barrier reef.
Don't ask anyone what scuba diving is; Belize has an answer through its Great Blue Hole where you encounter a range of fish species such as the nurse and reef sharks and the giant groupers.
Belize also has the Maya Temple and the world's only jaguar preservation.
CHILE
Consider Santiago as your first stop after sinking that ring onto the finger of your loved one. This is the place where skiing is religiously enjoyed in what is called the snowy valley.
Chile offers you some of the best runs for skiing in all of South America.
JAPAN
Take the eastern route and let Japan give you the initial memorable moments of your marriage life. Although it's a small country, your travel options in Japan are endless. You can consider skiing, taking cruises to lakes, taking a steam train ride or living it up in the big city of Tokyo.