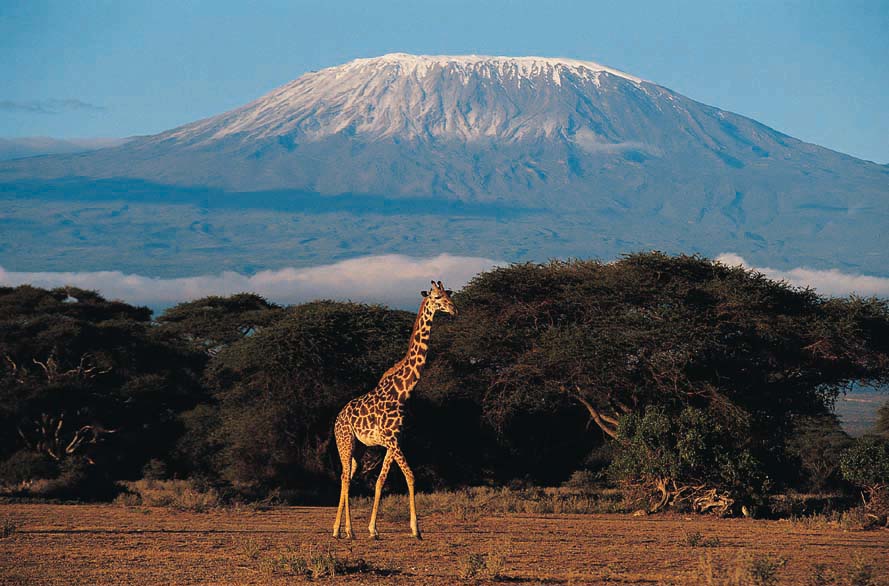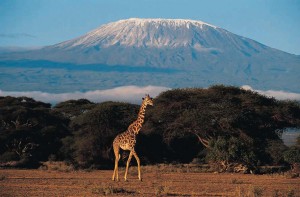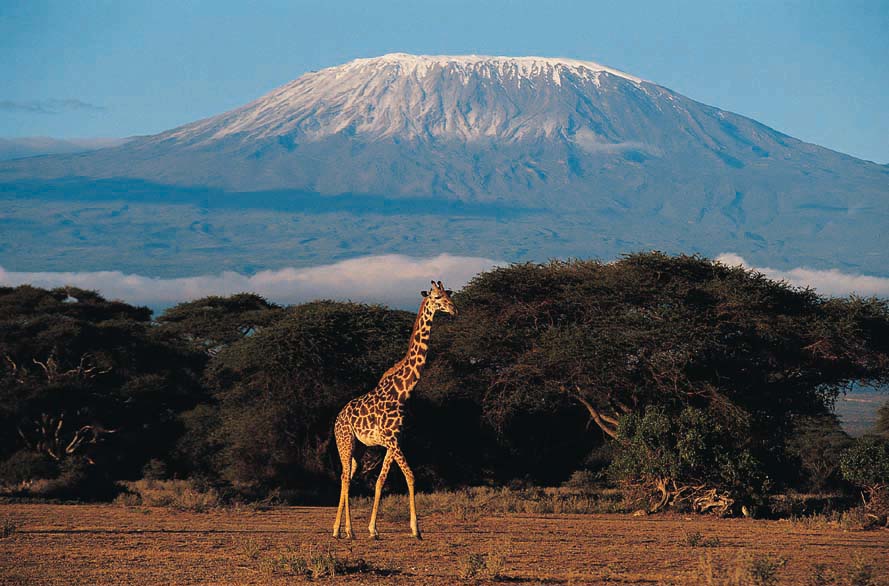 Fancy a challenge or just curious about trivia? If either is the case, here is a listing of the highest peaks on each of the seven continents on Earth. Don't think of this as a challenge because chances are, you will die trying to summit them all – but if you are a bucket list kind of person, here they are!
Europe – Elbrus (Russia)
Where do you draw the line between Europe and Asia? This is a tightly contested declaration but Elbrus comes in far ahead of the 'true' Europe top peak at 5642m. Residing as a dormant volcano, Elbrus still has activity and contains hot springs but should not be taken lightly as a climbing challenge.
North America – Mount McKinley (Alaska, U.S.A.)
Located way up in Alaska, Mount McKinley tops North America at 6194m and is one of the most picturesque of the seven summits, being framed nicely at its base by a lake. This is deceiving however, as avalanches and earthquakes have riddled past climbing attempts.
South America – Aconcagua (Argentina)
Topping the western and southern hemispheres at 6960m, Aconcagua lies in the Andes mountain range and quite close to the Chilean border. While an impressive sight on its own, the range and mountain are home to a number of glaciers.
Africa – Kilimanjaro (Tanzania)
While the snows are almost all gone, the mountain remains. Coming in at 5895 metres, Kilimanjaro is a dormant volcano that lies near the fertile Serengeti Plains in Tanzania. Not a climb for the faint of heart, Kilimanjaro is a popular mountain for those looking for a challenge with a relatively low fatality rate.
Oceania – Carstensz Pyramid (Indonesia)
Keeping in mind that the continental shelf for Oceania includes much of the south Pacific nations, Carstensz Pyramid easily beats out the highest mainland Australia mountain at 4884m – but is the smallest mountain on this list by 8 metres.
Antarctica – Vinson Massif (No Country)
Most often forgotten about because of it being at the bottom of the Earth, coming in at 4892m high, Vinson Massif has the benefit of being almost as inhospitable at the summit as it is at the base.
Asia – Everest (Nepal)
The largest mountain on Earth coming in at a staggering 8848m is found in the Himalayan mountain range and is the thing of legend. Not for the faint of heart, this mountain makes its home among the other highest peaks on the planet and can only be climbed certain times of the year and for quite large sums of money. Keep in mind – Everest has a quite high fatality rate, but that does nothing to steer away the throngs of thrill seekers every year. Maybe just look at it?