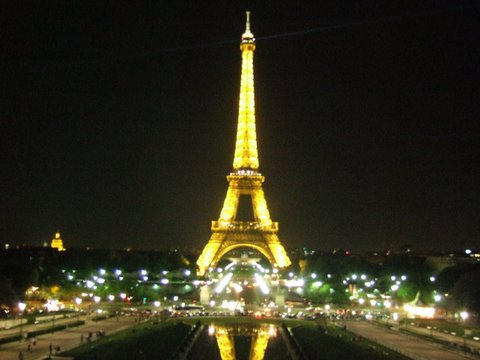 The city of lights isn't just famous for its amazing sights and beautiful skyline; there is a wide variety of mouth watering food selections that will surely get your taste buds excited. Paris produces some of the best tasting foods in that have become very popular with many countries all around the world. It is also home to some of the most lovely hotels and accommodation, you can find Paris hotels offers with Air Canada Vacations. Make sure to book your accommodation before your trip, as it can fill up quickly!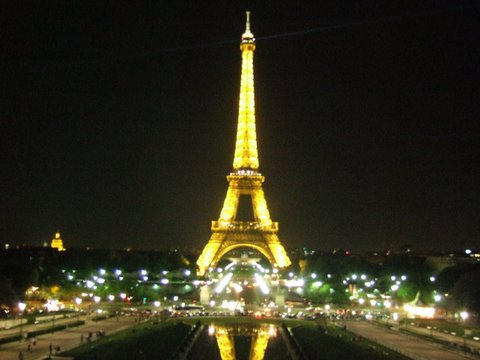 Everyone visiting this city can't miss having a taste of these wonderful delicacies. Here is a list of the best food in Paris that is sure to leave a lasting effect that will make them coming back for more:
• Baguette – an all original Parisian food creation, this two feet long bread, its beautiful caramel-colored crust and its soft inside (which contains some odd-looking air pockets) is eaten by a lot of tourists. There are a variety of baguettes, depending on the shop that sells them – there are some that have seeds on the crust, others have oats. One shop that sells the best baguettes in the city is one that is owned by Eric Kayser, who has a lot of stores spread across Paris.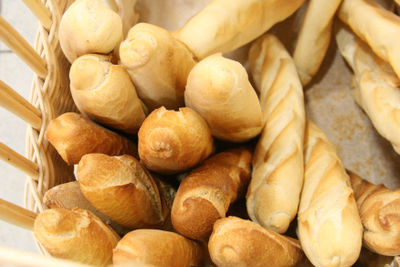 • Croissant – a cross between pastry and bread, this sweet and tasty dessert encourages loyalty among its eaters. Croissants can be found in many shops around Paris – in both bread shops (boulangeries) and pastry shops (passiteries), although there is a significant difference in how croissants are made between the two shops (probably the amount of butter used).
• Macaron – one of Paris' most treasured delicacies, the Macaron (French spelling of the pastry "Macaroon") is a pair of puffy, light almond-meringue pastries that have fillings like caramel, ganache and buttercream. This amazing pastry is so popular that pastry chefs in Paris have their reputation made or ruined through their macarons. If you want to get a taste of the best macarons in Paris, the Pierre Herme is the best place to start.
• Crepe – this popular Parisian street food is popular with everyone in Paris, especially the ones created by Yves Camdeborde, one of the most famous chefs in this city. These butter and sugar spread pastries (sometimes sprinkled with cheese and lavishly spread with Nutella) are perfect as snacks or hearty meals. For a good place to enjoy crepes and get a relaxing atmosphere, the Breizh Café is the most recommended place.
• Cheese – have a taste of Paris' best cheese selections (of which will take you a year, since there are over 365 kinds of cheeses in this city) and be delighted with the different tastes of the delicacy that placed Parisian chefs among the best in the world. For a taste of Paris' best cheese, head to the Fromagerie Quatrehomme where Madamme Quatrehomme (hailed as one of the best artisans in France) does the final aging of the cheese herself.
• Croque Monsieur – this tasty grilled ham sandwich (which has creamy cheese sauce spread on top) is perfect for mornings and snacks. To get a good taste of these wonderful sandwiches, the Le Mabillon is the best place to start, where they make open-faced Croque Monsieurs and use country bread instead of white bread.
There is an abundance of tasty and delicious food in Paris. Your Paris experience will never be complete without having a bite of these world-famous delicacies.