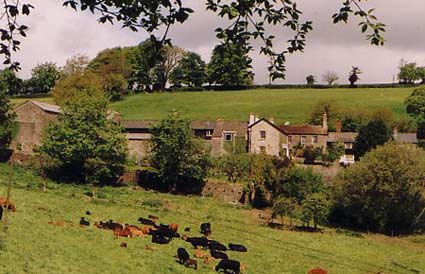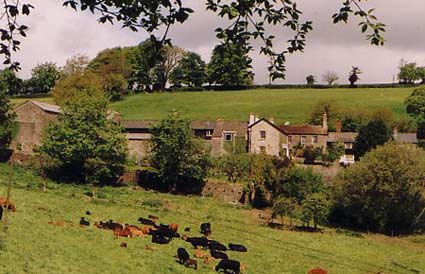 Holidaying with the kids can be a strain even at the best of times, especially when what you really fancy is a relaxing break in the country. But taking a break in the UK doesn't have to be a bore for them with great opportunities for fun activities and exploring the great outdoors. Make your next trip is the best holiday of their lives! Here's our top tips for keeping the kids entertained on country holidays:
Location
Choose a location with plentiful opportunities to explore and experience the wild. Take a trek through the woods, go on a wildlife trail, collect conkers…the possibilities are endless! Kids often spend so much time on their phones and computers that many of them have not experienced the fun that can be had outdoors; remember the pursuits of your childhood and encourage them to try new things. Why not get the whole family involved in a game of rounders? For more ideas see here.
Accommodation
Pick accommodation that is well equipped and suitable for children. Why not choose a luxury log cabin for an authentic rural experience? Many log cabins boast hot tubs, barbecue stations and are pet friendly, perfect for a relaxing break. Log cabins are great for a unique holiday experience that your kids won't forget in a hurry. Often located right in the heart of the countryside, they allow you to feel at one with nature and wake up in a serene and beautiful landscape.
Activities
Check out what's on in the local area in order to fully experience what the quaint villages that surround country retreats have to offer. From shopping to craft fairs to wildlife centres and farms, there is no shortage of activities to keep the kids engaged. Do your research before you set off to ensure you aren't missing out on any great events that need to be booked in advance.
Weather
Let's face it: the UK is not renowned for its bright weather and even booking holidays in the summer months can't guarantee sunshine. Don't let a rainy day spoil the mood; be prepared for a downpour with plenty of indoor activities. Make sure you pack books, DVDs and board games so the kids won't be sat around bored if the weather isn't great. Indoor activities should be saved for days when a downpour is predicted so it doesn't affect your holiday plans too much. For more rainy day tips take a look at Netmums for inspiration.