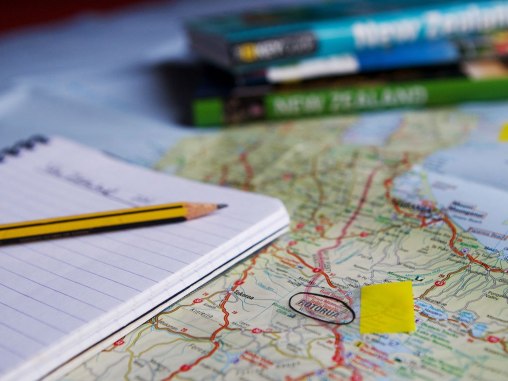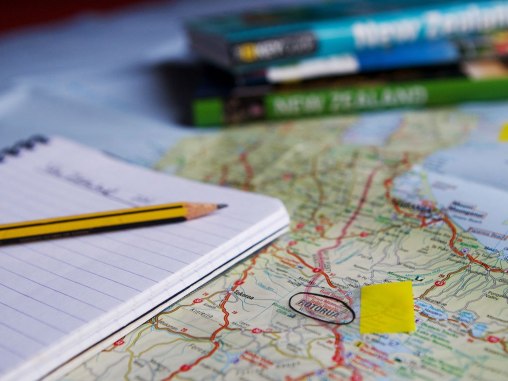 At present, global and domestic news bulletins are being dominated by the spread of the dreaded Ebola virus. While the disease has yet to develop a full presence in Western Europe, isolated cases in Spain and the U.S. have triggered panic and forced the World Health Organisation (WHO) to extend measures outside of West Africa. This group recently met to discuss restricting international travel and implementing more stringent screening measures, partially to prevent the spread of the disease and also as a response to criticism of their actions.
Why Travel Insurance has never been More Important
While it may be argued that the presence of travel insurance will do little to prevent you from catching Ebola if you are exposed to it when abroad, it can play a pivotal role in helping you to access treatment and secure a return to health. Consider the following: –
Travel Insurance Can Afford you Access to Instant Treatment
With Ebola and similar viruses, it is imperative that you are treated quickly and efficiently once diagnosed. With the outbreak having escaped the boundaries of West Africa for the first time in its history, you run a far greater risk of contracting the disease in Central Europe during your travels. If you have secured comprehensive insurance from a reputable outlet such as Able2Travel, you can also protect your well-being and access immediate treatment wherever you are in the world.
Give yourself Peace of Mind
While there is little doubt that reports of the spread of Ebola have been somewhat sensationalised by the media, it provides a threat that must be taken seriously in 2014. This threat can become far too prominent in the mind, however, and restrict you from making travel decisions that would otherwise not pose a problem. By securing reputable travel insurance for your proposed trip, however, you can afford yourself genuine peace of mind and ensure that you have the coverage in place to protect your health regardless of what happens.
Protect yourself and your Family with a Single, Affordable Policy
As any good family man will testify, the protection of children and loved ones is of paramount importance when travelling. The cost and complexity of accessing travel insurance for a larger group can be difficult to cope with, however, unless you have the foresight to partner with flexible and specialist insurers who can deliver affordable financial products that do not compromise on coverage. These companies will allow you to insure a single family under the banner of one, easy to understand policy, which will save you both time and money while also delivering the best possible coverage for your trip.