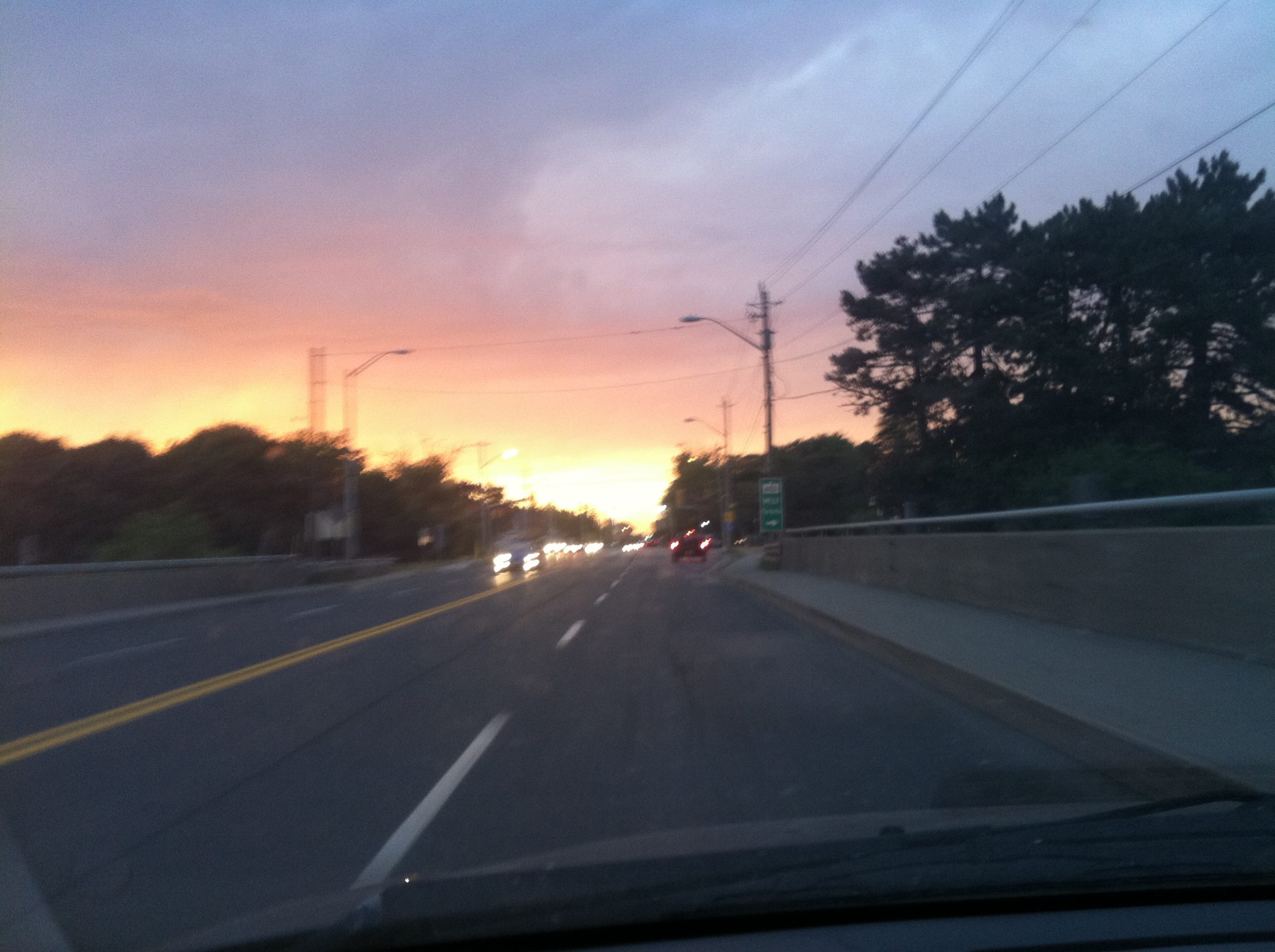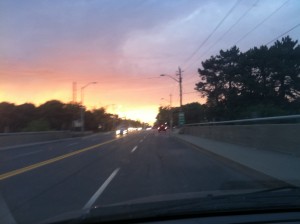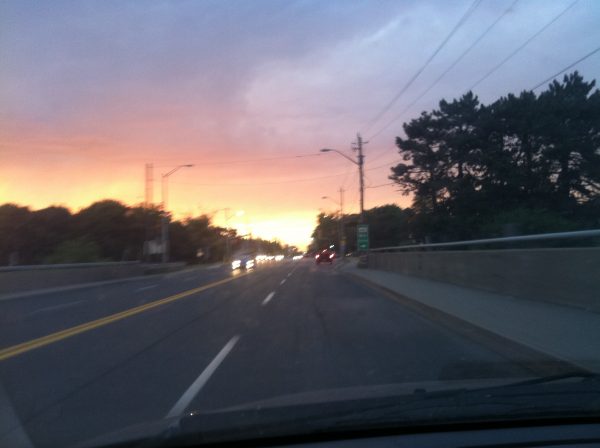 Traveling with your family might not be the easiest thing to do in the world, it can be stressful. Family members have the tendency to get the most out of us; parents can set unusual standards for their children, while children could prove to be a real challenge to handle. But there are awesome activity holidays for families, you just have to choose the right one for yours.
Maybe your aunt might not have the stamina to go hiking or several cousins would rather shop than explore. Because of all of these reasons you need to strive for a balance, to choose a location that everyone can participate and get interested in.
Choose a Madagascan Wildlife Holiday
Make sure to choose family members that are willing to explore the landscape and wildlife before taking this trip. Although, even your mother or aunt who does not usually like to spend hours outdoors and would rather watch soap operas can get interested with the flora and fauna of Madagascan. There is so much to do in the outdoors here from camping to animal tours. A Madagascan Wildlife holiday also offers beaches and pristine reefs that the younger people in the family can explore.
Child friendly tour in Egypt
If you have a baby or children then you might want to take a relaxing trip to Egypt, there is no need to rush, you can view the artifacts and buy from souvenir shops without the pressure of going to and fro. See the pyramids and get to check the Valley of the Kings, bring your children to amusement parks and be comforted with the child-friendly facilities that the place has to offer.
Impress your teenager children with a Spain Holiday
Spain is a classic travel destination and will certainly rock the socks off any young adults you have.  Try a beach packed Spanish holiday and impress them with kayaking activities and rafting. These activities will require members of the family who are in search for action packed activities!
Explore Historical Turkey
If you want your vacation to be educational, and prefer your children to learn from their holiday, then Turkey is one of the the best places to go. It is rich with cultural facts and after your educational sightseeing, you can relax in the hot springs or a local mud bath at the end of the day.
Feel closer to nature
Nature provides comfort and solace that no other place can. If you want a breath of fresh air, and want your children to explore the outdoors then take the trip to India. Kids love animals, even adults could not resist the charm. You can also do something romantic for your husband or wife by visiting the Taj Mahal. Get the attention of the family aroused by searching for tiger on Ranthambore and see villages and communities that you never thought existed.