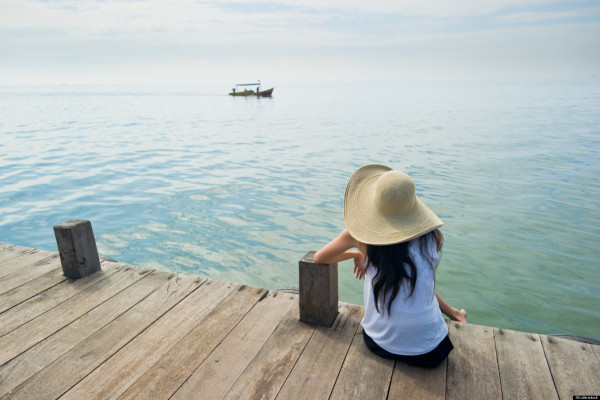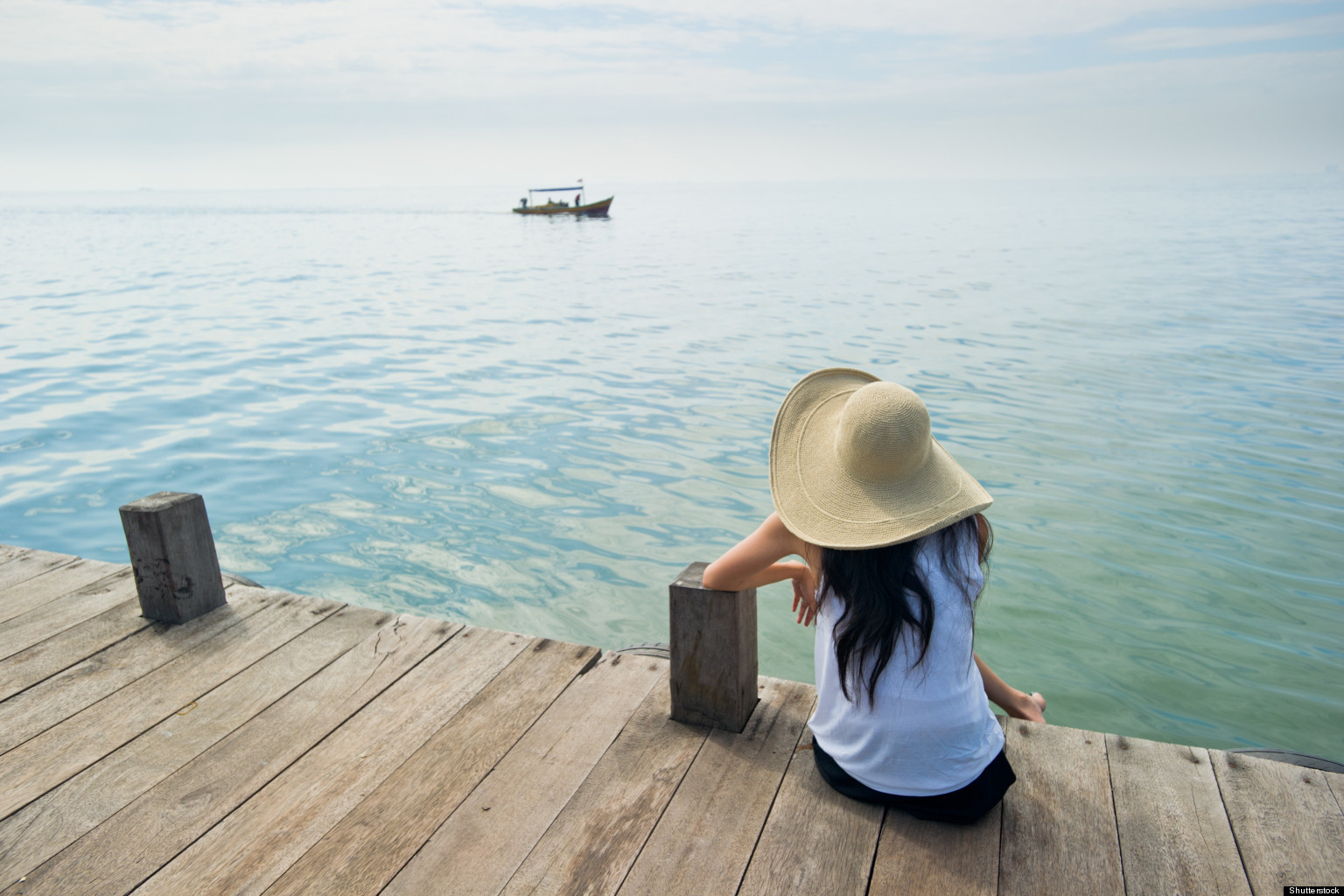 There is plenty of truth in the mind-set that spending time alone is good for the soul. When it comes to traveling alone, many people steer clear of tit, fearing that they will be too bored, or people might think they're strange, but nothing could be further from the truth.
I regularly travel alone, and I find it just as much fun as when I travel with people, because this way I can meet new friends, and basically do whatever the hell I want, without having to compromise with other people!
The only thing you need to remember if you are heading off on a solo jaunt, is that organisation and safety are key. Making sure you have all your travel plans in place is the best possible start to this kind of holiday, and a good way to do that, whilst keeping the control in your hands, where it belongs, is to book your airport parking spot with ParkBCP. Now, this is one of those extras that saves you money, saves you stress, and adds major convenience to your travel plans. There is no better and more organised start to a travel day than this. If you like the sound of it, then it's simply a case of looking into what is available at your local airport. Nobody misses out, as this is offered nationwide, including fantastic facilities for Glasgow airport parking, for those flying from north of the border.
If you're organised with your travel plans, you will be calmer as a result, and more able to enjoy your solo jaunt. Of course, you do have to remember safety, so always make sure someone knows where you're heading, when you're going, how long for, and how you're getting there. It's also advisable to check in with someone back home every so often too, to stop people worrying. I always find that staying in touch on Facebook is a good way to do that, so grab that free wifi whenever you can!
I guess one of the major worries that anyone travelling alone for the first time will have is that you're going to lonely. I won't lie, if you don't get out and force yourself to talk to people, then yes, it can get lonely after a while, but pushing yourself from your comfort zone is always the best way to meet new people. Who knows who you might bump into? It could be a new friend for life, or the man or woman of your dreams!
So, if you're heading off for your first holiday alone soon, remember this simple fact – if you don't do it, you'll regret it, so speak to people, do what you want to do, enjoy your time, and most of all, enjoy the simplicity of pleasing only yourself.