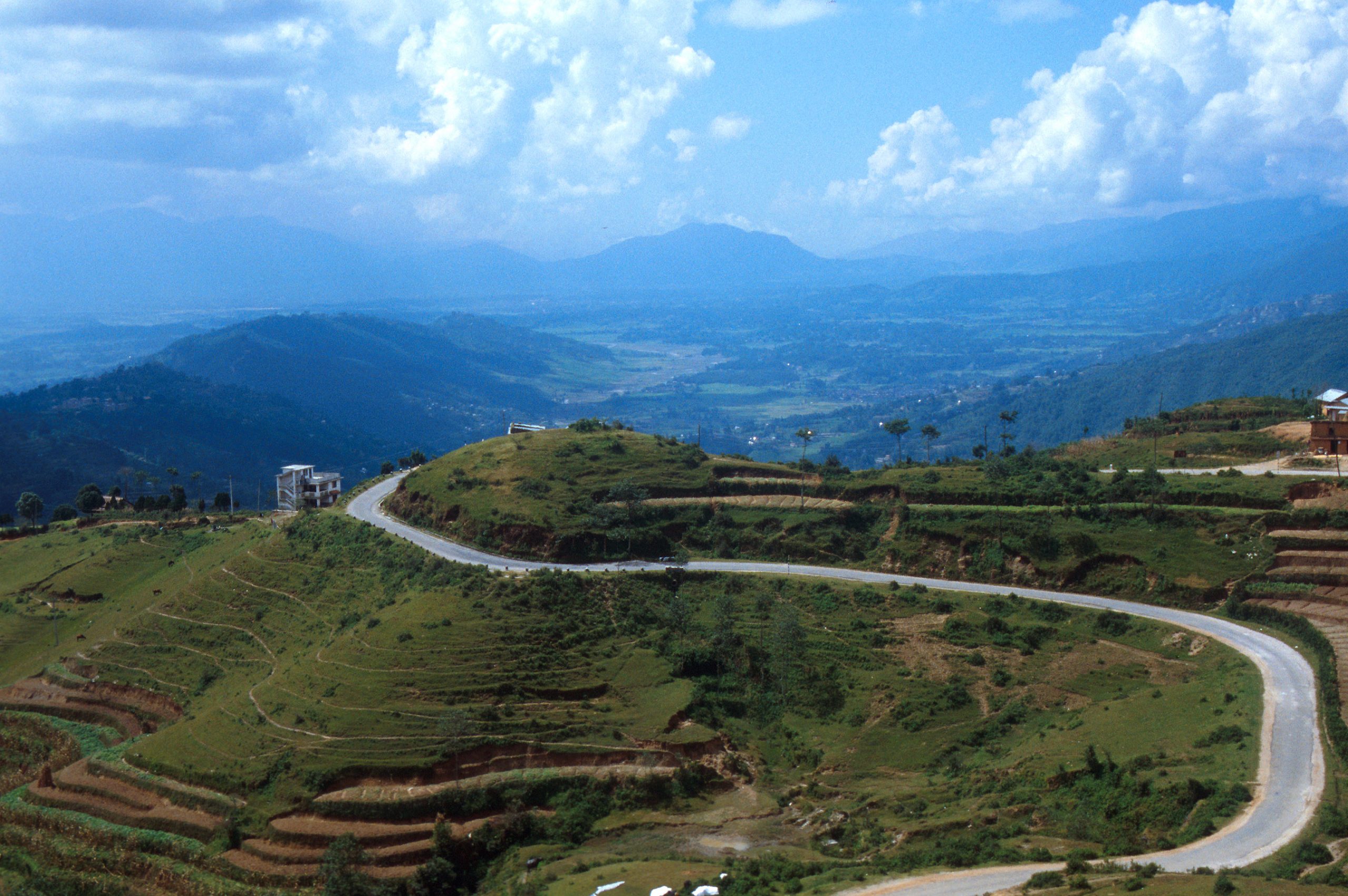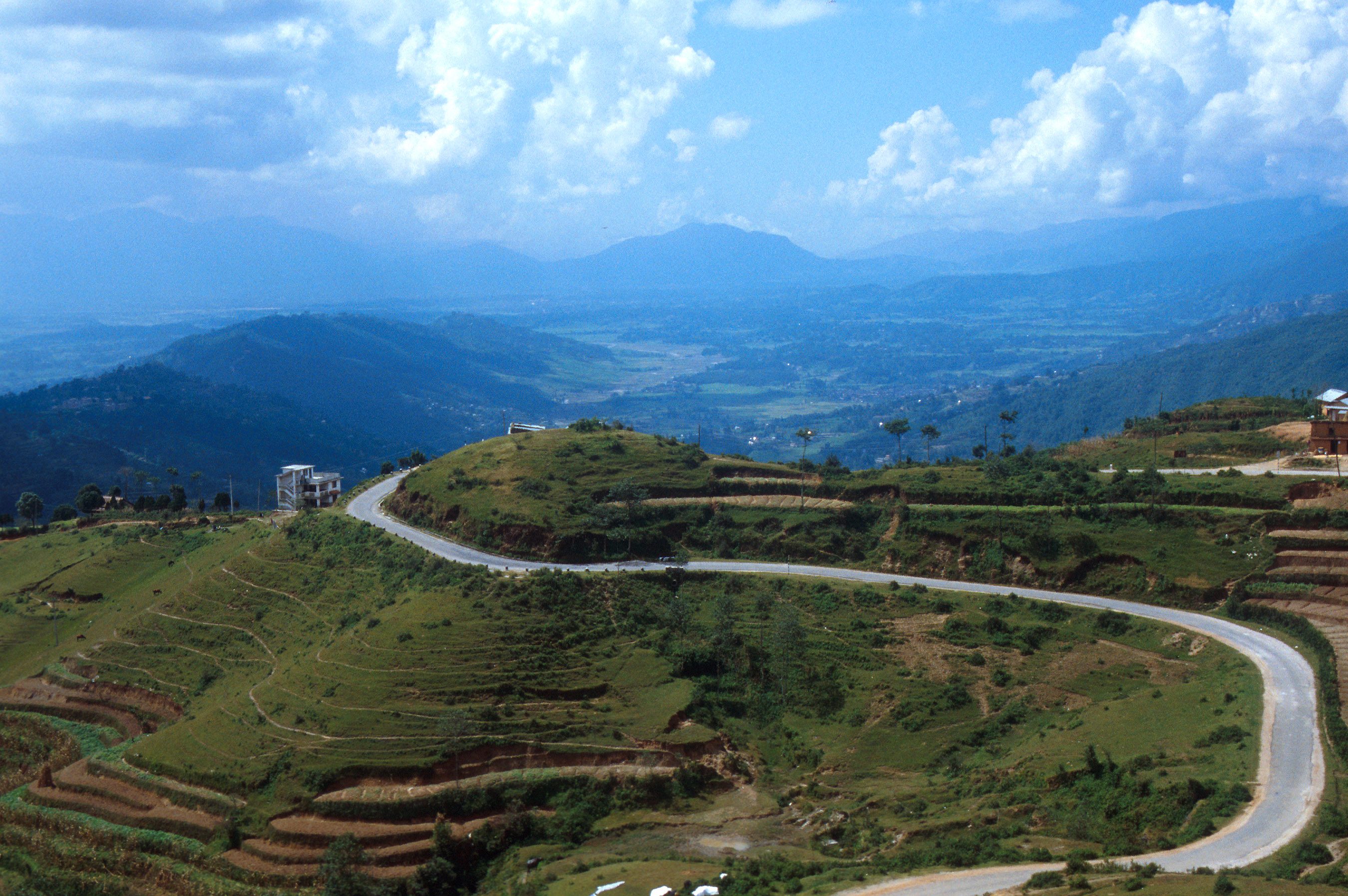 In the 1950s Nepal opened up its borders to tourism, and almost immediately, this landlocked country in Southern Asia became one of the places everybody wanted to go to at least once before they'd died. Now, if you've got the urge to go to Nepal, it's easier than ever before, with companies like Encounters Travel offering bespoke trips that let you explore everything the country has to offer. If you're not yet a convert, however, you'll probably need a little bit of persuading. If that sounds like you, here are some of the best reasons why Nepal should be high up on your list of places you need to visit before you die.
Explore the Origins of Buddhism
Buddhism is a fascinating religion that isn't widely practiced in the West. With the birthplace of the Lord Buddha being Lumbini in Nepal, journeying to the region and learning about the origins and the history of Buddhism isn't just a great way to explore a religion that you might not be yet knowledgeable about, but it's also a great way to learn more about Nepalese culture and society, as Buddhism remains the majority religion across the region. Witness the many monasteries and the incredible peace gardens that are covered in multicolored prayer flags – you won't forget these sights until you die.
Go on Safari and See the Elephants
The Chitwan National Park is one of the most diverse national parks in the world in terms of its wildlife selection, but on top of that, it's also one of the most truly wild national parks, with treks available to the public that take you through the park's jungles, or you can also take a more leisurely approach to the park and experience an elephant ride. Whatever you decide to do, you're likely to see a myriad of wildlife, from one-horned rhinos, wild elephants, hyenas, leopards and over 450 species of bird. As you can see, this is an experience hat shouldn't be missed.
Challenge Yourself with Whitewater Rafting
Although the wildlife and culture of Nepal are in and of themselves great reasons to visit Nepal, the country boasts and incredible range of white waters, and this makes it the perfect place to pick up a paddle and take to the waters with a spot of white water rafting. With rivers like the kali Gandaki and the Trishuli River which emerges out at the Chitwan National Park, you won't find watersport like it anywhere in the world.
In conclusion, it's easy to see why Nepal is an incredible spot if you're looking to go travelling, so now all you need to do is go book your plane tickets.