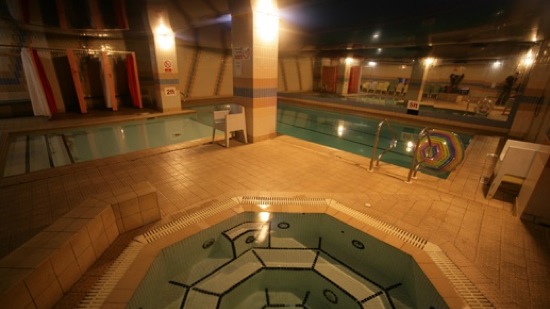 If ever there was a city to go out in London is certainly it. With arguable the world's best electronic scene it is no surprise that the club scene is considered pretty top notch. There is a club for all tastes, and all genres of music. For the purposes of this list, however, we will leave off the quaint little place up in Surbition and instead only list the biggest, brashest, most banging clubs in the city. These are the kinds of places that don't close till the sun comes up and have some of the sickest Djs in the world working the ones and twos.
Ministry of Sound 
Opened in 1991 Ministry of Sound was perhaps the forerunner for the "super clubs" that developed house music in the UK in the 90's. Still focused on the DJs and sound the sound system at the Ministry is never played about 45% capacity as if it were played at full it would deafen some club goers. With three dance floors and bars, the Ministry which has ascribed to the level of becoming a brand itself is still well worth checking out.
Fabric 
Fabric is a London super club, opened in 1999, that is housed in a renovated cold meat store in the now hip Clerkenwell area. With a 24 hours liquor license clubbers party here all night. Fabric has Europe's first "body sonic" dance floor where 400 bass transducers emit bass frequencies literally into the dance floor so clubbers can feel the music while they dance. In total Fabric has 3 bars on two levels and more than 25,000 feet of club fun.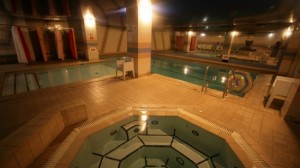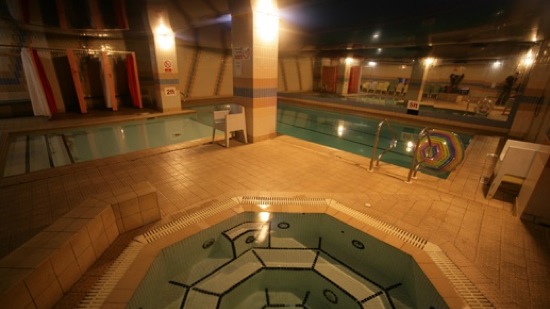 Club Aquarium 
One of the only clubs in the UK, and perhaps the world, that offers a swimming pool and Jacuzzi inside the club. Club Aquarium has a 500 person capacity and is open Thursday through Saturday with its two dance floors, chill out room, and VIP lounge. This club is in Shoreditch.
Herbal 
Herbal is a converted warehouse in the trendy Shoreditch area that has been modified to be a banging club. Big name DJs perform here for the intimate 250 person capacity in the club. Having won Time Out's venue of the year this place is popular with local punters and even celebrities like Kate Moss and the White Stripes.
Koko
Koko is a Camden night club and music venue situated in a historic building. Since opening in 2004, its 1,500 person capacity has been treated to some big name performers such as Madonna, Coldplay, My Chemical Romance, and Prince. Keep your on listings for different concerts and club nights here.