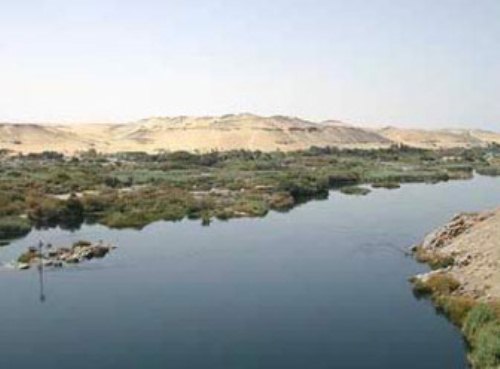 Chances are, you've got a pretty good idea about what Egypt has to offer. The Pyramids are without question, some of the most incredible sights to see in the entire world! However, there is so much more to this country than just the Pyramids alone. This area is truly rich in both history and culture. Plus, with over 84 million people currently residing there, Egypt isn't just a tourist destination…it is an incredible place to live and discover.
What makes this area so unique? Well, it is one of the oldest civilizations in the world. In fact, it dates all the way back to 3100 BC. If that wasn't enough, this area is also one of the very first vacation spots ever to exist. It is believed that the Greeks and Romans actually used to visit Egypt to get away for a while – and take in some of those astounding sights. That means that tourists have been flocking to this area for a very, very long time. They may have come to see the famous Pyramids and monuments back then, but nowadays, there is so much more that Egypt has to offer. While Egypt may be largely known for it's incredible history, it is also known for it's bustling city life and stunning beauty. It is definitely something to behold!
While you can certainly check out some of the most iconic sights, like the Great Pyramids or the Ancient Temples (some of the most notable are the Luxor, Kom Ombo Edfu, and Deir el Bahri), that's not all there is to experience and enjoy in Egypt. You can also head to the Egyptian Museum for an extensive overview of Egyptian history. Or, if you'd rather go local instead, you can do a little bartering at the Markets of Aswan. To enjoy some of those amazing views, why not take a day or two and hike up Mt. Sinai? This mountain is located near the Red Sea and is a great destination for all of the adventure lovers out there!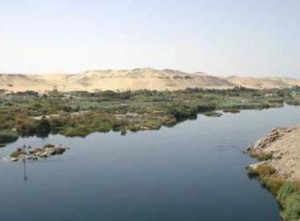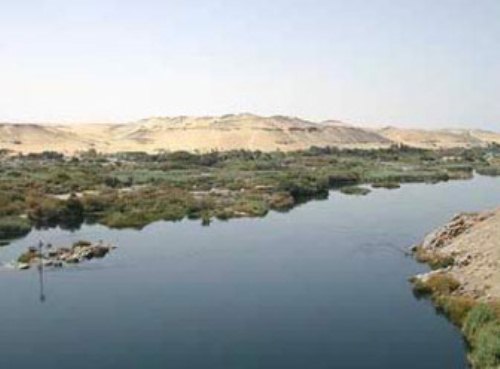 For an experience in Egypt that is a little bit different, you can go scuba diving in the Red Sea, take a river boat cruise along the Nile River, check out the opera, enjoy the local nightlife at a club, or even head to luxurious hotels, spas, and restaurants. That's right – you don't just have to do the average tourist thing while you are visiting Egypt. There are so many places to be pampered and really experience all of the local culture. Whether you want to learn about the history or spend the day being treated like a king or queen, there really is something for everyone to enjoy.
Is Egypt on your must-visit list? Then it may be time to start planning a trip. This beautiful country is one of the most popular tourist destinations in the world…and it's not hard to figure out why. With a fascinating background, incredible sights to see, and an endless supply of entertainment to enjoy, it's hard to imagine anything better.