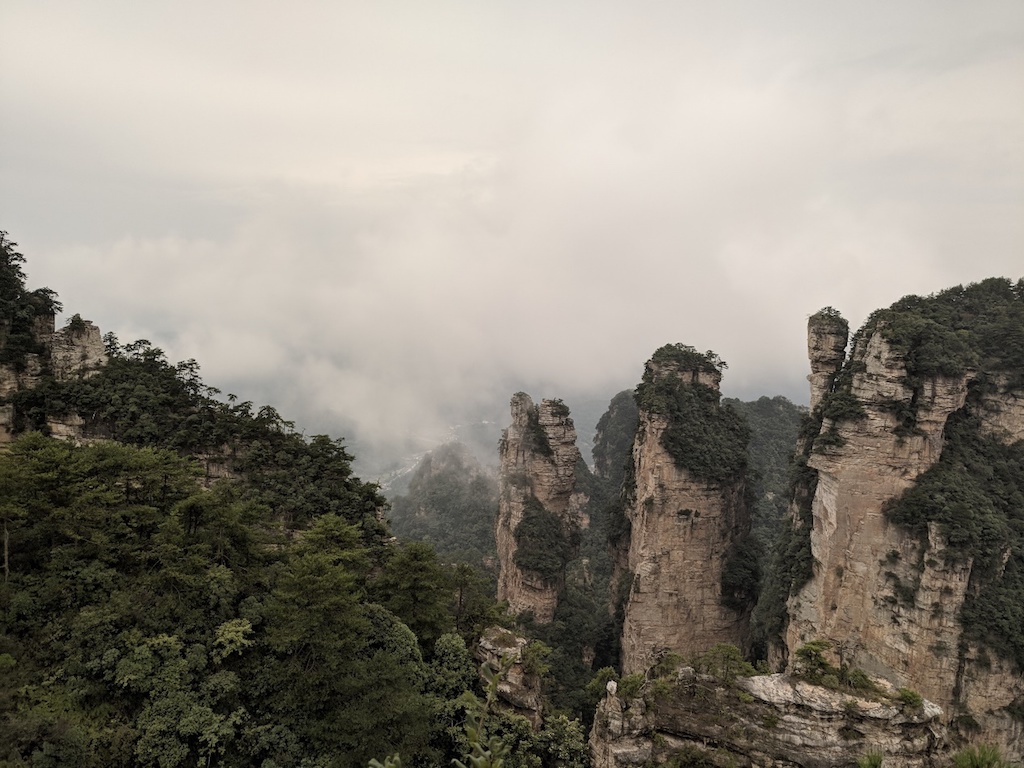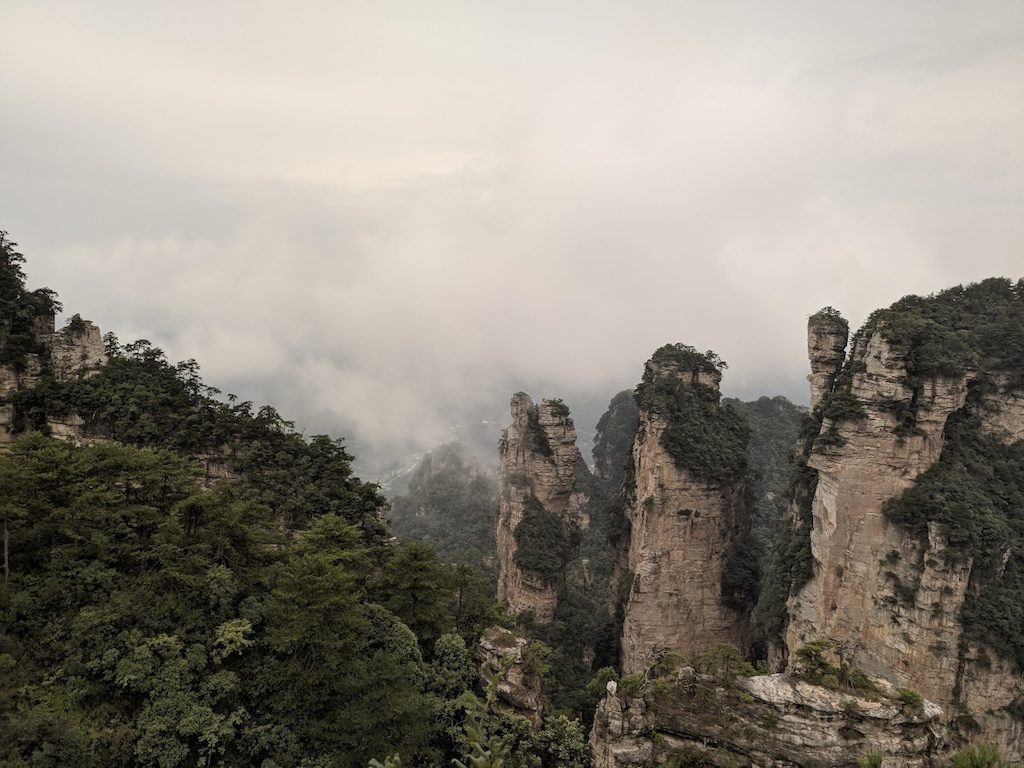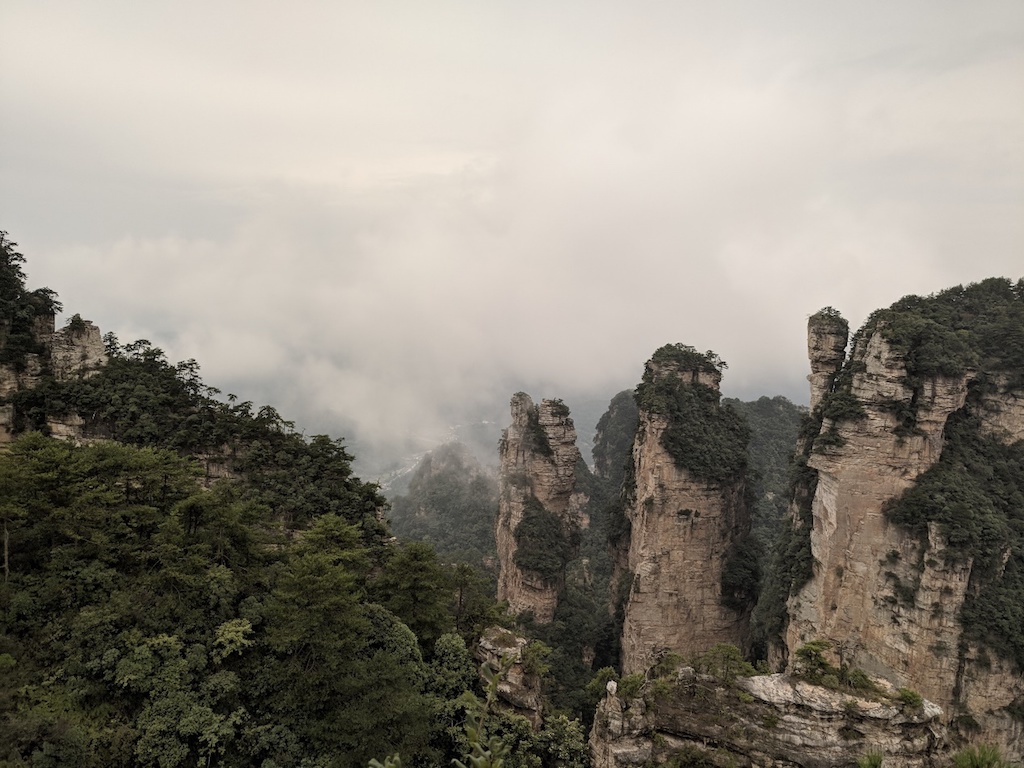 Image Source: Unsplash
Located in China's Hunan province, Zhangjiajie is well known due to its amazing national park. The Zhangjiajie National Forest is a protected area that features incredible sandstone and quartz columns. There are many incredible things to do when visiting Zhangjiajie, as this is a popular tourist destination and caters to making sure that guests and visitors have an amazing time during their stay.
Check Out the National Forest Park
One of the main reasons why travellers flock to Zhangjiajie is because they want to spend time walking in the incredible scenery of this area. Known for rocks in strange shapes, incredible canyons, tranquil caves, and panoramic views that will take your breath away, if you are in the area, you need to spend some time in the forest.
There are several tourist routes that you can take in this area, and each one is a little different than the others and will offer its own sightseeing benefits. From the Huangshi Village with its incredible sunrises to the Golden Whip Stream, which is a plant paradise, there is something for every visitor.
Spend Time in the Tujia Folk Customs Park
This tourist attraction is five hectares large and boasts many different aspects of Tujia life and customs for you to enjoy. From military art and food to architecture and agriculture, this is a wonderful location to learn about folk life and traditions. Visitors can enjoy performances and learn more about the customs and culture of Tuija.
Visit the Zhangjiajie Grand Canyon
When you check out the China private tours 2019, you will want to consider a trip to the Zhangjiajie Grand Canyon, which boasts the world's largest and highest glass bridge. At 430m long, this bridge features outstanding views that you are sure to enjoy, which is why it is considered one of the most spectacular and incredible bridges in the whole world. You will feel like you are walking on air as you stand above running water and incredible forests. This is a wonderland, and a great reason to visit this area of China. If you find yourself in Zhangjiajie, walking on the glass bridge is a moment in your life that you will never forget.
Walk the Tianmen Mountain
From the glass bridge you will want to check out Tianmen Mountain, which is called the "soul of Zhangjiajie," as it stands 1,500 m above sea level, like a mountain watching over the area. The Tianmen Cave is also worth a visit, and you will find yourself surrounded by many rare types of trees, incredible fauna, and even medicinal herbs.
With so many incredible things to do when you visit Zhangjiajie, you will want to make sure to work with a professional and reputable company. That way you get the most out of your time in this incredible area.
From cultural events to time spent out in some of the most beautiful areas of the world, visiting Zhangjiajie is something that you won't soon forget and which will likely change your life.