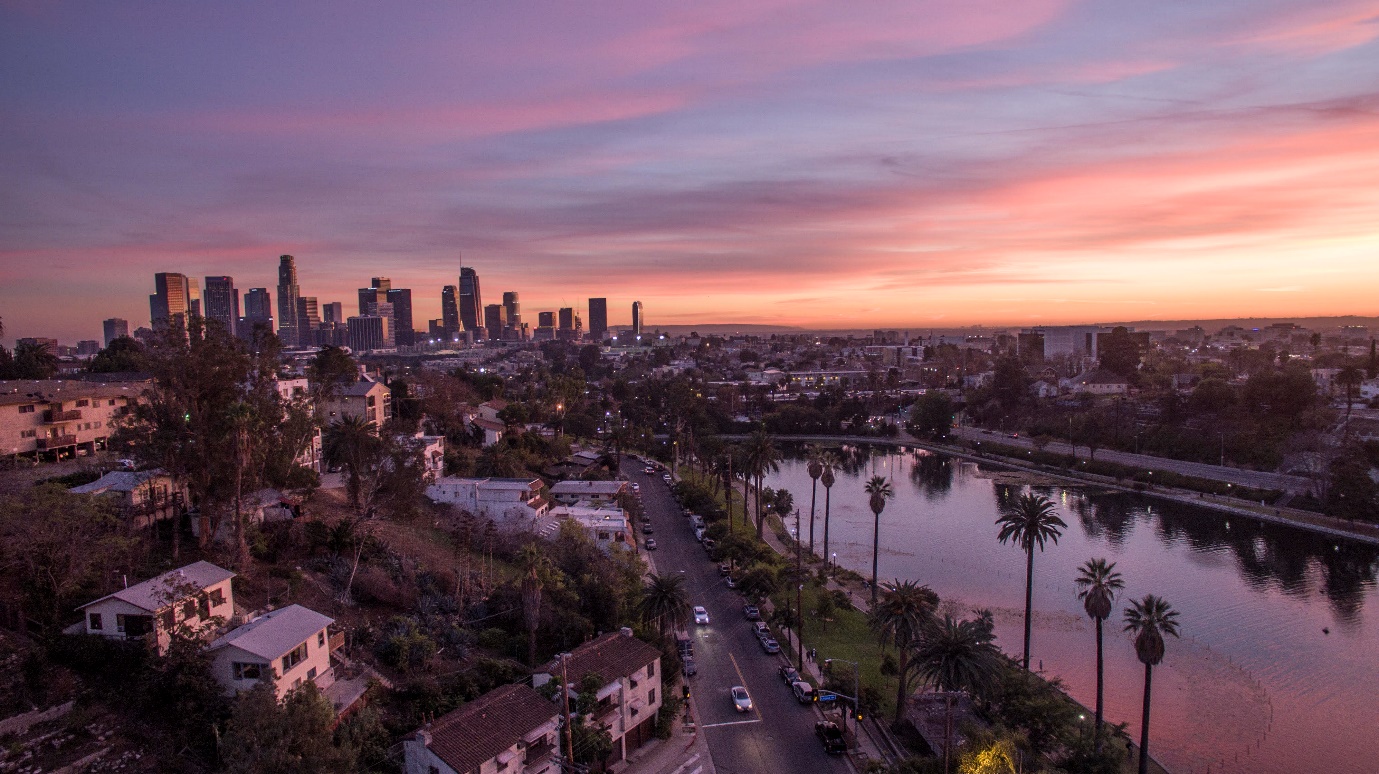 In life, we often forget to calm down, pause and smell the flowers. This especially happens when it is most required. Maybe you are planning your dream wedding and it's only a few weeks away and you're panicking. Or maybe it is your best friend's bachelorette and you know how high strung she has been lately so you have been trying to find a way for her to let go of all that stress and enjoy herself for a change. Either way, you are in luck because not far from home are places where you can not only relax but meditate your way into peace and gladness.
And, of course, it's always a challenge to get everyone to the same place at the same time, especially when LA traffic is involved. So your group might also want to rent a Los Angeles charter bus so that everyone arrives safely, on time, and stress-free.
So, here is a list of five resorts and wellness centres that will give you the opportunity to yoga your way to health and release all the stress that you have kept pent up in your mind and heart and are very close to home and hearth so you can get back to your wedding preparations the day after you return:
1. Laguna Beach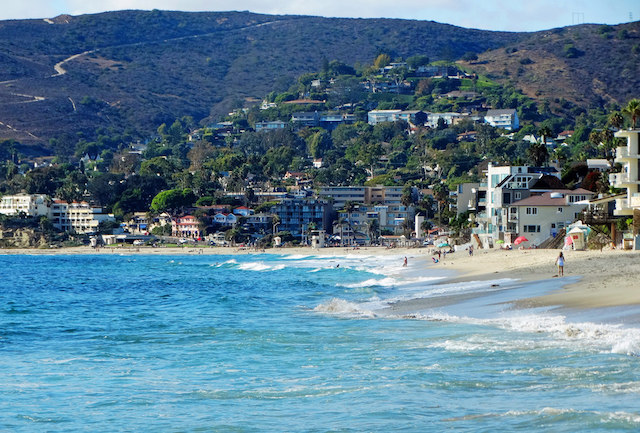 Your destination is the sparkling sands of Laguna Beach where you can gym, hike and heal your way to glory. You can expect at least two yoga classes every day. This includes power yoga and flow yoga. This is usually followed by hikes through Laguna Canyon. The program also includes chakra sessions, tai chi, open-air gymming, infrared sauna and long massages that will leave you feeling pampered and glowing.
Only disadvantage? You cannot drink or smoke here. If you are addicted to your morning cup of joy, you are not in luck either. You will eat organic and vegetarian and no processed sugars. And while that can feel horrible for a bit, remember that it is for your own good.
2. Los Angeles
This will take a little more than a weekend but if you are looking for the perfect spa vacation, this experience is pretty much worth it.
In Los Angeles itself you can find this getaway that will not only offer you things that relieve stress but also help you release all the toxins you have gathered through the years. And all without going very far from home and hearth.
For four nights and five days, you will be participating in at least 8 hours of activity. This will include four hour long hikes, yoga, ab workout in the afternoon and a long, glorious massage. You will be tested for body fat when you check in and your metabolism rate will be calculated. This will be followed by nutrition and cooking classes. During this time, you will eat about 1400 calories a day in vegetarian food.
3. Pacific Beach, San Diego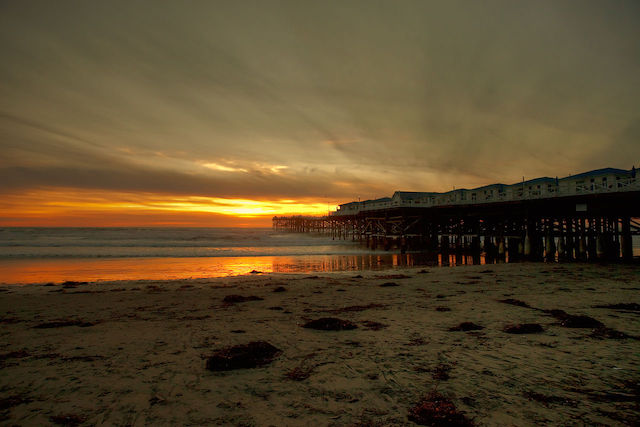 If you have been looking forward to relaxing and connecting with your ladies during this getaway, this program is perfect you guys. This has both weekend sessions and sessions that last for a week so choose accordingly. Then spend a few glorious days near the beach as you attend the daily yoga classes, meditate, take group surfing and paddle boarding lessons, engage in cross-training, healing and chakra sessions and end the day by going for glorious massages that will release the stress from your muscles.
The professional ayurvedic consultation will be given regarding your dietary needs too. When you are here, you will be eating organic food that will detox your body and leave you healthy and glowing.
4. The Golden Door in San Marcos
If the idea is to get pampered while detoxing your way into glory, you have come into the right place. This sprawling six hundred acre resort is the lap of luxury that was specifically designed for streets. it is super expensive, yes, but if you are looking to go out with a last bang before the big wedding, this is an excellent option. You can stay in private villas that are the centrepieces of Japanese-style gardens. Your week here will include cardio dance classes, swimming, archery, glamorously long massages, a number of fitness classes, mani-pedi, skin care and so on and so forth.
5. Urban Oasis, LA
Again, a sweet, sweet option very near home. This is a very good option if you cannot afford to spend more than a day on wellness programs but seriously need a proper detox. You can book a detox day here with the ladies and get pampered along with models and actresses on their way back from Coachella. The warehouse is sprawling and airy and has a distinct hipster look, the spa is what they call "holistic" and includes massages that restore and heal your energy. There's also an infrared sauna, acupuncture, a cafe that serves raw food, yoga classes and a boutique that channels the Cali vibe.Just remember to book your spot before visiting because this place is always pretty busy.