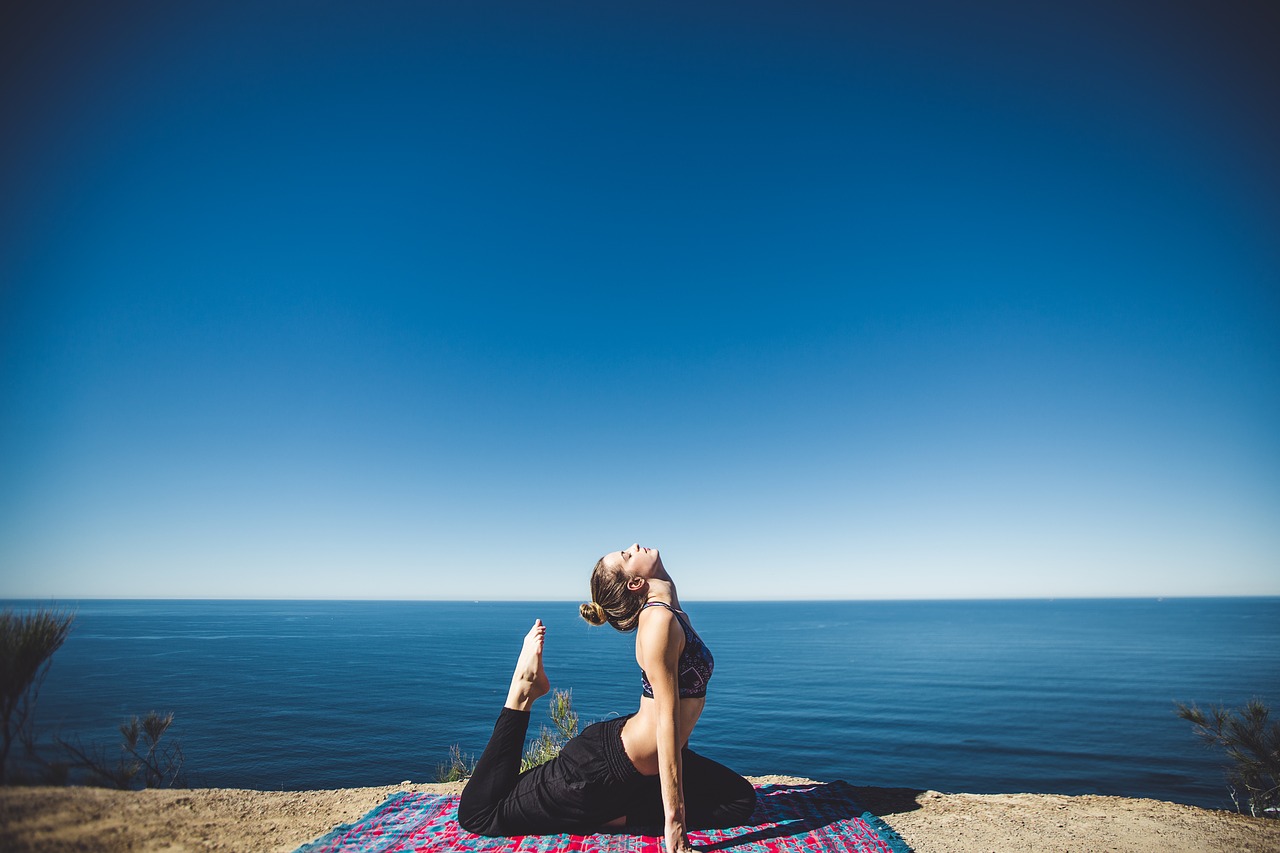 Most major cities in our world are dangerously polluted, with jobs demanding more and more from people nowadays. As a result, a lot of people end up choosing to travel just to get away from the grind. However, we believe a 'spa-cation' is a more effective way to give your body and mind some much-needed love. If you want a truly rejuvenating break from everyday life, it would be a good idea to relax with friends on a spa weekend instead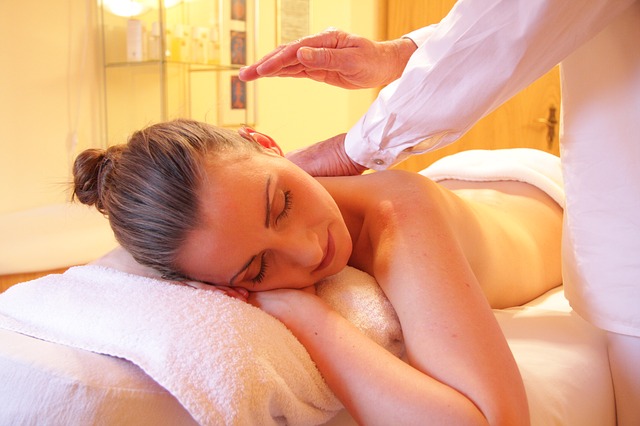 However, before you pack your bags, there are several things to be considered. Read on to know what they are to plan the perfect spa getaway for you and your friends:
1. Location and setting
The vacation part of the vacation is equally important – you should choose the destination carefully. Whether it is the Scottish Highlands, the English Channel, the countryside, or something just on the outskirts of London, the setting matters to the overall experience. So, for instance, if you are a beach person, a beach spa would be the perfect way to relax your nerves.
2. Know your spa
All spas will advertise their products as the best. However, do your research on all the massage techniques, oils and other ingredients that the spa of your choice is advertising. A good idea is to look at all the user reviews that you can find online. Reading reviews of all the spas that you have shortlisted for the spa-cation should help you make up your mind.
3. Additional benefits
There are many spas in the UK that offer specialised packages. If you have a back problem that won't go away or other concerns about your overall health and appearance, such spa destinations are a good idea. Sure, they will be more expensive than the rest, but you will be surprised at the outcomes. With lots of different treatments to offer – herbal food, aromatherapy, hydrotherapy, even anti-ageing stem cell treatment – these spas make sure all your needs are taken care of.
4. Interested in yoga?
You can spice up your spa-cation by adding yoga classes for your stay. Enormously good for you and your body, there are some spa destinations that are now offering them. With trained yoga instructors, you can work on your asanas and meditate, helping rejuvenate the body, spirit and mind.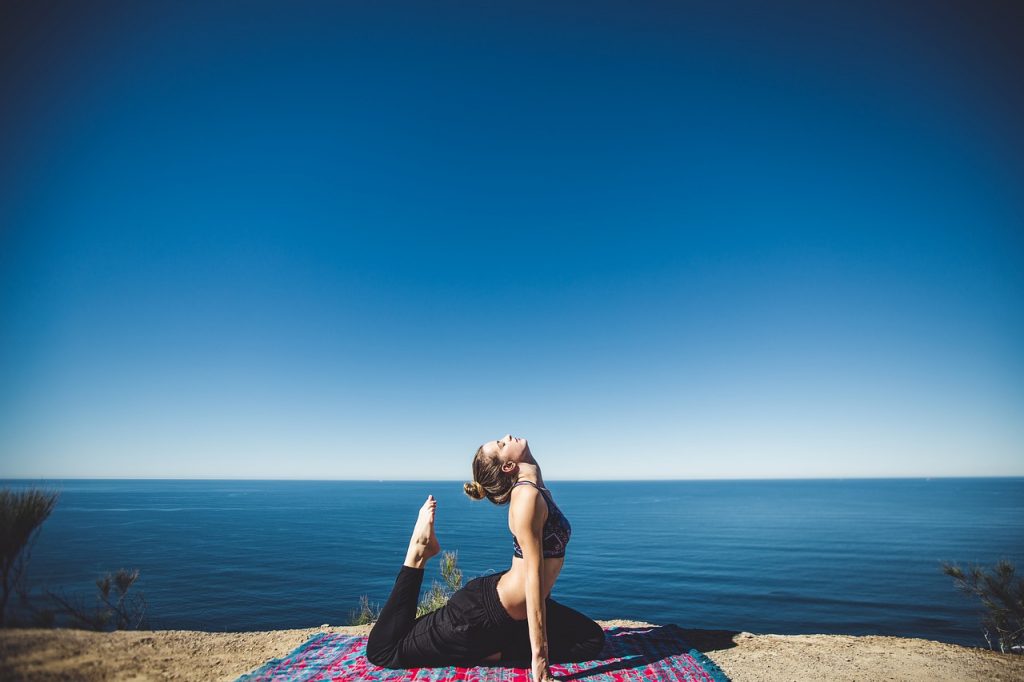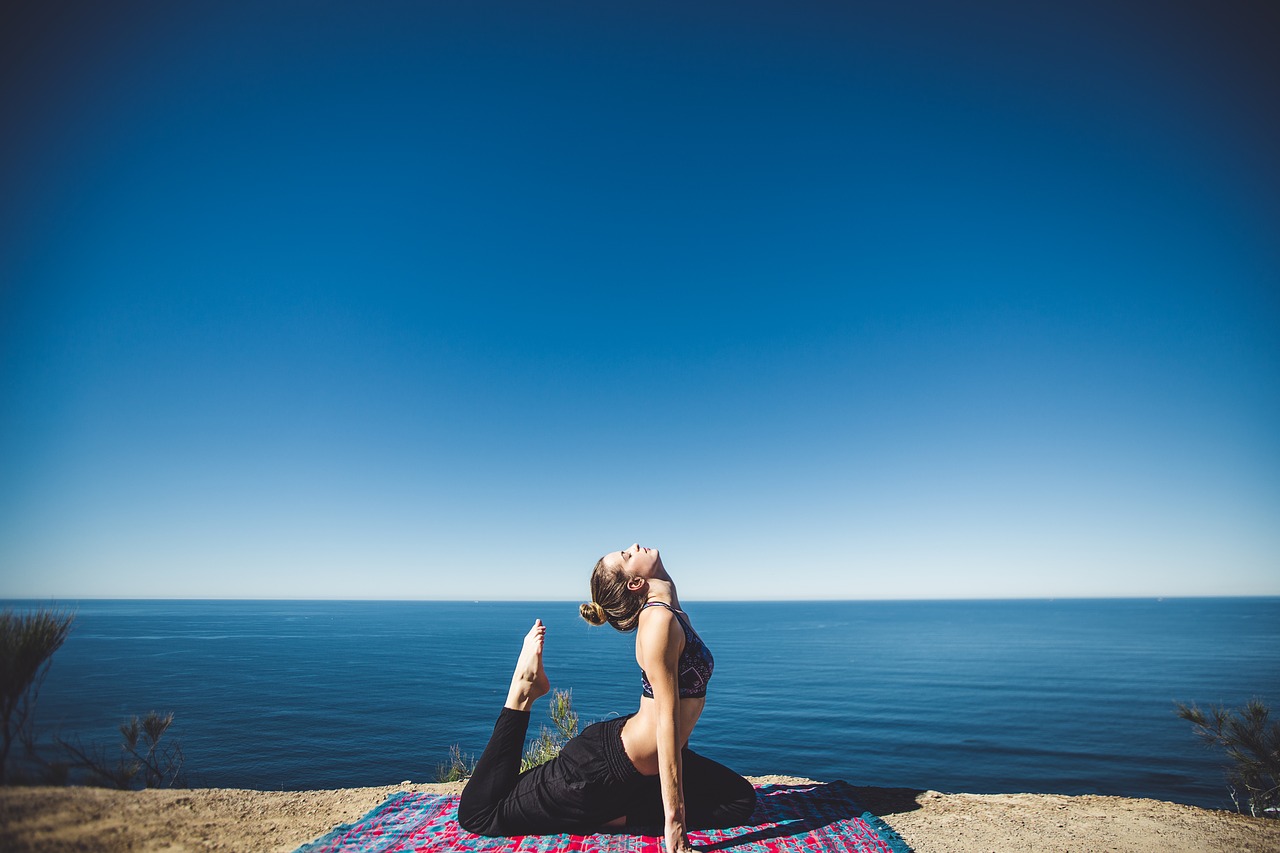 5. Price
We know you don't want to think about this. After all, the spa-cation is your pilgrimage to get yourself back. However, our point is that if you book early, you can get some great deals! If you are lucky, you can get a spa weekend away for less than 300 Pounds per person. It may also be worthwhile to plan your spa weekend while you are travelling out of the country. There are some great spa places in Bali, French Polynesia, Thailand and other popular tourist destinations.
Now that you know how to find yourself that perfect spa-cation, why wait to make the bookings! Happy spa-cation!