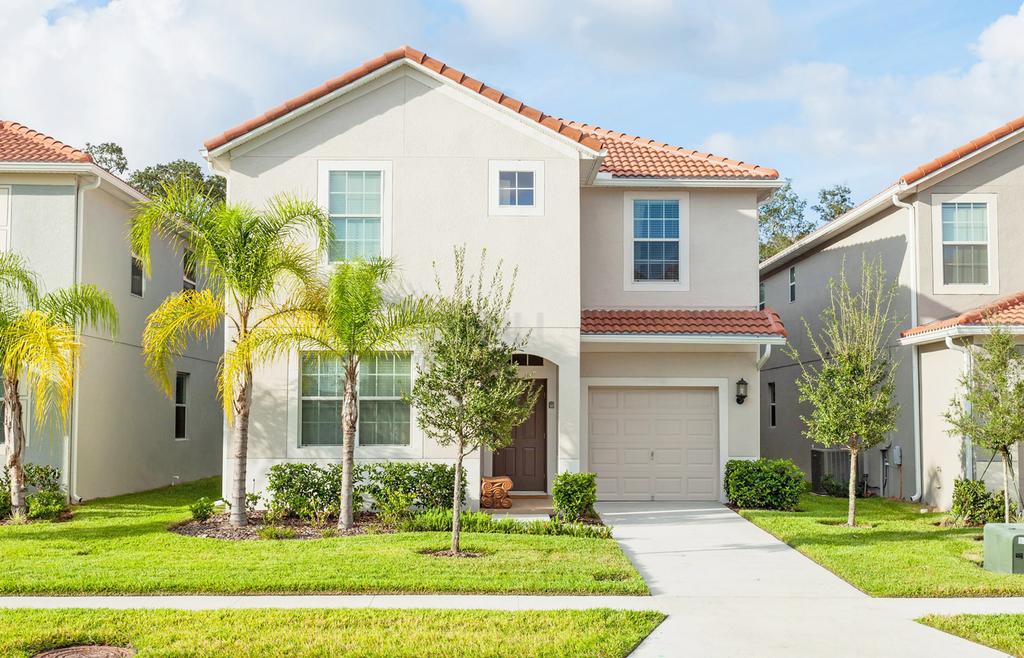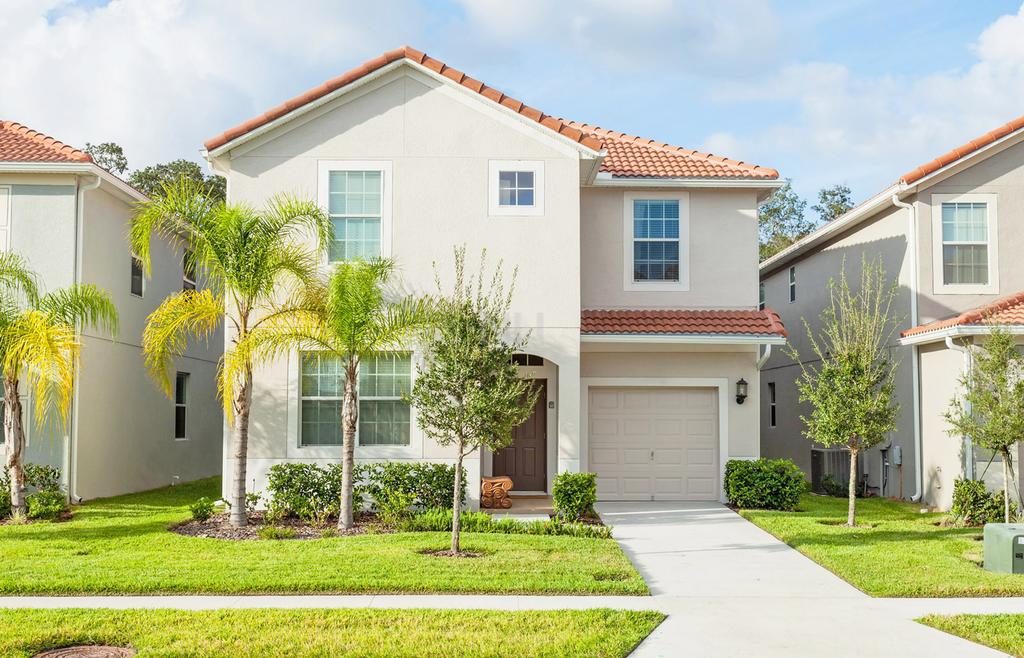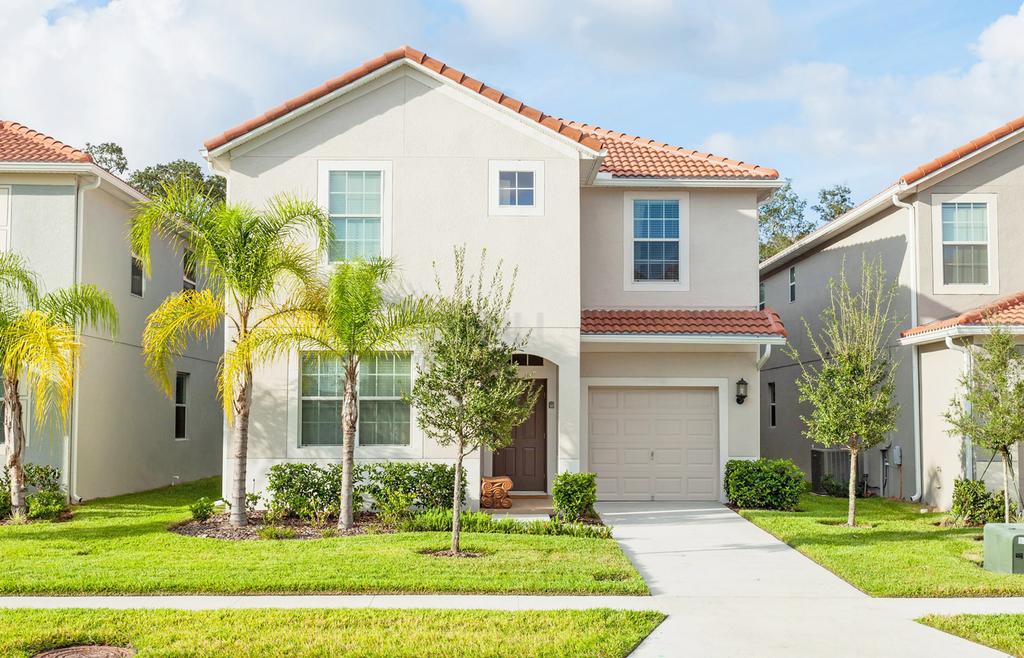 One of the most important factors that people consider while purchasing or renting out a holiday home is its return on investment. One of the favourite places in the world for holiday homes is Kissimmee, followed by Barcelona (a European favourite) and Cornwall in the United Kingdom. Schofields, an online holiday home insurance provider has looked at various tourist destinations around the world and concluded that Kissimmee offers the best ROI and stunning views as well! Here are a few reasons that prove why Kissimmee is an ideal destination for your holiday home:
Best ROI
After comparing various tourist destinations around the world and those that are expected to remain popular, Schofields tabulated the purchasing cost of a property against the rental income it offers to understand the potential ROI different places offer. Kissimmee, popularly known as Florida's theme park central, topped this list with an ROI at 26.02%. With pleasant weather throughout the year, Kissimmee is known as the best tourist destination in the United States with an average return of more than £30,000 each year. The in house prices in Kissimmee, Florida have been ranging between $160,000 and $199,000 over the last three years, and predictions indicate that this rate will continue to rise, making it a good potential investment for the future while house prices are still comparatively low.
Thriving vacation destination
Apart from the financial viability, Kissimmee tops the list if we factor in the climate and attractions as well. It has been a popular vacation destination for people around the world since a long time now. Surprisingly enough, even during the low season, the demand for holiday homes is high in Kissimmee, which pushes rental prices further.
Tourist attractions
Kissimmee houses various attractions including the world famous theme parks of Orlando, Florida and various other things! For the adrenaline junkies, there are various offerings such as helicopter rides, jet ski, zip-line, fly warplanes, and speeding across water in airboats. Those who love nature would enjoy visiting Gatorland or kayaking on Shingle Creek, Lake Toho to see wild alligators. In fact, there is much human history in the area and it can be explored in a variety of museums, a pioneer village, or on cultural tours. It's close proximity to Disneyland, Florida has also played a vital role in the emergence of Kissimmee as a thriving tourist destination! It is a great family vacation destination and has all the right ingredients to make a stay with your children here a fulfilling experience.
Pocket-friendly place
The 'sunshine state' just proves that vacations do not always need to be expensive and one can have fun without exhausting their life savings as well. We know this sounds too good to be true, but with all the cheap and free tourist attractions in Kissimmee, this place is a dream come true! From history buffs who can visit Pioneer Village at Shingle Creek to the various replicas and authentic structures that have been relocated from locations around Osceola County, there is enough to keep everyone here engaged. Head to the Old Town to take a leisurely walk in this retro complex of shops, restaurants and entertainment. Make sure to stop at one of the most famous bars with live performances and some of the best brewed beer! For some good old-fashioned fun, Old Town Kissimmee is the place to be.
Apart from Kissimmee, the following destinations around the world are great places to buy a holiday home too! According to our research on the cost to buy a holiday home and the potential rent for an average holiday home, the results were as follows:
1. Kissimmee, USA
2. Barcelona, Spain
3. Cornwall, UK
4. Nice, France
5. Lake Garda, Italy
6. Venetian Riviera, Italy
7. Miami, USA
8. Marbella, Spain
9. Faro, Portugal
10. Albufeira, Portugal
Other considerations when buying a holiday home
While a particular area might seem very attractive financially and statistically, it should always be approached with certain precautions. You should not dive with your eyes closed and make an investment only because many researchers claim that it is a great idea! There are other factors that you should keep in mind, such as the exact location of the house and its potential increase in revenue. No matter what the area, ease of access and year-round demand is a very important consideration whether you are finding a property in Cornwall or the Lake District.
Moreover, irrespective of the area where you decide to purchase a holiday home, make sure you buy home insurance for your property. Schofields is one such provider that provides home insurance for properties in the UK and abroad. It is recommended by many agencies and has successfully covered thousands of homeowners and their properties.
So go ahead and buy your very own holiday home!