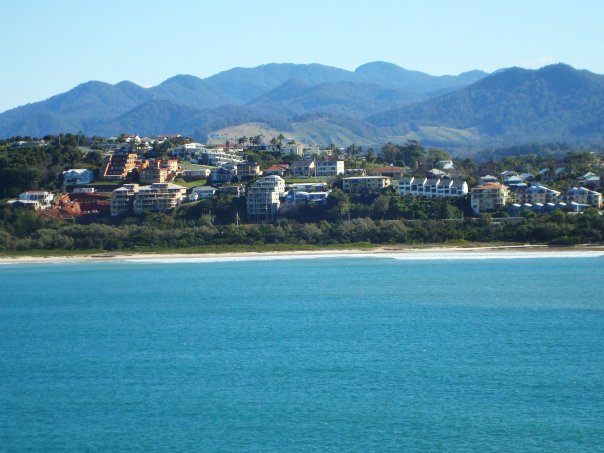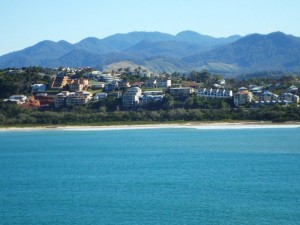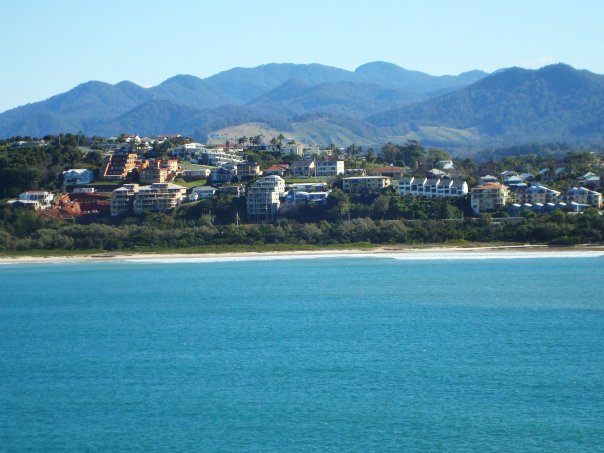 No matter the season, there are so many places to visit and things to do outside the major cities that you and you family will never run out of options. Soak up the tranquility of small towns while your children enjoy the freedom and adventure of open spaces and natural settings. A regional or rural holiday offers an experience that's fun, local and affordable. From the coast to the country, here are some of the best family-friendly choices for your next trip.
Blue Mountains
A classic place for a daytrip or weekend break, the Blue Mountains ticks all the boxes for an easy and relaxing family trip. To start with, there's internationally known tourist attractions like the Three Sisters and Giant Stairway at Echo Point near Katoomba. Another popular choice is to take a ride on the Zig Zag railway, a narrow-gauge engineering feat of the nineteenth century which commands stunning views over the countryside near Lithgow. After you've experienced these, there's still more to see. Children will be fascinated by the "dinosaur" Wollemi pines at the Mt Tomah Botanic Gardens or the historic buildings beyond the mountains at Little Hartley Village. On rainy or windy days, there's always the Edge big-screen cinema or Leura's many unique and engaging cafes and stores.
South Coast
An easy drive from Sydney, the South Coast delivers a lot more than just quiet, expansive beaches. Kids will be entranced by the blowholes and lighthouse at Kiami, and excited to see the animals – including species like the snow leopard, red panda and meerkat – at Mogo Zoo. If you've still got time, you could grab some fish and chips by the shore at Bateman's Bay, set off on a whale watching expedition from Narooma or delve into the quirky craft and food shops of Tilba.
Hunter Valley
The famous wine country surrounding Cessnock and Singleton makes the Hunter Valley a favourite destination, but there's a whole lot more to discover in this region. Up north, you can get lost in the lush rainforest of Barrington Tops, or you can see more of the area by taking a cruise along the Hunter River or on Lake Macquarie. Close to Rutherford and Maitland, McKeachie's Run in Aberglasslyn is a great place to take the kids. Named after the pioneering family who occupied nearby Aberglasslyn House, this community offers a range of attractions including open walking and cycling trails, historic buildings, galleries and antique and gift shops.