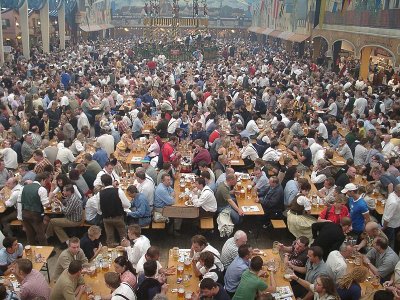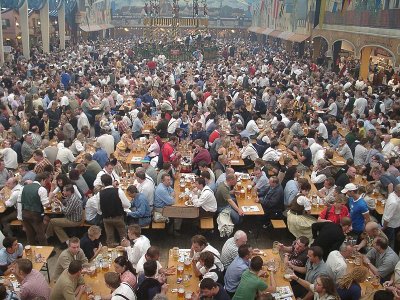 When it comes to festivals and celebrations, few are bigger or more famous than Oktoberfest in Germany. Known throughout the world as a great place to have a good time, eat delicious food and sample a few pints of ale, attending Oktoberfest should be on every self-respecting traveller's must-do lists.
Held at the end of September until the beginning of October, Oktoberfest is a 16 day celebration of the harvest – a time when friends, family and strangers break bread and get together to give thanks for the bounteous crops that are produced. While it is held in many different places throughout Germany, the main celebration originates in the Bavarian city of Munich. As this dates back to 1810, it is one of the oldest and largest fairs in the world with over 5 million people in attendance.
While one of the main draws for Oktoberfest is the beer – with over 7 million litres served over the 16 days – the food is worth the visit alone. Here you can try a variety of local delicacies, ranging from skewered fish (Steckerlfisch) to pretzels (Brezeln) and cheese-butter spreads (Obatzda). Oh, and you better believe there is sauerkraut, schnitzel and bratwursts on hand.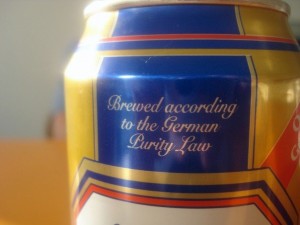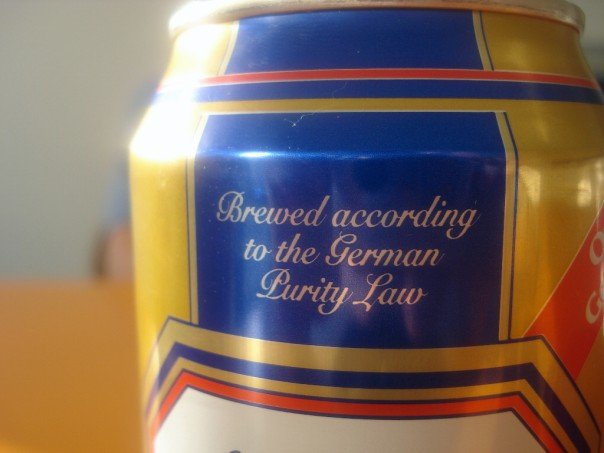 The beer served at Oktoberfest must be designated as such, only served within the city limits and be a minimum of 6% alcohol… incredible. While the beer has steadily went up in cost in the last few years, you can be certain you are getting good value for your money by drinking some of the best beer in the area.
Like with all festivals of this kind, one of the greatest draws is simply to be a part of the crowd and feel the energy. People from all over the world gather in Munich for this celebration and even if you have a hard time convincing people to attend, you won't be pressed to make new friends among those in attendance. You might even decided to make it a yearly thing!
Oktoberfest is a celebration of German culture, specifically that of Bavaria, but it also exists many places throughout the world and takes on its own distinct traditions. In countries that have German immigrant populations, these celebrations mimic the ways of the old country but maybe are held at different times to coincide with the local harvests. So chances are, even if you cannot get to Munich this year, you can find a celebration close to home.
With that in mind, nothing beats the real thing. While it may be a bit rushed to plan a visit this year as people plan years in advance to attend and book accommodations, think about making the trek next year – or at least at some point in your life – and discover why it's true that nobody parties quite like the Germans.