Salisbury is a famous tourist destination not just for its beautiful landscapes and rich history, but also for its horse racing thrills and sports betting. If you are planning a trip to Salisbury, here are some of the places to visit.
1.Salisbury's Cathedral -Salisbury's cathedral is worth exploring. There are also several well-preserved Georgian and Elizabethan houses close by with their beautiful lawns. These were once the homes of teachers, ecclesiastical officers and the dean of the cathedral school.
2.Salisbury Race Course – It is one of the oldest race courses in England. Races have been taking place at this picturesque location since the 16th century. If you love horse races, this is one place you must definitely visit. Betting on Horses is yet another UK experience worth having so while you are there why not place that trifecta bet, just for the thrill of it. You never know, you just might get richer. You can bet right on the tracks, in a betting shop or use any famous betting sites.
3.Old City Centre – One of the best things to do in Salisbury is to wander the beautiful streets of the old city centre. Home to some wonderful architecture, it is also a great place to shop and dine.
4.Old Sarum – Old Sarum is located close to the city centre, on a hill. Apart from the ruins of the castle made by William the conqueror and a cathedral, the site offers lovely views of the Wiltshire plains.
5.Wilton House – Wilton House is an architectural marvel of the baroque style. The paintings inside the house are exquisitely beautiful. It has an adjoining landscaped park that is home to some magnificent old trees.
6.Larmer Tree gardens – It is one of the first privately owned gardens to be opened to the public. You will find here a Roman temple, native Indian structures, an open air theatre and acres of gardens. The site is also used as a wedding venue.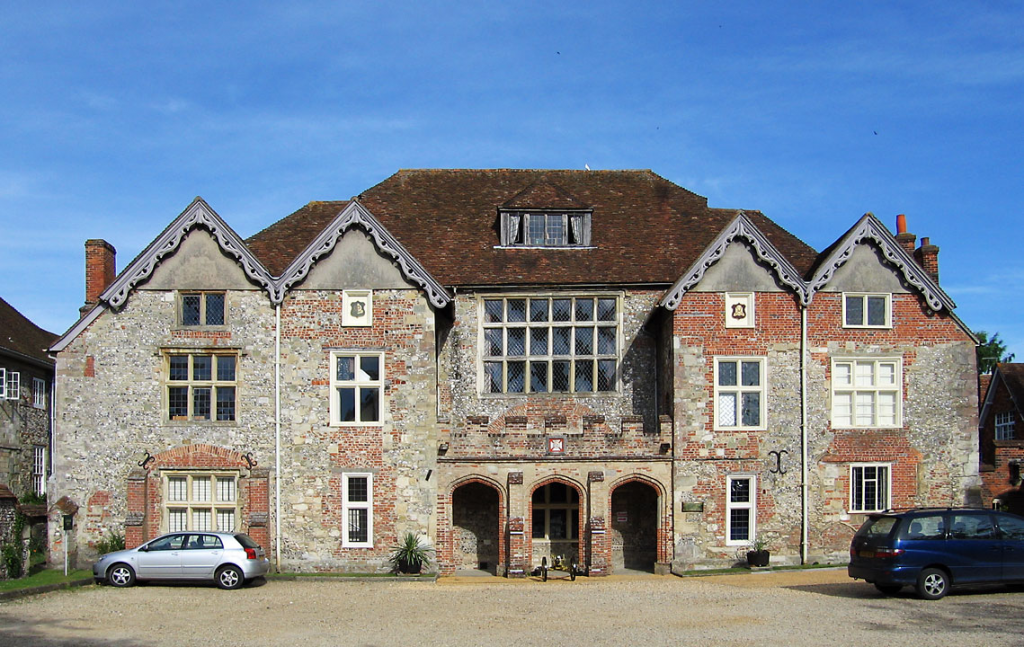 7.The Wardrobe – It is a beautiful 13th-century building and is home to some great displays of England's regiments. Spread across four floors, the museum showcases histories of regiments and individual soldiers over a period of around 250 years.
Salisbury is a delightful place to visit. So get packing and head there for your vacation.