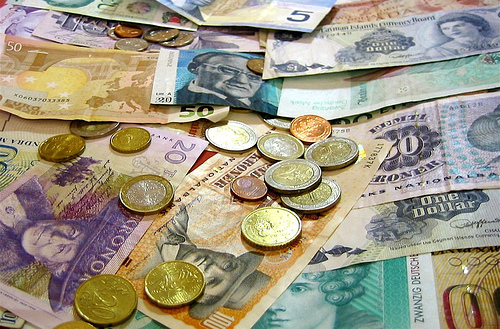 It can be overwhelming getting ready for a trip – so much so that it can really take the fun out of the whole venture! With so many things to keep straight, from what to pack to what documents you need to bring, knowing where to start can be very stressful, even for experienced travellers.
Short term travellers don't need to worry about bringing as much as long term ones, but it is still helpful to have a basic idea of what you need to have on you. Just a simple search for 'What should I bring on a trip' can offer conflicting advice on everything from travel money (which is always handy to have) to an extra pair of shoes (which depends on your destination and purpose). Just in case you're curious, here's a basic list of the most essential things to bring on a trip!
Passport
This seems to be the most obvious thing to bring with you but this wouldn't be a necessities list if it wasn't mentioned! Simply put, you can't get out of your own country and into another without your passport – the only exceptions being those places that are part of an international union, like the EU (but even then, they require something else). Be sure you have your passport in a safe place, it's up to date and protect it with your life, as it's not something you want to lose or forget!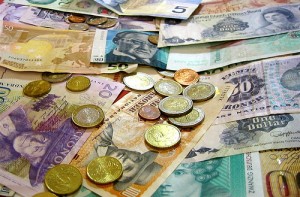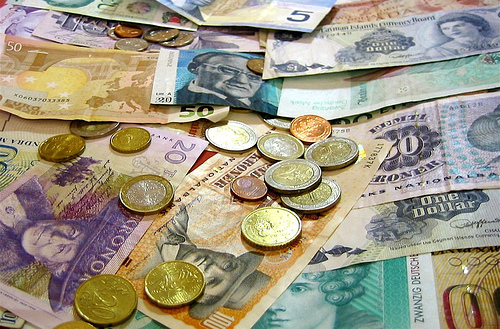 Travel Money
These days more and more people are opting against bringing foreign currency with them in favour of using their debit cards once in the destination, but it never hurts to have a little bit on hand for whatever may come up. For safety reasons, don't bring a large amount, maybe the equivalent to £50 or less, because there's nothing worse than needing money and not having any on hand.
Emergency Numbers
Regardless of if you're at the airport or in the middle of your vacation, it's always a good idea to have contact information for all parties you may need to reach. Maybe you need to call your hotel to inform them of your delay of arrival, or the number of your friend who is meeting you at the station to pick you up (but forgot), it never hurts to be prepared.
Time Telling Device
Some people use their cell phones, mp3 players or aren't bad at using the sun, but you really can't beat a good old fashioned watch. It can be disorienting knowing what time it is and the last thing you want is to be late for something important or know when you need to get up. Don't rely on others to have the time for you when it's so simple to just have it taken care of yourself.