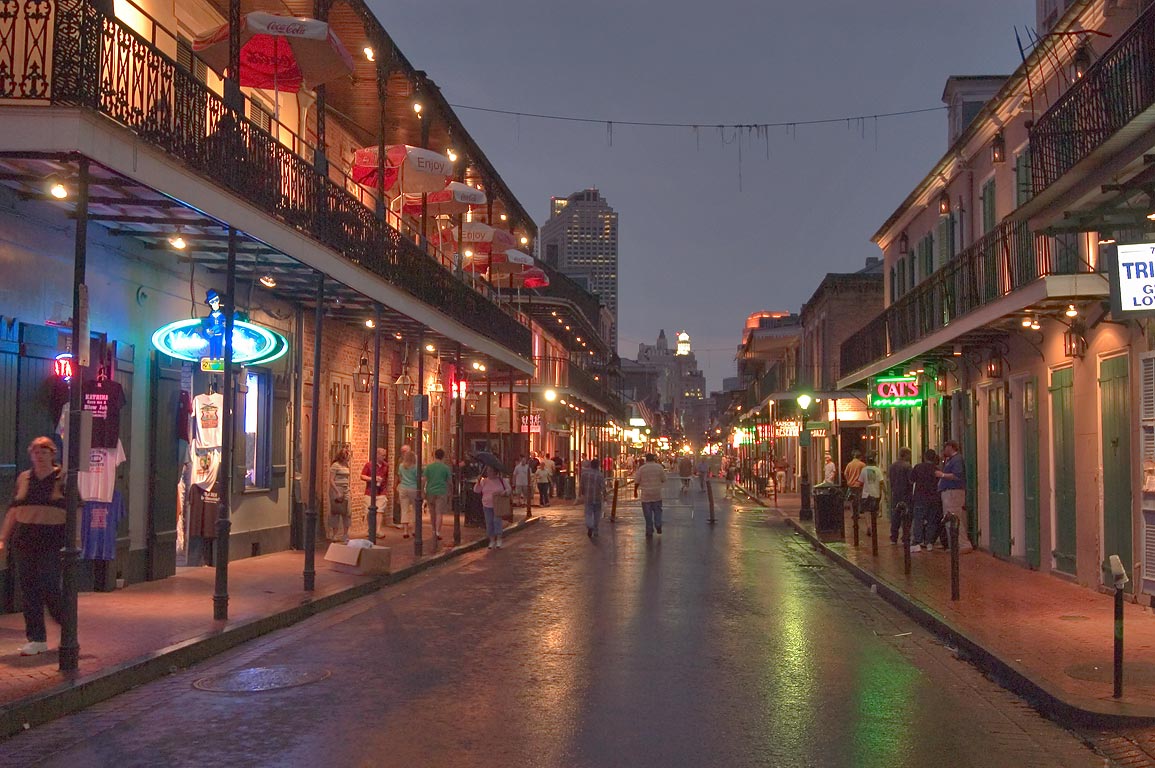 Here in 2013, New Orleans is hosting two big name events – one is the yearly Mardi Gras that brings out revellers each year, and this year's Super Bowl. As you can imagine there is a lot of money being made for a lot of people. This might get a person wondering to themselves how can I be in New Orleans – and not spend an arm and a leg and even find a few free things to do? Well, if that's you look no further as we have a few suggestions of free things to do in New Orleans.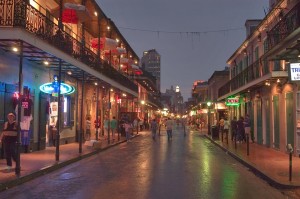 A Walk down Bourbon Street
Now just walking down this iconic throughfare is totally free, but having the will power not to duck into one of the many live music haunts and bars along way… well that is on your willpower. Bourbon street is the centre of Mardi Gras each year – think the place where girls lift their tops to get beads. This is a special few weeks in New Orleans each year, but still when every you come Bourbon street is always fun, always lively, and always blaring out music of all kinds.
Jackson Square 
One of biggest points of interest of Bourbon Street is Jackson Square a one block area that is cordoned off and has ample green space as well as being pedestrian only. This square year around is filled with varied street performers, artists painting people, and musicians. Make  use of one of the many benches that inhabit the square and people watch, or enjoy the fantastic architecture which includes Cablido and Pontabala Apartments, which are believed to be the oldest in the United States, and St Louis Cathedral.
 City Park
City Park is the biggest green space in New Orleans with more than 1,300 acres of gardens, lagoons, and walking trails. This is a great place after enjoying the chaos of Bourbon Street to enjoy some of New Orleans tranquil side. New Orleans museum of art is also located in this museum and is also worth a look.
French Market 
If you want to enjoy a wonderful market dating back to 1791 the French Market will make a perfect wander around for you. Not just including food stalls, the market place has permanent shops as well as stalls set up that sell clothes, jewelry, other varied ornaments. The French Market is also home of deep fried sugar coated beignet which is a popular pastry originated in New Orleans.