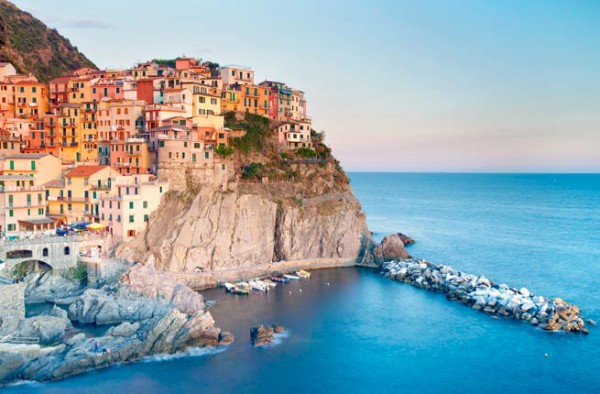 Cheng Hoon Teng Temple
Dating from 1646, the Cheng Hoon Teng Temple is the most seasoned working sanctuary in Malaysia. It hones the three conventional Chinese doctrines of Taoism, Confucianism and Buddhism. The sanctuary is situated along Harmony road, home to numerous different mosques and sanctuaries, and welcomes guests with a luxurious entryway festooned with Chinese lions. The sanctuary itself is comprised of a few prayer halls, the main one dedicated to Kuan Yin, the goddess of mercy. Smaller halls honor the gods of wealth, propogation and prosperity, as well as providing a home for ancestral tablets.
Baba and Nyonya House Museum
Made from a house on millionaire's line, this museum was built up by Chan Kim Lay, a fourth era inhabitant of this home to praise the unpredictable and brilliant mix of Chinese and Malay society, otherwise called Baba Nyonya. The museum elements various specialities and handicraft, including carpentry pieces, porcelain and furniture. Vast, painted woven artworks hold tight dividers with elaborately carved frames and a story of Chinese and Western cultures blending into a Malay world is told through the pieces in this traditional home.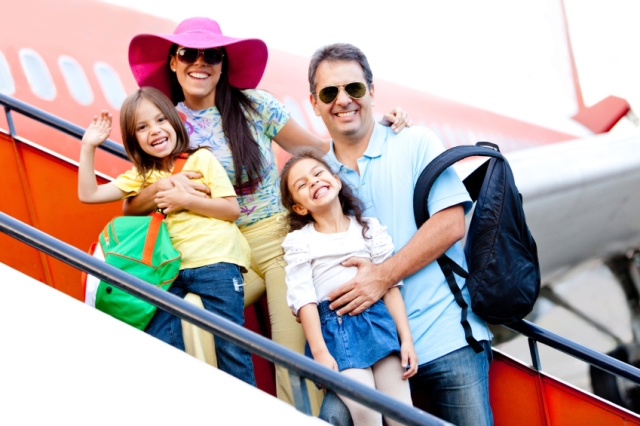 St. Paul's Church
Initially worked by a Portuguese captain in 1521 as a simple chapel, St. Paul's Church offers sees over Melaka from the summit of Bukit St Paul. St. Francis Xavier, one of the founders of the Jesuit order, utilized the congregation as his base for his preacher voyages to China and Japan. In one of those trips, Xavier fell debilitated and in the long run kicked the bucket in China in 1552. His body was temporarily buried here for nine months before being exchanged to Goa, where it remains today. Guests can investigate his antiquated tomb inside the church, and a marble statue of the saint gazing over the city.
Jonker Street
This road is the center of Chinatown of Melaka. It started in Dutch Colonial times as the home to a significant number of the servants of Dutch nobility. In any case, after the Dutch left, it turned into the home of the nobles themselves. Numerous seventeenth-century estates stay here, alongside an extensive number of shops, eateries and different enhancements. When the large Chinese presence moved in, decorative accents like a large Chinese-style archway were added. The street is blocked off every Friday, Saturday and Sunday evening to become a pedestrian-only night market.
Christ Church
Christ Church was created in the eighteenth century to replace the aging Portuguese church, and remains one of the most iconic buildings from the Dutch Colonial era in Melaka. Originally white, this building was painted red in the early 1900's, and this color has become an indicator of most of the buildings from the Dutch era. The inside of the church is inlaid with a number of tombstones, written in Dutch, English, Portuguese and Armenian. Often long-winded, these tombstones give an interesting snapshot of life in colonial times.