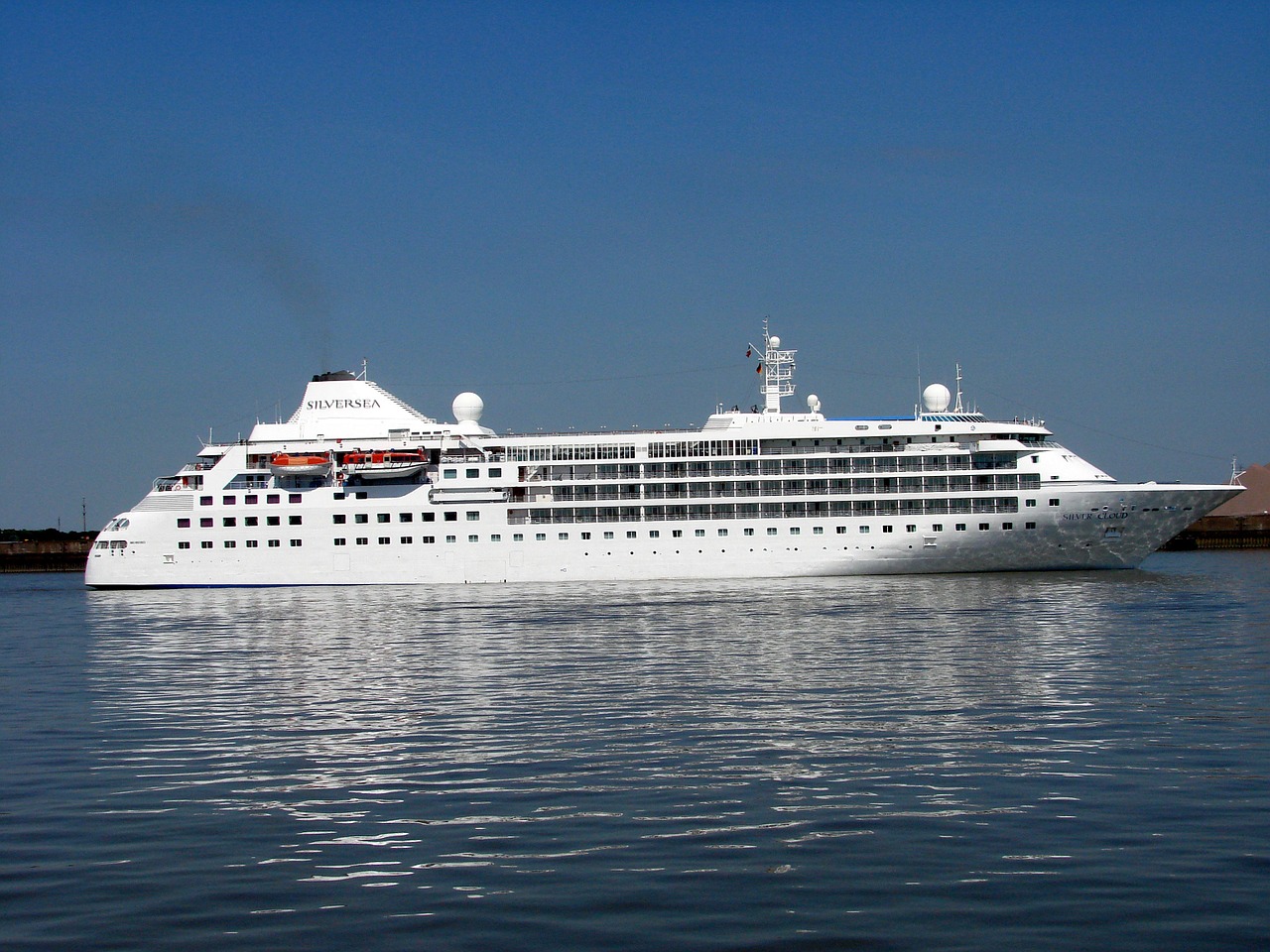 We do not like to discriminate amongst different travel experiences but there is a distinct charm about cruise travelling that has our hearts! Very few things can get us as excited as cruise travel around the world! The very thought of living in a luxurious ship while exploring new places and sipping our favorite bubbly all along makes us want to leave everything behind and hop on the next cruise ship sailing by! So, after traveling to mountains, islands and plains, why not try a cruise holiday? and have the best time of your life? Before finalizing your plans, you must take a look at the top 4 cruises in the world that we have listed for you:

1. Silversea, Silver Whisper
If there was a winner in the luxury cruise imaginary competition, it would be Silversea's Cruise that starts from Fort Lauderdale in Florida and finishes after 15 days in Venice, Italy. With more than 51 ports in 31 countries to stop at, this cruise allures enthusiasts from around the world. The price includes meals at the restaurants, unlimited excursions at shores, liquor and first-class air travel. This sophisticated ship boasts of a capacity of almost 380 passengers at a time and is one of the most stylish options available today.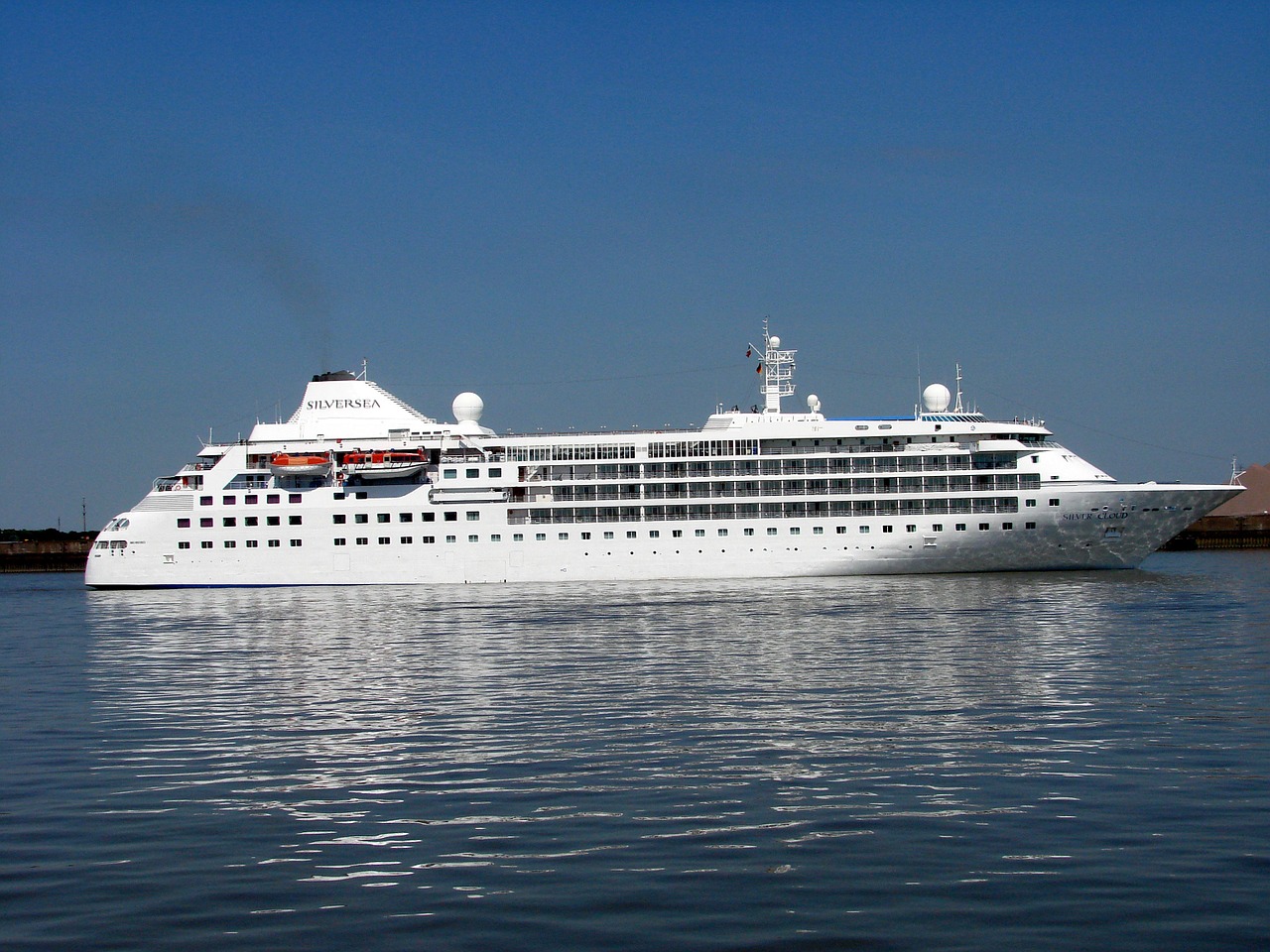 2. Regent Seven Seas, Navigator
One of the most popular luxury cruise lines, Regent Seven Seas Cruises launched this ship in 2016 as the "most luxurious ship ever built". It boasts of exquisite cuisine, extraordinary suites with the most modern amenities, balconies attached to each room and more. The public areas on this ship are equally stunning with furnishings of granite and marble and more than 500 chandeliers sparkling brightly in the interiors. There are over 2500 pieces in their art display which include special pieces that have been commissioned from the likes of Picasso and Bravo.
3. Seabourn Cruise Line
What makes Seabourn different from other lines is its range of smaller luxury ships that cater to experienced and enthusiastic travelers. The smaller size of these ships makes it easier to venture into secluded and exotic locales such as Mumbai, Chile, Phuket, Argentina, etc. The high points of this experience include a complimentary massage, a fabulous beach party known as "Caviar on the beach", wine tastings and water sports activities. The Spa at Seabourn is one of the best spas on a cruise and is highly recommended by travellers.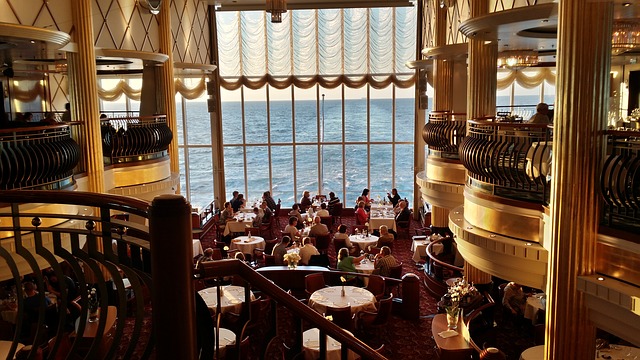 4. Crystal Cruises, Crystal Serenity
The voyage starts from San Francisco with popping a bottle of Cristal, and lasts for 101 nights. It is one of the most popular cruises that let you travel around most of the world, with stops at Tokyo, Sydney, and Shanghai. It is huge, with a capacity of 1000 passengers and some of the most interesting activities on any ship such as fitness classes, golf lessons, enrichment classes, computer science classes, art classes and a film series. Those staying in the ultra-luxe penthouse suites have access to a personal butler as well. Dining, complimentary liquor, airfare, etc. are all included in the package.
Find the right cruise for you depending on your budget, time and preferences without further ado. Get, set and plan your next cruise trip to embark on the whirlwind water vacation of your dreams.