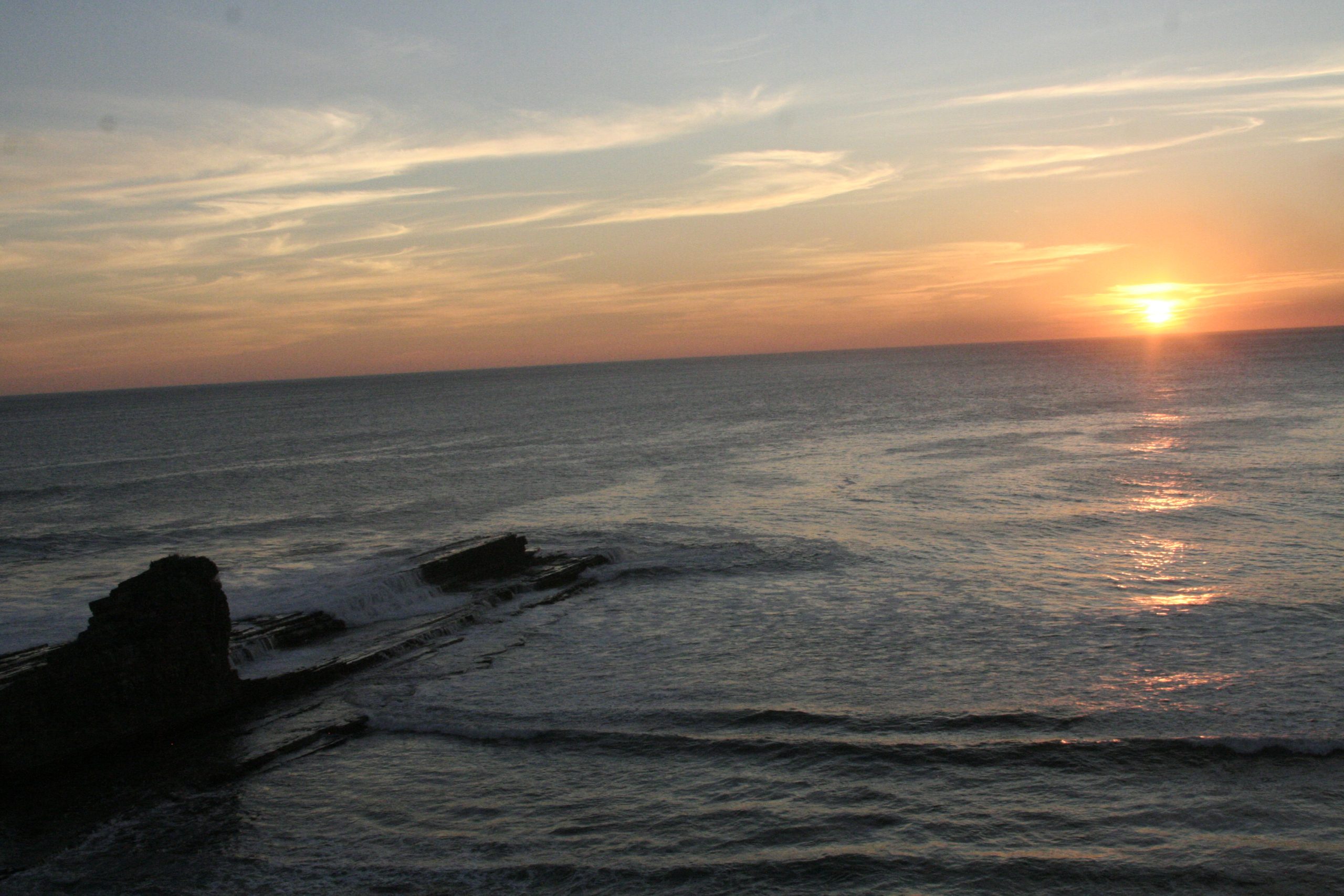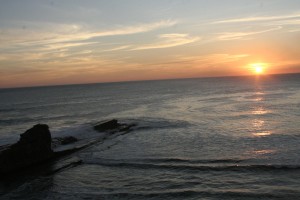 There can be no denying that cruise vacations are one of the best ways to experience a new destination in absolute luxury. Spending time aboard a cruise liner while island hopping is much more enjoyable than spending your vacation cooped up in airports or train stations getting from place to place. There are no bags to unpack every few days or long lines to worry about. Despite all the wonderful advantages of cruise vacations it can still be a challenge to find the right carrier or cruise liner that meets your needs and desires. Here are a few of the things that make an ideal cruise vacation to you know what to look for when you book your own upcoming trip.
The Right Ship: Cruise ships can vary significantly in size. Some are small enough to float down the smaller European rivers while others are huge and can carry thousands of passengers without ever feeling crowded. Each passenger should think about what kind of cruise appeals to them. Although the smaller ships feel more intimate and exclusive they might lack some of the facilities and amenities that larger ships contain.
The Perfect Destination: Ultimately the destination is the most important aspect of your trip. If you love beaches and warm weather then consider the Caribbean Sea or a trip along the coast of Mexico. For true scenic beauty visit the towns and national parks in Alaska. Ships like the Sea Princess of Princess Cruises even head to more exotic destinations like Hawaii, New Zealand, Fiji or Australia. Make sure that when you choose your destination it is a place that interests you and will hold attractions that you find most enjoyable, whether that include water recreation, historical landmarks, fine dining or cultural attractions.
The Right Demographic: Not all ships appeal to the same crowds of people. In my life I have been on a small cruise along the Volga River that was calm and luxurious but not terribly exciting. On the other hand, cruises along the Mexican coastline might be more appealing to those who want to experience a more vibrant nightlife or more active recreation. Keep in mind too that the age groups may differ on cruises. On very large ships there should be such a large population of passenger that it is not important but certainly mull it over before making your final decision.
Onboard Attractions: While most people choose their cruises based on price, destination and the length of the journey it is also important to research what kind of onboard attractions are available. If you have children you will want to ensure that there is some kind of kid's club as well as activities geared toward a younger crowd. Expect a range of upscale and buffet dining establishments and several bars or lounges regardless of which liner you ultimately choose.
By confirming that a certain cruise has plenty of onboard attractions, caters to the right demographics, is sailing to a destination of interest and is the right size to meet your needs you can guarantee an enjoyable vacation cruise.