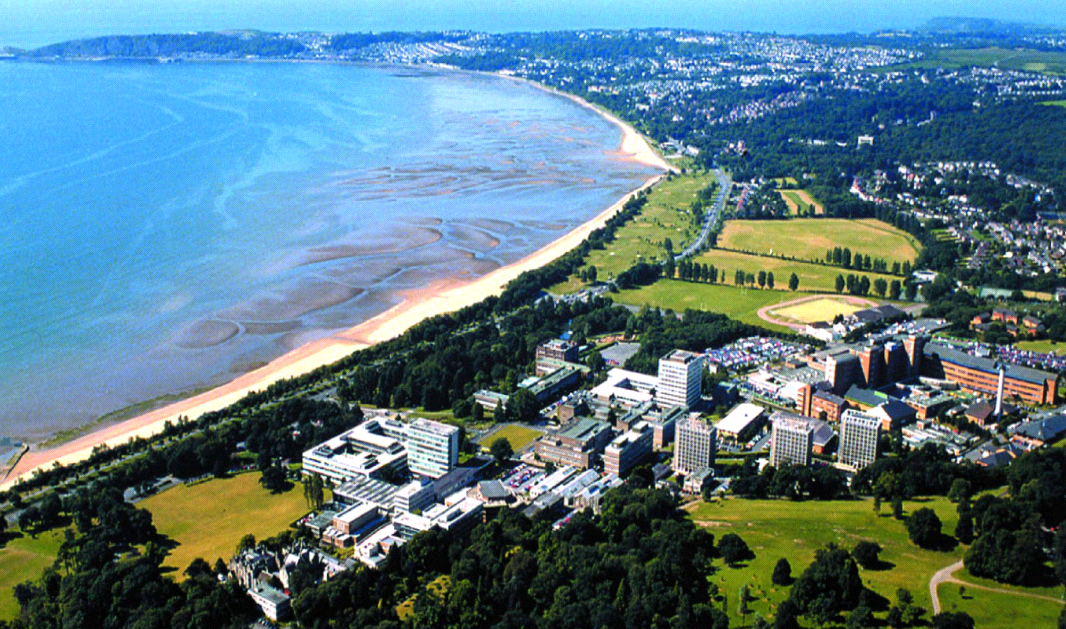 If you are looking to book a Christmas break this year you need look no further than Wales. There is accommodation and activities to suit any type of group from any age range.The first thing you need to sort is the accommodation; here are a few different types available in Wales: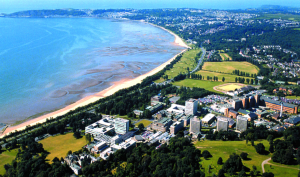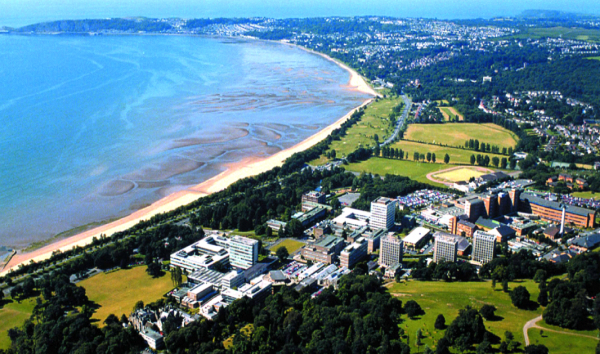 City Centre Hotels – Cardiff, Aberystwyth, Caernarfon, Swansea and Tenby are the major cities in Wales, all of which hold their own essence of Welsh charm. Cardiff, being the capital is obviously the biggest city and is a hub of activity and nightlife. If you are part of a small group of friends or are looking for a romantic getaway, a city centre hotel could be best for you!
B&B – There are many small charismatic bed & breakfasts all over Wales, many of which encapsulate the best part of Welsh culture and are family owned. If you are part of a small family or perhaps an older couple, you might be tempted to book at a B&B.
Holiday Cottage – Holiday cottages are great for big families, especially when you are bringing the extended family in! You can really make a holiday cottage your own and if you search at www.wales-cottages.info you can find the perfect cottage for you and your family to celebrate the festivities.
Once you have the accommodation sorted, you now have to think of some great activities, here are a few to get you started:
Family Pantomimes – Every major city in Wales has its own pantomime venue, there is the New Theatre in Cardiff where they are playing Sleeping Beauty, Venue Cymru, Llandudno are playing Peter Pan and the Swansea Grand Theatre, Swansea has a magical production of Cinderella on this year.
Outdoor Attractions – There is outdoor ice-skating and festive fun at the Cardiff Winter Wonderland and the Waterfront Winterland on Swansea's bay has rides, food, shows and more!
Castles – The medieval side of Wales comes alive at Christmas and Chirk Castle, Cardiff Castle, Caerphilly Castle and Penrhyn Castle all have their own version of festivities with grottos, storytelling, tours, banquets and authentic Christmas costumes.