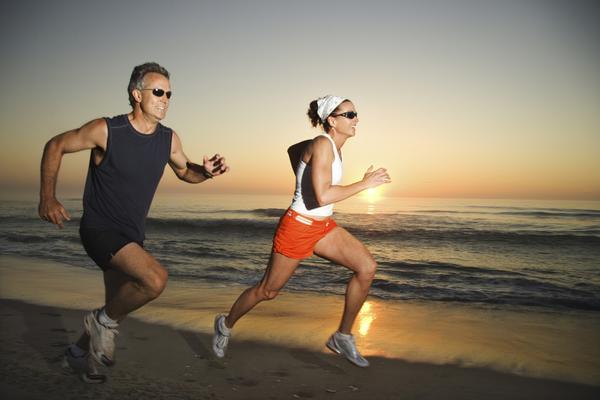 The Caribbean is famous for beautiful island destinations dotting the turquoise ocean, strips of white sand and phenomenal hospitality. For many North American's it's a destination of choice – only a short plane ride to a myriad of reasonably priced, all-inclusive resorts. However, Caribbean destinations are also known to lack safe drinking water. Resorts in this part of the world do their utmost to ensure that guests are protected from the adverse effects of the bacteria in tap water: food is carefully prepared with distilled water, bottled water is on hand in guestrooms for brushing teeth and washing faces, some resorts even purify their own water so guests need not worry. Still, stomach illness remains a major concern for travellers hoping to catch some rays down south. Here are some strategies for staying healthy when you head to the Caribbean.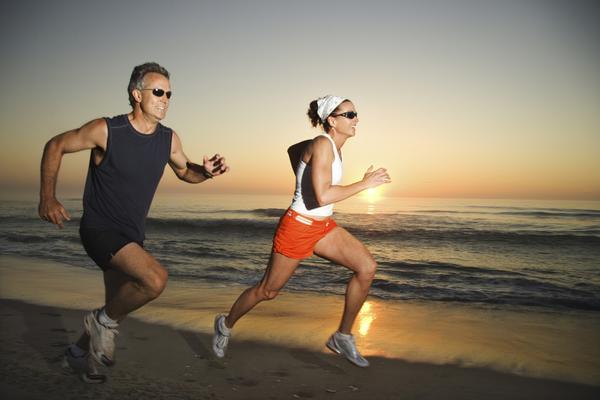 "Don't drink the water": I know, you weren't going to. This is very basic but be sure to keep bottled water with you at all times to stay hydrated and make sure you use it for brushing your teeth and washing your face. And keep that mouth closed in the shower!
Exercise moderation: It's easy to blame sickness on foreign bacteria (which we suspect crept into our food during preparation or our drink through the ice), but often the culprit is much less sinister. Resorts are known for their endless buffets and sugary drinks, and vacationers are known for their love of indulging. While cutting loose and enjoying the all-inclusiveness of your vacation, be sure to stay hydrated, keep an eye on your sugar intake, and try to avoid the temptation to overindulge at the dinner table or the bar counter. Try to fit in a bit of daily exercise, like a walk on the beach or a swim, to keep yourself feeling in top form.
Know the risks of your destination: Visit a travel clinic before you depart to ensure that you have all the vaccinations that are recommended for travel to the Caribbean. Hepatitis A and B vaccinations are recommended for all areas, while typhoid vaccinations are only recommended for some areas. Malaria is not a risk for this area, except for Haiti and Dominican Republic. Still, insect repellent can help reduce risk of insect-transmitted diseases while also keeping your and your family comfortable.
Insure your safety: Travel insurance is easy to dismiss as unnecessary when trying to save on a getaway, but illness and injury incurred abroad can be unexpected and very expensive. Keep in mind that most domestic medical insurance plans are not accepted when you're travelling.