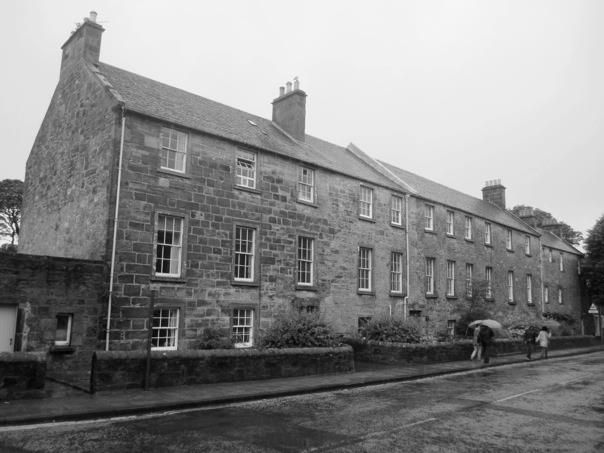 When you're planning a holiday to the United Kingdom there are any number of great places to visit and sadly, most people don't have the time to see them all. More than likely you'll fly into London, which will result in the inevitable perusing of what the capital has to offer – but then what? In my opinion, there really isn't any room for debate as all paths lead north to the bonnie Scottish city of Edinburgh.
Situating yourself in Edinburgh means you get to experience the beauty of this historic metropolis while having access to the wilderness of the highlands. How you choose to get to Edinburgh is up to you, whether it's by air, rail or by road but to truly see the incredible Scottish countryside, the only option is to do it through a good old fashioned road trip. This means using Edinburgh as your base and making day trips to any and all points on the map – here are a few suggestions: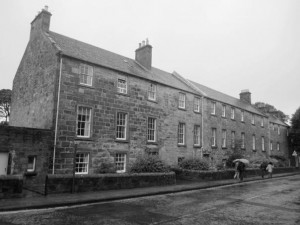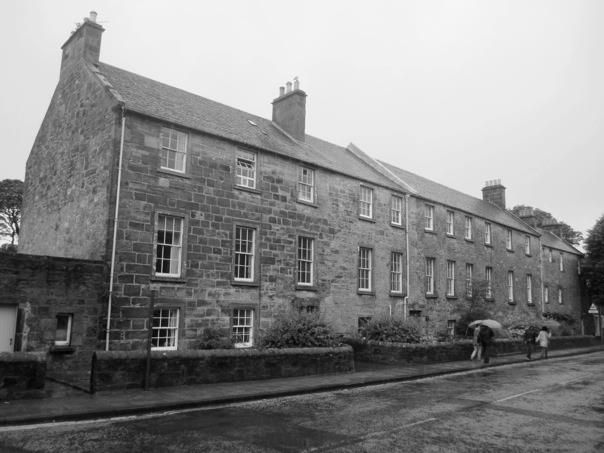 St. Andrews
There are few locales that hold as historic and special place in the hearts of the Scottish as St. Andrews and once you get there you'll see why. From the stunning stone work of the ruins and old buildings to the lush green landscape, St. Andrews is more than just a drive through location and easily a place you can spend a whole day exploring. Best of all, it's not terribly far from Edinburgh.
Loch Ness
You didn't think you'd go to Scotland without checking out Loch Ness, did you? Spotting Nessie is entirely up to you (the statues don't count!) but just taking a drive around the loch itself is a breathtaking affair. It's much bigger than you might realize, with its winds and bends, and you can take a boat tour out on it too if it so strikes your fancy. Be sure to check out Urquhart Castle while you're here too – possibly Scotland's most breathtakingly set castle, which is saying a lot!
Castle Spotting
In addition to Urquhart Castle, no trip to Scotland could be called proper unless you took in a few castles. Of particular mention is Dunrobin Castle in Sutherland, which looks like a fantastic residence on the sea; and Dunnottar Castle in Aberdeenshire, which is anything but hospitable but possibly the definition of rugged. You will have no shortage of chances to take in a castle or two in your stay in Scotland, particularly Edinburgh Castle, so just take a drive and chances are you'll come across a few gems.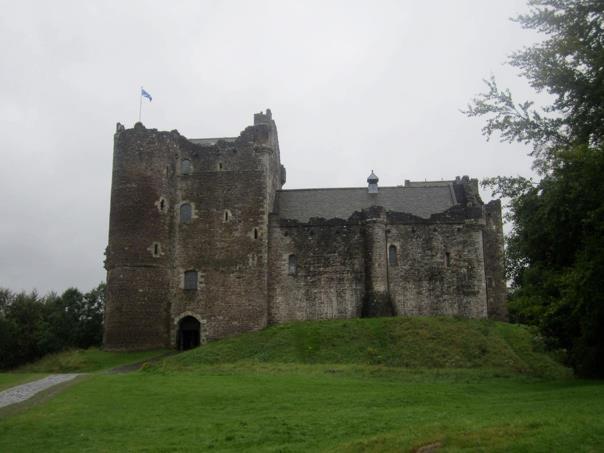 Now that you've realized Scotland really is the only choice out there, you can start planning your amazing time out of Edinburgh. Once you've booked your apartment you can set out at whatever pace you desire, either exploring the city or the countryside itself. You really can't go wrong when you're in Scotland and you'll be sure to be back soon!