Dotting across America are a variety of different towns and cities that are known for both the beers they produce there and comfortable surroundings they have for drinking them.  The right city to drink a beer in is like choosing the right drinking companion. Some places just make raising that beer from the table to your lips ever so much easier. A few of them are.
North East 
Boston, Massachusetts 
With classic American beer Samuel Adams produced here along with varied others Boston already has the established pedigree to be a great beer drinking town. Spend a day here partying with Red Sox fans at Boston Beer Works then head to a nearby town called Allston where you can find the Sunset Grill and Tap and an amazing 112 beers on tap.
New York, New York
New York is known for basically everything and beer drinking is no exception. Every variety of bar is in this city ranging from dive bars to gastro-pubs… there is an environment for every personality and every beer drinker. Imports, domestic, and micro brewed beers in great atmospheres are abundant here in the big apple.
South 
Tampa Bay Florida 
Overflowing with a great selection of both imports and domestic beer choices Tampa Bay is a great beer lover's town. Living up to its name World of Beer has 30 taps to choose from and over 300 bottled beers to choose from. Be sure to check out the Dunedin Brewery while here, or if you fancy some good beer and authentic fish 'n' chips the Four Green Fields.
South West 
Albuquerque, New Mexico
Albuquerque has a few varied options for enjoying your beer. First things first though check out Chama River Brewing Company for some award winning craft beers. After that get some great beer and pizza at Il Vincino.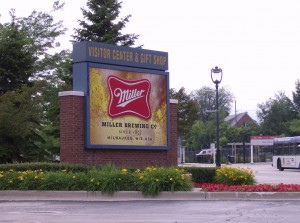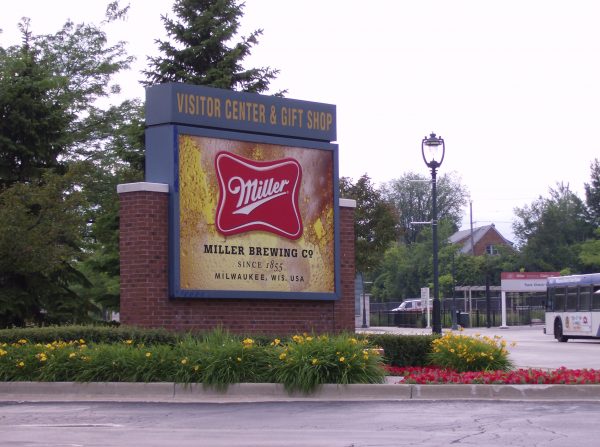 MidWest
Milwaukee, Wisconsin 
Famously known as the home of Miller Brewing Company Milwaukee offers more than that for beer drinkers. If you're after a hearty meal and some good beer check out the Hinterland Restaurant and Brewery. Also check out The Safe House which entertains patrons with its James Bond inspired decor.
West
Portland, Oregon 
Beer is intrinsically tied to Portland's culture. The Oregon landscape is dotted with microbreweries and one of the ways to sample these beers is by visiting McMenamin's bar which caters to locally sourced alcohol. The Horse Brass is also a recommended spot to wet your whistle.
Interested in visiting the United States? It's not always easy to get a travel visa, especially coming from certain parts of Europe. Make sure you get your visum usa-ESTA (or Electronic System for Travel Authorization) online before you hit up any of these beer towns!