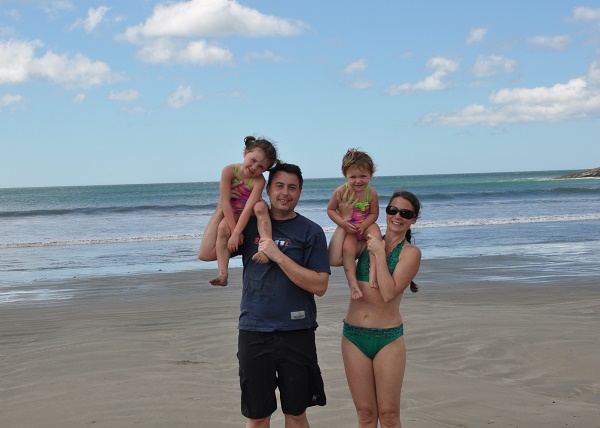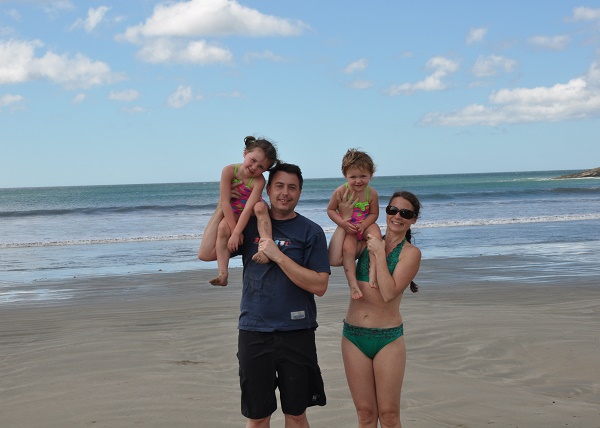 There's so much to see in the U.S.A, that it's almost impossible to do everything that a typical holiday brochure recommends. In so far as a single country goes, the land of Stars and Stripes has one of the most varied and prolific landscapes in the world. States like California are so vast that you can soak up the sun at the beach one day, then race down the side of a mountain on skis the next. In a country that spans across 3.8 million square miles and with a population of nearly 319 million, there really are endless opportunities to meet amazing people and witness jaw-dropping scenery.
We take a look at a few places that are a must-see on your trip. Of course we're only touching the tip of the iceberg, but you really could get lost in research when seeking out all the beautiful locations in the United States.
Yellowstone National Park, Wyoming
This colossal national park is simply awe-inspiring, as its rich lands boast an incredible variety of wildlife and landscapes. Covering almost 3,500 square miles, Yellowstone contains dramatic peaks, pristine crystal clear lakes and unique hot springs and geysers. The national park is a utopia for those who love the outdoors and also gives tourists the chance to witness bears, wolves, bison and antelope.
Daytona Beach, Florida
Found the state of Florida (colloquially known as the "The Sunshine State"), Daytona Beach lies close to 50 miles north of the popular holiday destination of Orlando, making it fairly accessible to tourists. Famed for its sandy white beaches and the chill surfer attitude that comes along with it, Daytona Beach also allows tourists to take up scuba diving and snorkeling. Although some of us have seen that poor tourist ruin a beautiful watch when diving underwater, so be sure that your timepiece is water-resistant by checking this guide.
Cape Cod, Massachusetts
With interesting clam shacks and beautiful beaches, Cape Cod is perhaps one of the parts of the U.S.A that go somewhat unnoticed to travellers and holiday makers, making it one of the country's best kept secrets. Picturesque bed and breakfasts' are perched on the precipice of sand dunes, while wonderful bike trails snake in and out of Cape Cod's many forests. The State of Massachusetts' historical significance also makes it a must-visit destination.