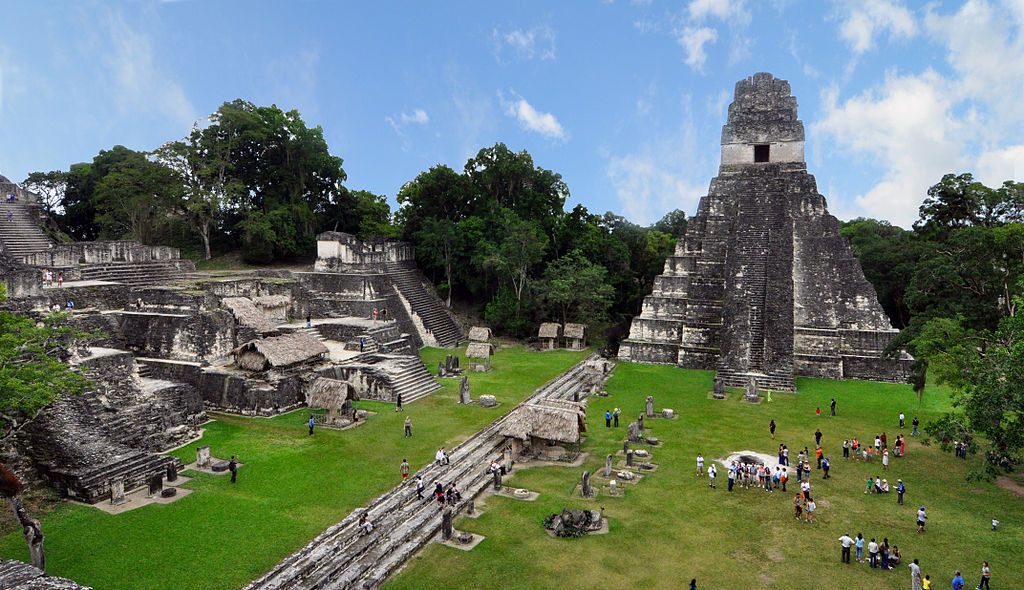 Guatemala is a place filled with natural beauty. This place is famous for the ancient ruins, charming colonial towns, active volcanoes, vibrant native cultures. Many people crave to visit this beautiful place. Guatemala has endless adventurous activities. So, if you are planning to visit Guatemala, then you have chosen an incredible place. It is worth every penny to explore this magnificent gift of nature. If you have a limited time, we will guide you through the best things to do in Guatemala.
Amazing Things to do in Guatemala
The Mayan Ruins of Tikal: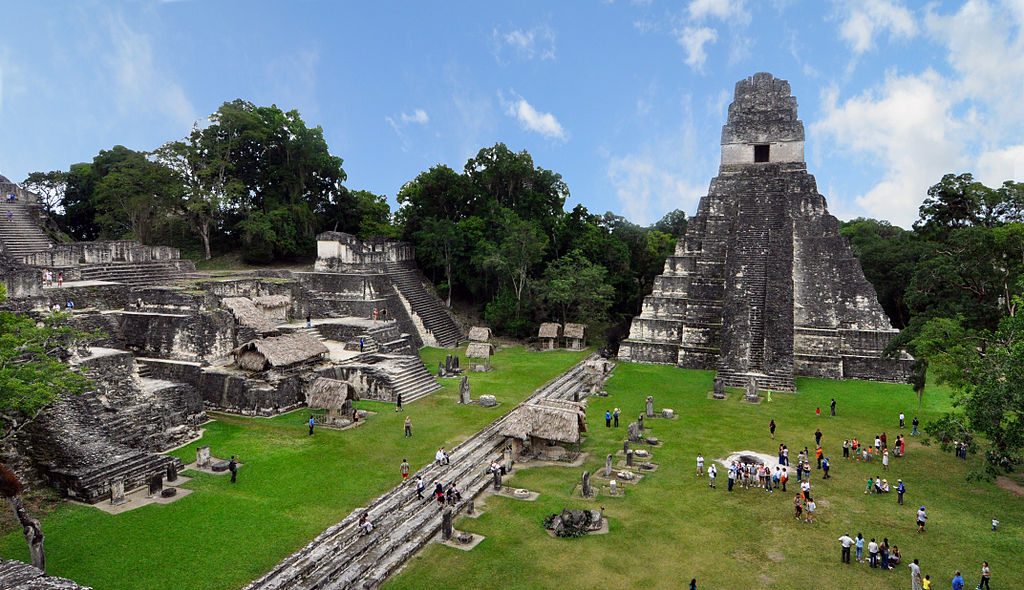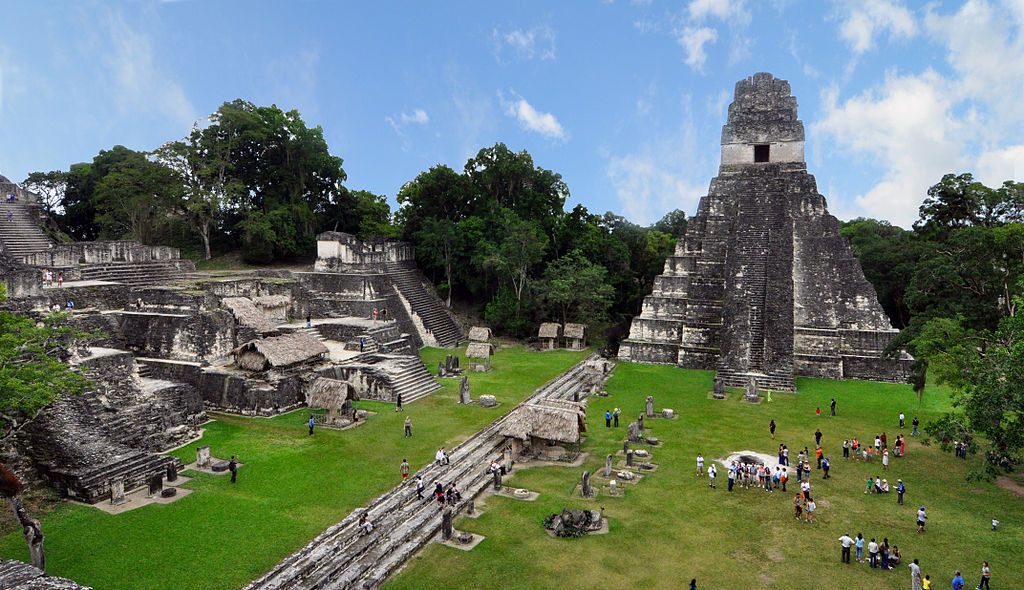 Tikal is one of the most popular attractions in Guatemala. Almost every traveler who visits Guatemala never misses this majestic site. It is the Peten Region of Guatemala. Tikal is one of the most significant archaeological sites present. The traces of early agriculture in Tikal is as ancient as 1000 BC. The architectures are built from limestone. It has remains of temples that are almost 70 meters high. It is spread through a large area. If you are looking for an adventure, then do not miss to climb the temples.
Ride in a "Chicken Bus":
This bus, which is the so-called "chicken bus," is brightly painted with vibrant colors. These busses are mostly famous in the central part of America and Guatemala. These American school busses deliver you a fun ride full of enjoyment. But ever wondered why the name "chicken bus"? It is so-called because the locals use this mode of transport to bring everything on board. They carry giant bags, machinery parts, and even chickens. This bus is always filled with passengers, but don't worry; you will always find a space for you in this chicken bus. It is always recommended for the travelers to confirm the route of the bus before riding in it.
The Turquoise Pools of Semuc Champey:
This place is famous on Instagram, and it is truly as beautiful as it looks on it. The Turquoise pools of Semuc Champey are really breathtaking. Take your Instagram photos and chill in the pool swimming all day long. Climb the Mirador to get the perfect view. Take your time, make a plan, and enjoy the best of time in Guatemala. For some extra adventure, explore the cave and use the candles to light the way. Some groups organize to go tubing on Rio Cahabon. It can go extremely wild as the river has rapid and sharp turns.
Jump off a Rope Swing:
Spend those hot afternoons relaxing on hammocks in Flores, Guatemala. Most people visit Tikal for the majestic Mayan ruins. However, aside from exploring the ancient ruins, there is another awesome adventure in the area. Take a boat that will carry you across the lake to Jorge's rope swing. An epic rope swing and a 6-meter wooden board. There is a thatched hut with hammocks and chairs to set up a chilled relaxing spot for the visitors. The owner, named Jorge, is a friendly guy. Record amazing videos and cherish them for a lifetime.
The Charming Antigua
This place is full of colorful buildings with cobblestone streets. It is surrounded by beautiful cafes and volcanoes looming in the distance. You can take short breaks and chill in the cafes. Try your hands-on photography of the famous Arco de Santa Catalina. If you are someone who loves ancient ruins, then Antigua is the one where you will love to explore. It is recommended to visit on Saturdays to go to the Caoba Farms and have delicious lunch over there.
Hiking on the active Volcanoes:
Guatemala has beautiful natural volcanoes. There are even active volcanoes like The Pacaya, Fuego, and Santiaguito. Getting up close to the volcanoes is surely one of the most daring and adventurous things to do. Hike to the volcanoes and watch them erupting all night long is one of the best things to do in Guatemala. If you have time, go camping on the Pacaya and roast your marshmallows over it.
Find your Zen at Lake Atitlan:
Lake Atitlan is one of the most mesmerizing places in Guatemala. People tend to stay much longer than they expect to. It is a great place to relax. Many tourists visit this place to experience the peace and calmness of the environment. Eat yummy foods, relax, soak up the hippy vibes, and chill at the lake atmosphere. There are multiple types of healing and spiritual rituals like Cacao Ceremonies, Reiki healing, Silent Retreats, and many more. Short hiking is also famous in here. Visitors hike to the Indian Nose Viewpoint, which is relatively short and less difficult.
Do not miss the yoga Class:
Yoga classes are nowadays is one of the popular activities of tourists. Whether you are an experienced yogi or new to the practice, you will always find a variant in yoga classes. This town is filled with various yoga classes. You will also find classes all around the lake. There is a class for everyone at every level. Whether your area a beginner or an expert, you will definitely find your own way out.
Shopping Handicrafts:
Guatemala is mostly famous for its colorful textiles and crafty goods. These authentic markets will definitely give you a taste of this place later on. The most famous market of them all is the "chichi" market. Men and women wearing traditional dresses are often seen here. Do not forget to try regional foods.
The Guatemalan Coffee:
Many visitors often miss this. But it is highly recommended to try the robust and delicious coffee of Guatemala. It is a great place for coffee lovers. There are multiple cafes present at every corner. If you have time and are a real coffee lover, then visit the coffee farms as well. You will experience how the farmers work, make, and produce coffee. It is also famous for chocolates. Eat all of them. Visit the chocolate museum and learn about the process of making it.