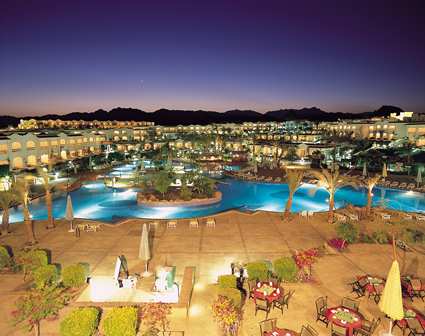 The festive season is here and after a whole year of work or school, we cannot wait to go on vacation. The only thing left to do is book a place to stay and you are set to go. As you flip through the travel magazine in your possession or contact your Resort Members Association, a number of resorts are featured and they seem very attractive. But the big question is why a resort would be the best option, we wonder what makes them special from the common hotels and lodgings where people stay while on vacation.
Once you understand what a resort is, you will get a clear picture of why this is the case. This helps you to see the benefits of staying at a popular resort during vacations. A resort is a facility that offers other amenities besides accommodation and dining. They are located on sprawling pieces of land with many features and a hotel as the main part of the facility. They offer a complete holiday package for their clients and have increasingly become popular holiday destinations for many people. Aside from the prestige and status quo associated with resorts, the holiday makers are on another level as they mingle with the top cream of society.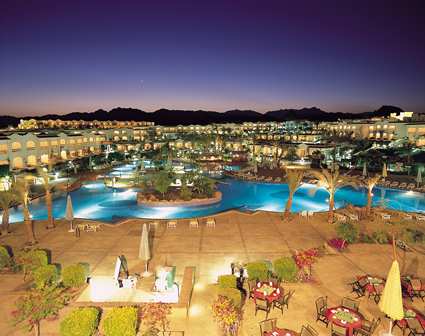 The Hilton chain is a good example of resorts that host very important persons. If you book yourself into a resort this Christmas, chances are you could meet your favorite TV star there. Unlike hotels and cottages, resorts provide other amenities like swimming pools, gyms, recreational facilities, hiking trails, entertainment, all in one. Once you set foot in most resorts, the fun begins. There is plenty of fun here mostly because all the ingredients for a good time are together in one location. Island resorts may have more than one hotel and this way clients are able to explore variety and quality.
Some people go to resorts for their holidays because they are assured tight security wherever they go through out their stay. All resorts utilize state of the art technology to curb all sorts of criminal activity and it is rare to lose anything there. The safety of clients is the most important thing to the owners of this businesses as customers will run if they are insecure. Resorts are preferred by holiday makers because they provide ample privacy. In light of the fact that many facilities are within the resort, one can get away from the pressure of daily life and seclude themselves here. This is a great advantage of resorts making them perfect for getaways.
Honeymooners prefer taking their celebration to beautiful destination resorts. Here they can have a good time away from the rest of the world and have their private moments. The other reason why resorts are a favorite for many, is excursions and free activities. Those that are close to the beach are entitled to a beach party and sumptuous barbecue while those who chose to go to resorts in the country can tackle nature trails and hikes. Take your vacation to the nearest resort and experience service and adventure like no other among a myriad of unmentioned benefits.