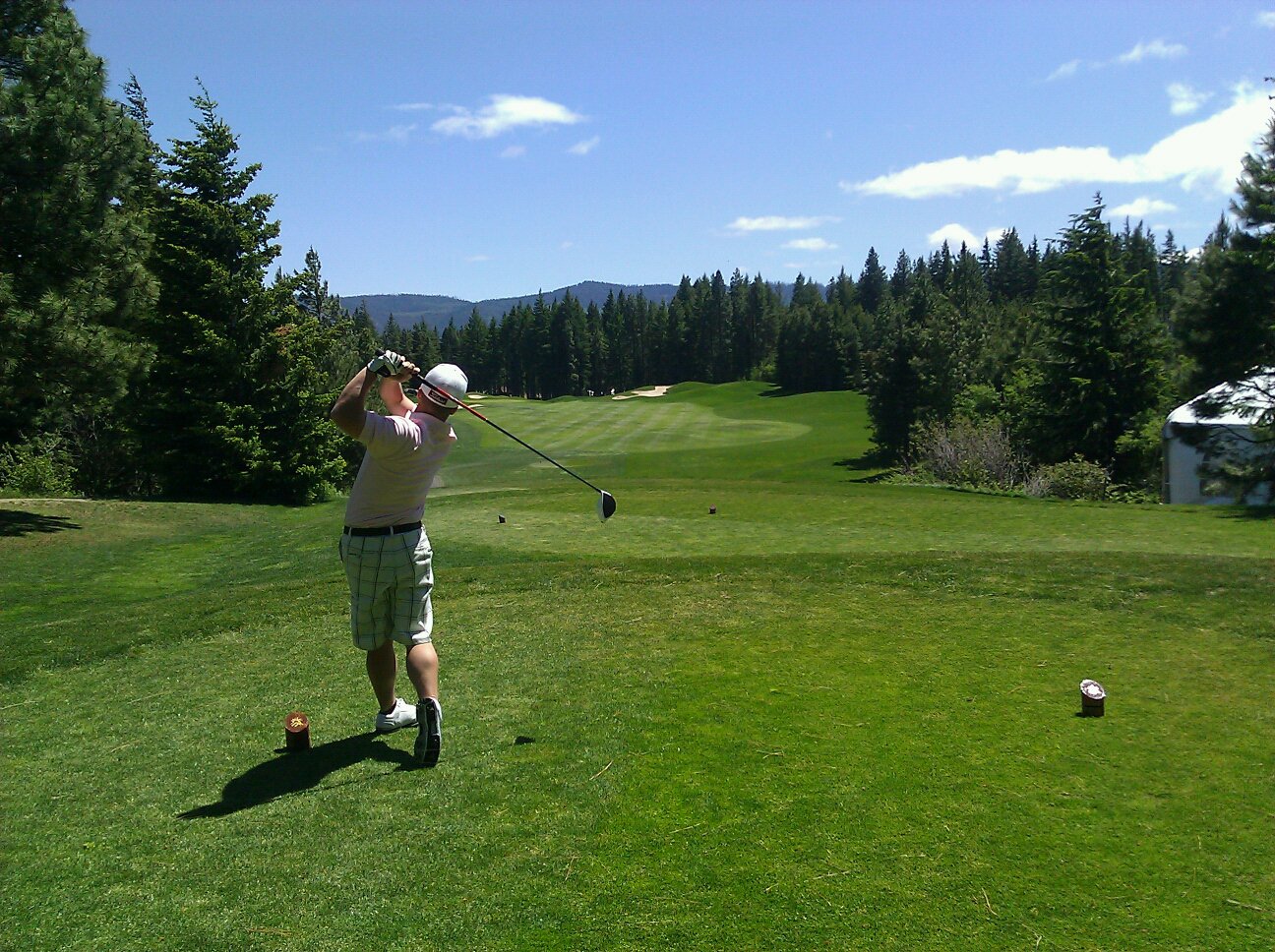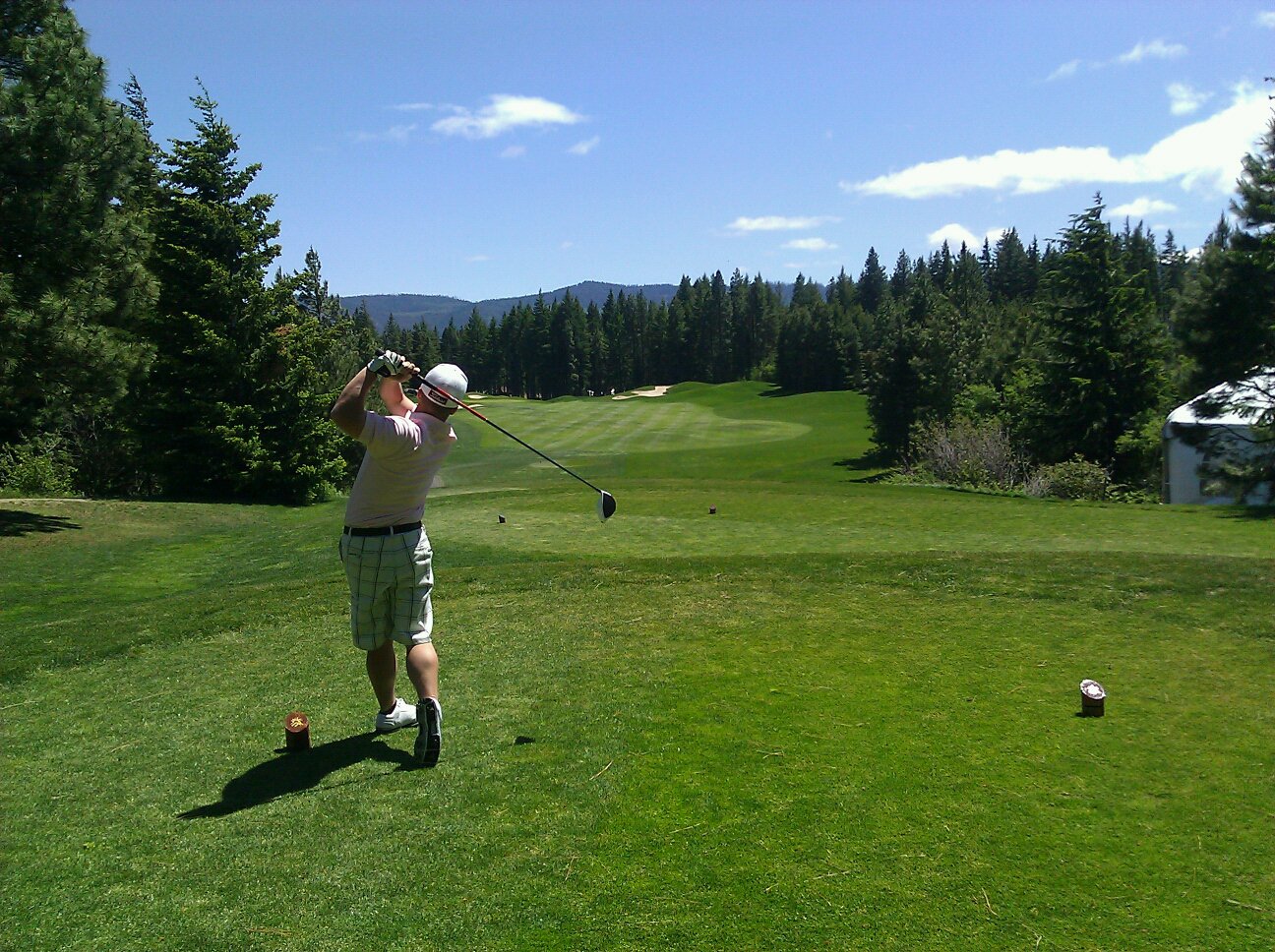 The core underlying principle behind the sport of golf is to "play the ball as it lies, play the course as you find it. And if you cannot do either, do what it fair". However, what if "the course as you find" it is not to your taste? What if you're tired of playing the same 18 holes in your local country club, and desire a change of pace and a change of scenery? The answer is simple: go on a golfing holiday. More than just a chance to play golf somewhere new, golfing holidays in the UK also provide the opportunity to relax and unwind in exquisite surroundings – as you would on any other holiday – except with the added bonus of your favourite sport thrown in.
Travel Advice for Golfers
Most seasoned golfers will probably want to take their own clubs away with them. This is of course perfectly understandable. However, you need to take some precautions. A purpose-designed hard or padded flight case is essentially for ensuring that no harm comes to your clubs. Be warned though; particularly when flying budget airlines such as Ryanair and Easy Jet, you'll most likely be charged a mint to transport your clubs. With British Airways, there's no extra cost. However the weight of the clubs will be part of your standard luggage allowance. Accordingly, for some golfers, hiring a set from the resort they choose to stay in may be a far better option (of course, age and condition of these clubs will vary).
Choosing a Destination
Where you stay should ultimately be dictated by the kind of holiday you're after. If the sole purpose is to play golf in a world-class club, then obviously you'll simply pick a club which has an exquisite course and top-notch facilities. However, if the trip is more about a relaxing getaway – with some golf thrown in – then naturally, there's no need to be too picky. You're certainly not going to find a PGA certified course in the middle of the Amazon or on the outskirts of the Mohave Desert.
A Grand Little Getaway
Whether you're bored of playing the same course day-in, day-out, or if you just fancy a trip away that could include a spot of your favourite sport, a golfing holiday in the UK is a grand way to spend a few weeks, or even just a few days.