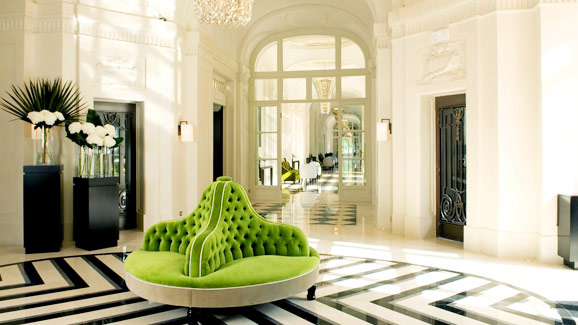 Orlando is a corner of Florida that's filled with beaches, theme parks and an amazing array of restaurants – not to mention the huge choice of accommodation to suit all budgets. While all this is true, it is also brilliant for a relaxing break.
Winding down at a spa certainly did not spring to my mind when I first thought about the US destination, but it's actually home to an array of health and wellbeing centres, many of which are housed in some of the most luxurious hotels in the world.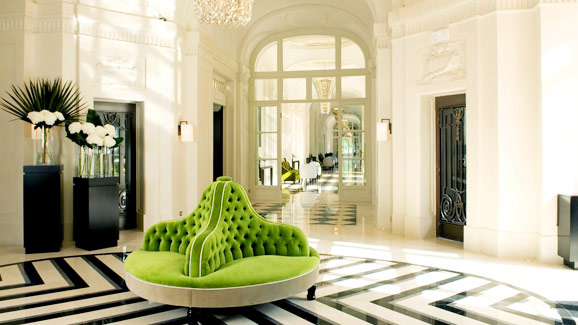 So, whether you're on a break with friends or want some peace and quiet while someone else looks after the kids, below are what I think are some of the best spas in Orlando.
Waldorf Astoria Spa by Guerlain
This leading Orlando spa is just 5 miles from Walt Disney World and SeaWorld, so if your partner is happy to take charge of your youngsters as they tackle rides and take in shows, you can hop in the rental car hired at Orlando Airport and arrive in a matter of minutes.
Once you get here I reckon you'll struggle leaving, as it really is chilled out. Guerlain is famous for its luxurious products and you'll indulge in many of these in one of the 22 treatment rooms the spa boasts. Whatever you're after, you'll find it on the menu here, from facials and massages to hydrotherapy and steam rooms.
If you really want to go all out and spoil yourself – after all, you're on holiday – book yourself in for a full day's pampering.
Bahama Bay Resort – Eleuthera Spa and Salon
You can reach this spa off Highway 27, while it's also an easy drive from Highway 192 and Walt Disney World. I think its spa packages are very affordable considering the range of treatments on offer and the amount of time your therapist will spend with you.
There's even a salon, so once you've dealt with your aching muscles and refreshed your skin, you can head over for a haircut, blow-dry or manicure, to name just a few of the available options.
Neu Lotus Spa
When your offspring are exploring SeaWorld with friends and family, make the most of this time alone by chilling out in the Neu Lotus Spa, which is nestled in the theme park's Renaissance Orlando hotel.
There's a fitness centre here, should you fancy working up a sweat after yet another amazing meal, although the steam room might be more up your street when it comes to getting overheated! As well as massages and facials, you can also indulge in body treatments for the full works. The Purely Pomegranate Sugar Glow and Massage, for example, consists of you being scrubbed then massaged for almost an hour with warm and soothing oils.
The Spa at Buena Vista Palace
My final top pick for the best spas in Orlando is the one at Buena Vista Palace. With 14 treatment rooms, hairdressers and manicure and pedicure stations, you can come out of here feeling like a whole new person.
There are more than 60 treatments available, as well as a secluded outdoor whirlpool. Relaxing in the water underneath the warm Florida sun after a lovely massage sounds like the perfect way to round off a holiday in Orlando.