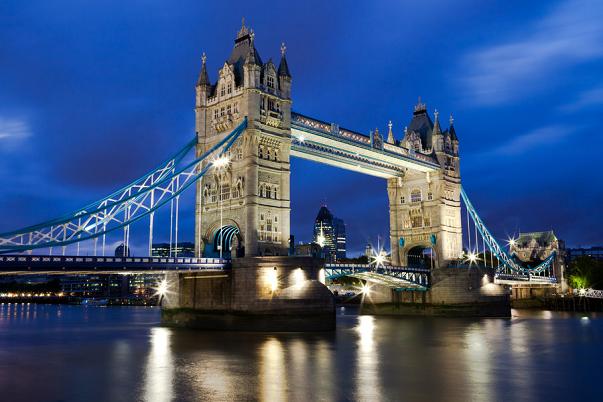 The Great Britain has always attracted attention of migrants and travelers across the globe and considered as top travelling destination. This is the place which has more to offer than any globe trotter can think of. The country is one of the best destinations not only for major sites, but has made the visitor's experience once in a lifetime experience through its array of must visit places. Whatever may be your interest, London is all set to give you jawdraw this holiday session if you are still confused about about your travelling itinerary. Grab the opportunity of visiting this marvelous place at a very first instance. While in the Great Britain don't forget to catch up with these must-visit places.
Top Travelling Destination to Explore
Warner Bros. Studio
Harry Potter movies are not only famous amongst the children, but has captured all age group with the same zeal and passion. The studio will take you on journey of all those animations,props, costumes and set that has always been the USB of the Harry Potter's movies. While visiting London make sure to visit the place for wonderful and thrilling experience.
London Eye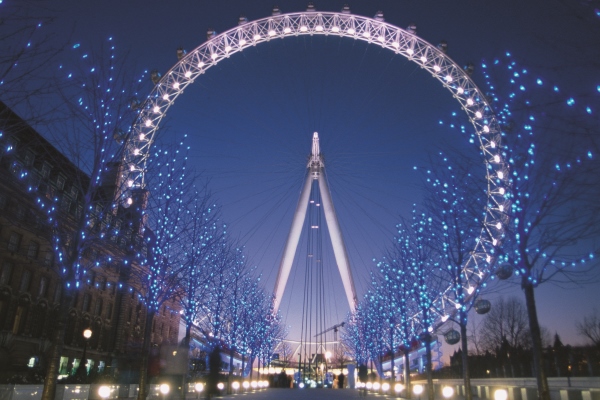 The giant wheel has always grabbed attention from tourists for the thrilling, adventurous and a fabulous glimse of the country. Experience the eye rolling experience when you reach at the London Eye while crossing the Thames river to get a life time experience.
Madame Tussauds
The country has attracted many visitors to its place through its collection of more than 300 jaw dropping wax figures assembled at the Madam Tussads museum. These wax statues will perplexed with its intricate and well framed human structures of famous personalities. Its amongst one of the must-visit place when you wish to add-on to your wish list of seeing amazing things.
Shrek Adventure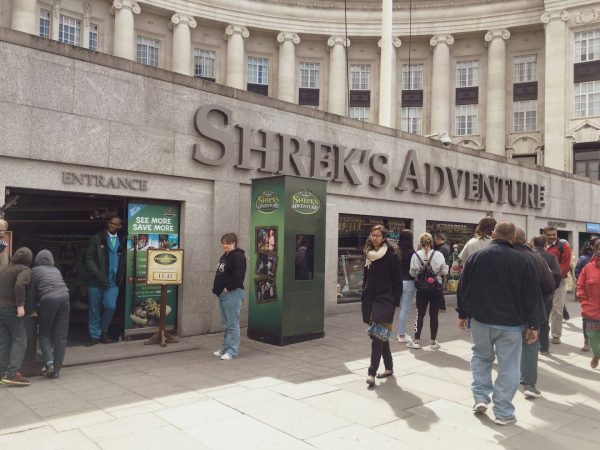 London is not only the place of museums and monuments, Shrek adventure posses the part of realizing the dreams. An indoor walk will take you an endless journey of Dream Works film. There, you can easily go through the hilarious world of Shrek and his friends, one of the famous cartoon character of children. Don't forget to enjoy the 4D ride and catch glimpses of extraordinary Dream Works animation. Mirror maze, game show, classic sets are amongst those few reasons to justify your memorable experience to the world of dreams.
London theater
This is another feather in the cap that makes it one of the best destinations in the world. The theatre is famous for its musical shows and cutting edge plays. Book your ticket in advance to avoid last minute hassles and to help you in this entertaining journey, numerous ticket deals and offers are available. Grab it before you regret to miss something exciting!
Quirky museums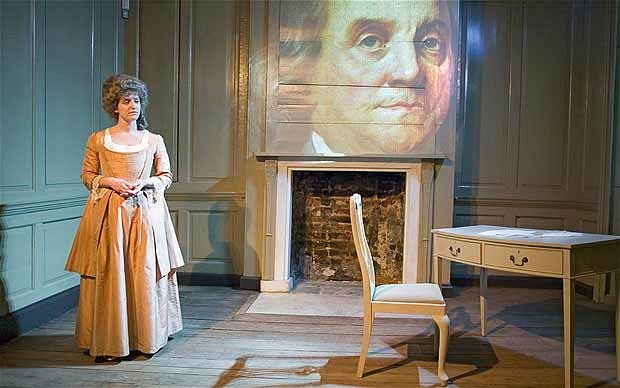 You will find a plethora of quirky museums and historic collections. These museums are famous for providing complete information on the history. This isyour one stop place for amusement, knowledge and thrill where you add-on your knowledge with fictional characters while studying museums, history and art.
Enjoy!