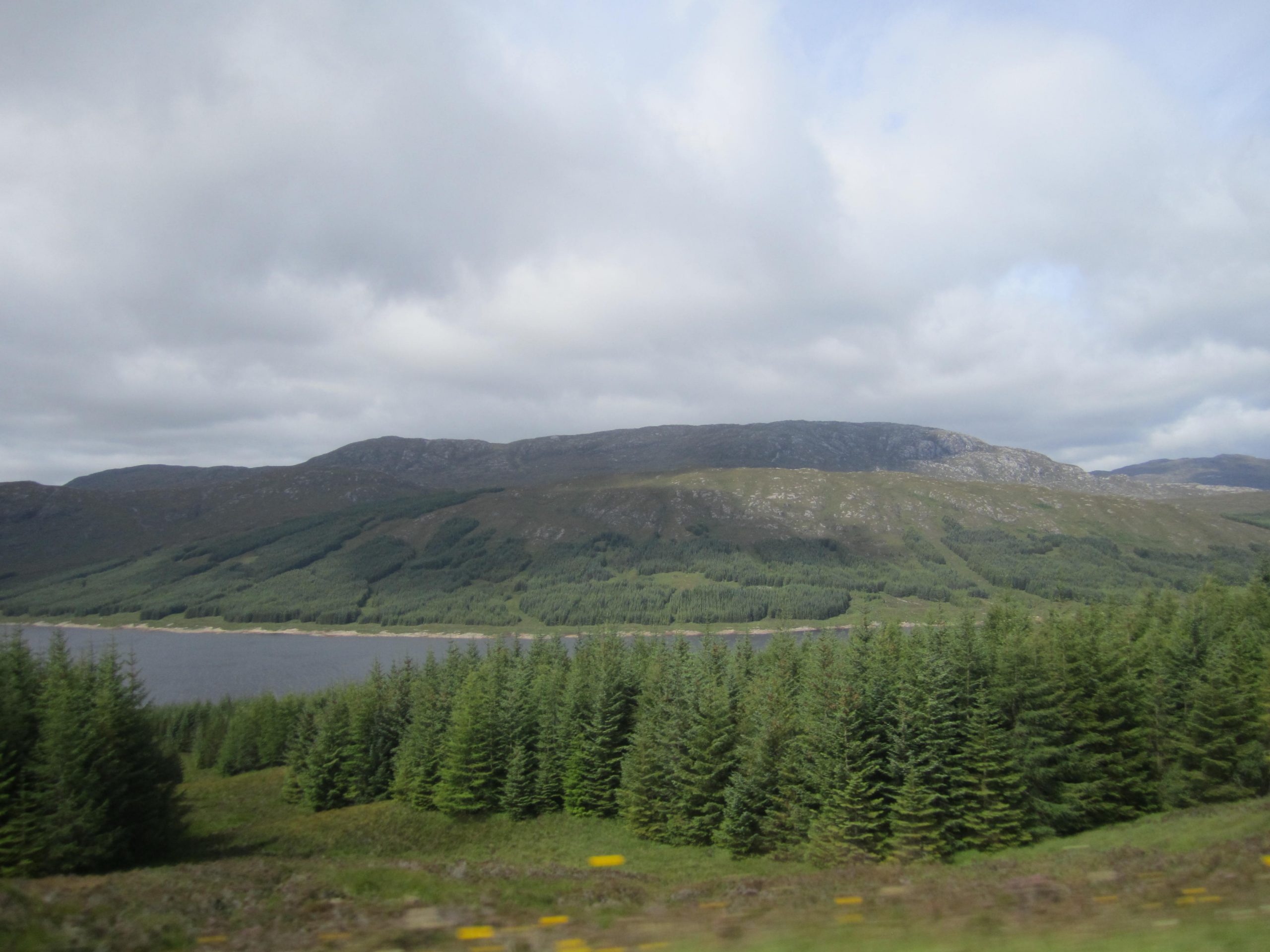 Hitting the open road for an indeterminate amount of time is one of the most exciting things you can do. Whether you have a set itinerary or are just making it up as you go, getting out there and seeing what the world has to offer is a great way to learn about things first hand and discover new things about yourself. Anyone who has the opportunity to do so would be crazy to pass it up as it can be a life changing experience from which there is no looking back.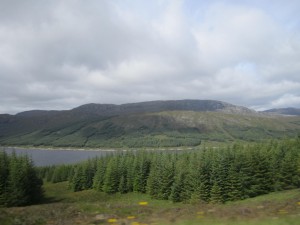 The only downside is, it can be expensive.
Fortunately there are tons of ways to save money along the way so you are able to take part in more incredible experiences. Some of these are obvious while others are subtle; some save only a little here and there while others are significant but one time – use a combination of all of them to squeeze the most out of your travel budget.
Communication
Everyone needs to stay in touch with others at some point but if you're not careful, it can really add up. Roaming charges on cell phones are a nightmare and internet cafes, while quite cheap can still add up if you are there frequently. It's worth looking into using an affordable international calling service, if you are making a lot of calls home or between countries and using a phone that won't rack up cellular charges. Consider bringing along some sort of communication device, like a smartphone, tablet or laptop, with wifi capability and make use of free wifi signals in hotspots around where you are travelling.
Food
People often forget to budget for food or have a tenuous grasp on what constitutes an expense (hint – if it costs you money, it's an expense!) when it comes to planning out where their money will go. You can get by on $20 a day in most places for food without really having to strain, so long as you are okay with not dining in a restaurant and consuming large amounts of alcohol. If partying or going out with others is important to you, try to either stay in a place with a kitchen and make your own food or limit your meals to premade sandwiches for most meals and drink water (where it's safe to do so). Getting by on $10 a day for six days will let you spend $80 on the seventh day! Party on!
Attractions
It's hard when you're travelling to be able to squeeze everything in that you want to do, meaning you either skip some things because you don't have the money or running over budget. Aside from planning out which things are most important, take advantage of free days offered in many cities or buy some sort of pass that will let you see many things for a reduced rate. Some passes are time sensitive (1 or 2 days) while others may last longer, meaning you may have to see everything in one day or spaced out. This may not be the way you want to travel but when the savings can be almost half the price of seeing them on their own, it's well worth it.